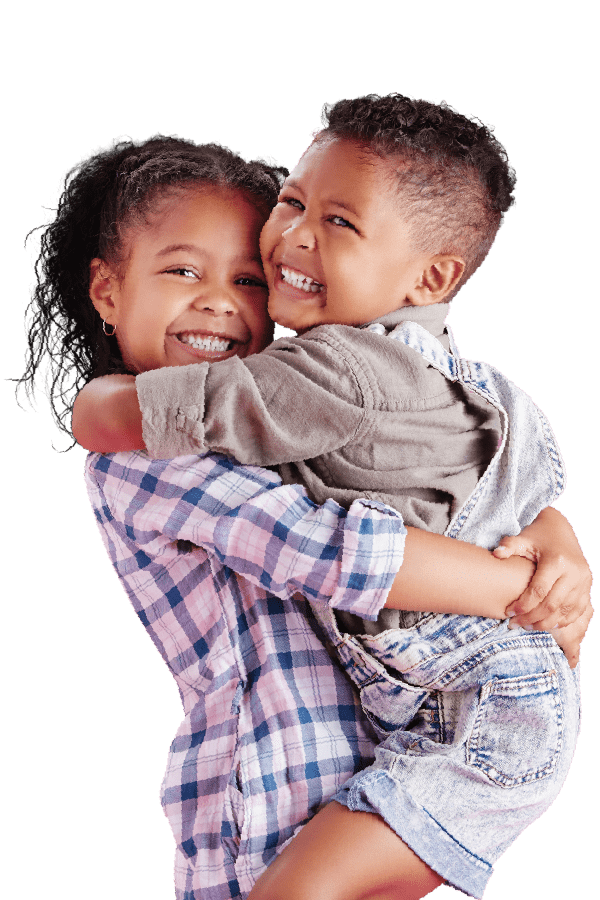 Nonprofit Digital Marketing Case Study
Ohio Children's Alliance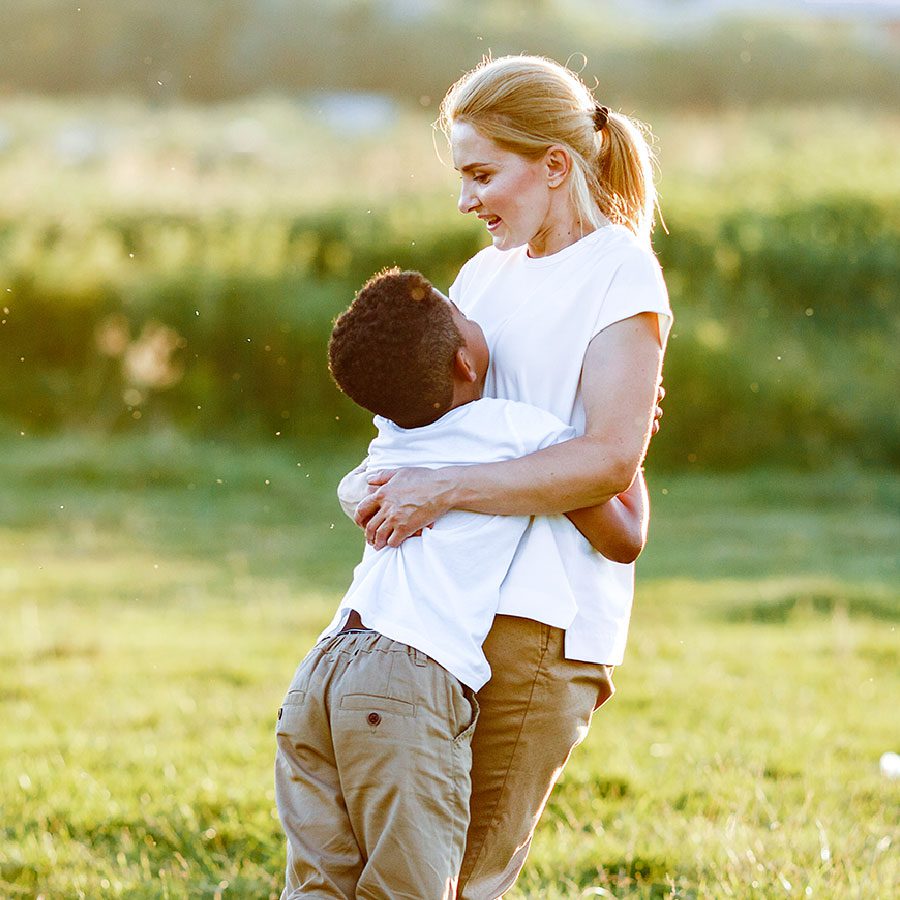 Ohio Children's Alliance
Advocating for Children & Families
Ohio Children's Alliance (OCA) is a statewide children's advocacy organization. Based in Columbus, Ohio, this nonprofit's mission is to improve services received by vulnerable children, young adults, and families in Ohio. Since its founding in 1973, OCA has partnered with 150 community agencies across the state of Ohio. Their team tirelessly creates solutions that ensure public policies effectively solve complex issues such as foster care.
Their program initiatives are diverse, including professional education, expanding services for children with behavioral health needs, connecting families with mental health services, increasing awareness of foster home recruitment, and much more. With such a large scope of projects to succeed in, OCA needed a digital marketing agency with extensive nonprofit digital marketing experience on their side that supported their marketing needs. That's where Big Storm came into the story.
Ohio Children's Alliance Challenges
Nonprofit Digital Marketing
OCA felt their biggest challenge was a lack of expertise in nonprofit digital marketing. Some of their team had experience with marketing, while others had more knowledge in policy. So, they reached out to a state non-profit marketing agency for help. In fact, before they partnered with Big Storm, they had worked with two other agencies to no avail. Things just didn't click. OCA wanted graphic design support and social media strategy for nonprofits that were fresh and creative. Unfortunately, they got inconsistent communications, lackluster deliverables, and missed deadlines.
Because they are an organization that works with the government, OCA needed a firm that would be flexible in navigating constant policy changes and updates. They also took on a new initiative to recruit foster caregivers, so they needed campaigns to drive traffic to their website and increase caregiver inquiry form signups. When they finally partnered with Big Storm, they were searching for trusted nonprofit digital marketing that would create a marketing foundation for growing foster caregiver signups, provide a streamlined marketing process for their team, and inform their campaign goals for increasing foster caregiver awareness.
Big Storm's Nonprofit Digital Marketing Approach
Secret to Success: Being a Trusted Ally Who Can Pivot
When working with Ohio Children's Alliance, Big Storm's approach was to cultivate an open, empathetic relationship with them to ensure they felt supported in their continued efforts with their government partnerships and their foster caregiver recruitment campaign, "It Takes Heart™." We became trusted collaborators and an extension of their team, not just vendors doing the work. We provided marketing best practices for their social media outreach and helped them build their campaign to increase foster caregiver signups on their website. We've sought to promote thought leadership and provide value through our in-depth insights.
Our core services for OCA have been designed to raise awareness for the need for foster caregivers in Ohio and to promote more foster caregiver forms being signed. These services include print and digital design, nonprofit social media, content and blog writing and strategy, video ads production, and more. Also, because of our in-depth PPC advertising strategy for them, we have helped OCA reach more people wanting to learn about becoming a foster caregiver. And we have increased the number of foster caregiver forms being completed through their website. The more we have worked together, the more Ohio Children's Alliance has recognized they have a trusted ally in Big Storm who consistently sets them up for success by increasing awareness of the need for foster caregivers.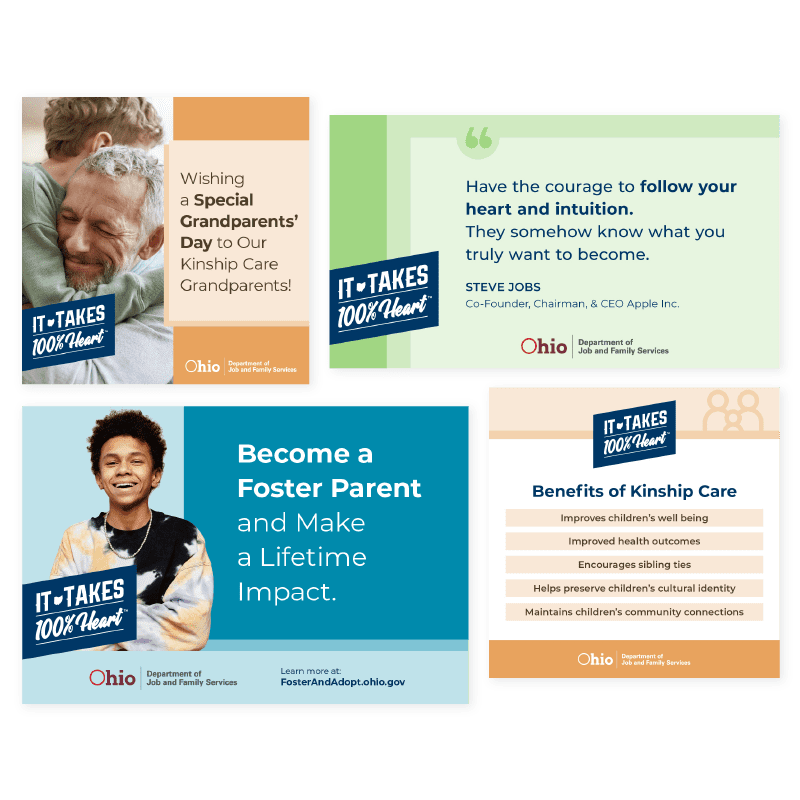 Our Results
Big Storm initiatives have helped Ohio Children's Alliance reach more people to learn about the need for foster caregiving in Ohio and get more foster caregiver inquiry forms signed.
Directly supported through seminars, materials, and content creation.
Website visitors increased in just seven months.
More Caregiver Forms Submitted
Signups of foster caregiver inquiry forms increased on their website.
Audience awareness increased about the need for foster caregiving in Ohio.
Audience awareness increased, 89 caregiving forms completed because of it.
Grew the number of people learning about what being a foster caregiver is like.
What Ohio Children's Alliance Says
"It's inspiring that the Big Storm team prioritizes quality and efficiency, and that has been really helpful. It's a refreshing team to work with. The big stuff that we have been successful with has been because of Big Storm's input."