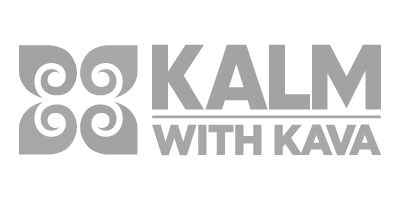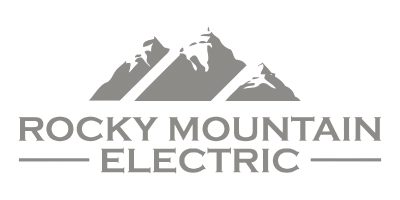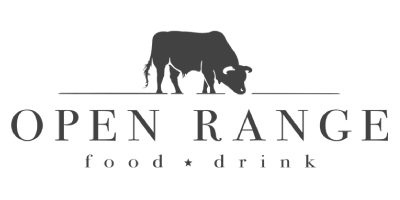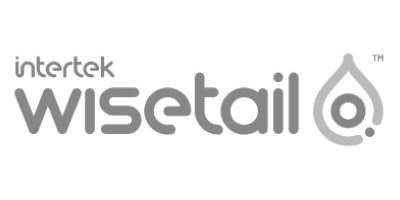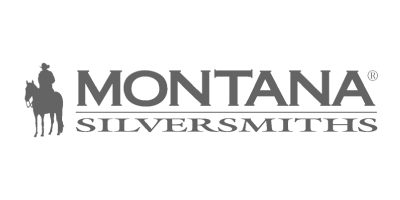 The Big Storm Marketing Process
An easy framework that's flexible enough to work with your business.
People want what you have,
they just don't know it yet.
Get their attention by putting your
brand where they want to see it.
We show you how and why your
customers interact with your brand,
and what it will take to move them
to the next step.
Generate leads.
Sell products.
Create lifelong customers.
Genuinely care about your customers and they'll keep coming back. We help you nurture healthy,
sustainable customer relationships.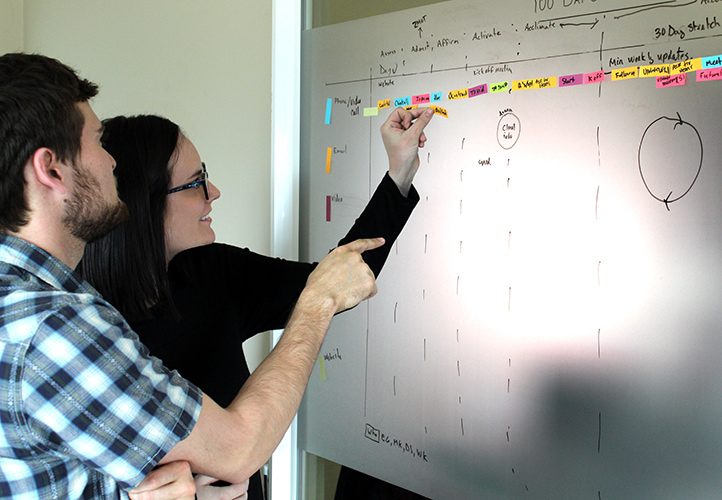 Big Storm Web Design &
Marketing Services
We offer a wide range of traditional and digital marketing services that we've developed through years of real-world experience helping businesses like yours. Our services include:
Copywriting Services
Email Marketing
Graphic Design
Work With Us
Big Storm LLC is a data-driven marketing company. Our goal is to be transparent, genuine, valuable, and profitable in the work that we do for ourselves, our clients, and the things we create. Responsibility for our agency's reputation, as well as our clients and partners, drives us to create lasting relationships that extend for years beyond company boundaries. We aim to contribute to the marketing, web design, and analytics communities by being a positive influence on our industry. We focus on quality, empathy, generosity, honesty, hard work, and profitability, while maintaining a fun company culture.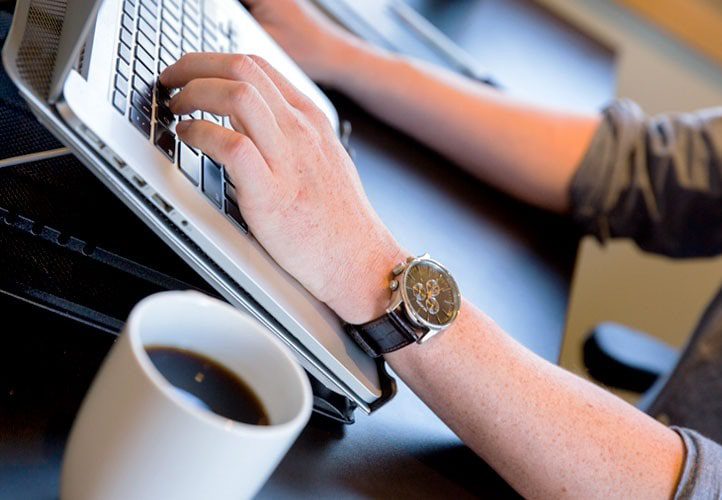 I've worked with Big Storm on several web projects – from initial concept to final programming and delivery. They're wonderful! They're very thorough and thoughtful and great at explaining complex issues in simple terms that clients understand. I always feel confident working with Big Storm on projects because they're great at anticipating and solving issues before they arise. They are truly passionate and great at what they do.
Big Storm and I started working together in May of 2012. My new job came with what I interpreted as insurmountable challenges, along with unfinished projects. Their calm and professional demeanor put me at ease, as I learned more through their expertise. Within less than a year, our SEO has seen a tremendous leap. Our social media sites have become productive and cohesive. The synergy of this partnership is undeniable. I highly recommend Big Storm to help with any of your web/marketing challenges!
When it was time to update my website as my business grew, a friend told me about Big Storm. Drew did a fantastic job listening to my ideas and needs, and we ended up with a site that did exactly what I wanted it to. The Big Storm staff also gave me a first class tutorial in SEO and showed me how to make my brand and my blog posts more search-friendly. I found their expertise to be top drawer, and their patience with my tedious needs refreshing. I would highly recommend Big Storm.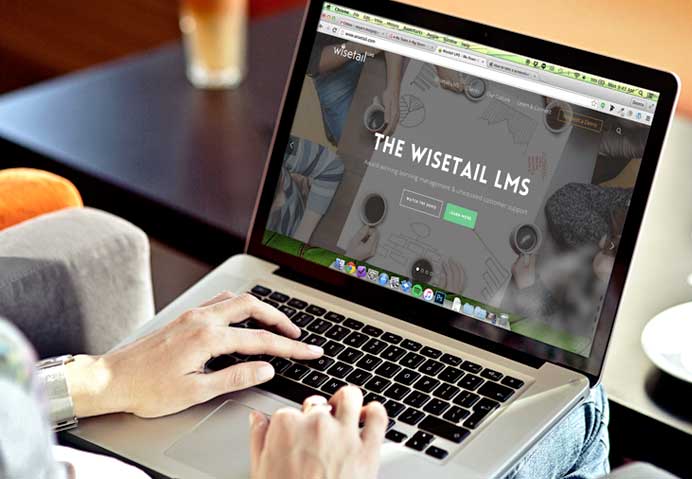 126% Increase
IN SEARCH TRAFFIC OVER PREVIOUS YEAR
4x Leads
GENERATED VS PREVIOUS YEAR
Wisetail Website Redesign
Big Storm's work on behalf of Wisetail has increased SEO Traffic and generated valuable leads for the SaaS Learning Management company. Their new website successfully reflects the brand identity and showcases their LMS product and renowned company culture. To read our entire Wisetail B2B Website Redesign Case Study, click here.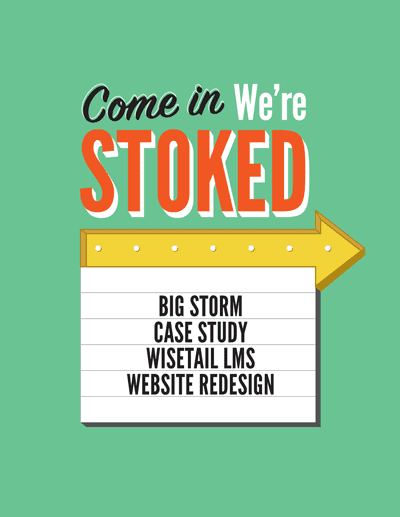 Our results-driven web design and marketing agency can help you:
> Increase qualified leads
> Generate awareness, leads, & sales
Don't Get Left Behind
Subscribe to the Big Storm Marketing Email List