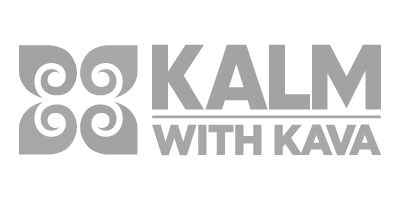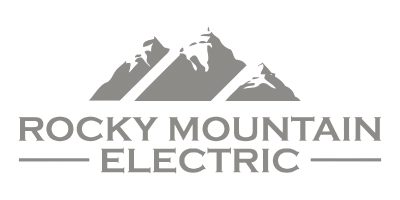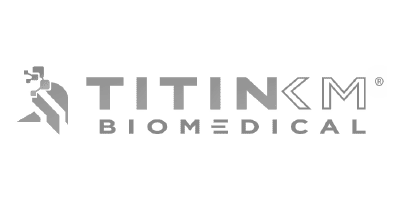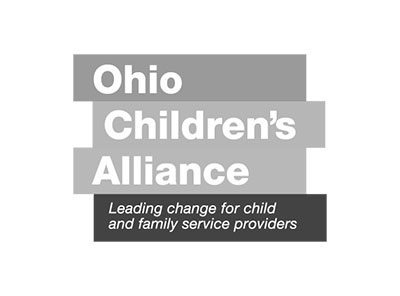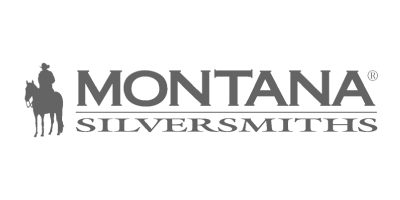 The Big Storm Marketing Process
An easy framework that's flexible enough to work with your business.
People want what you have, they just don't know it yet. Get their attention by putting your brand where they want to see it.
We show you how and why your customers interact with your brand, and what it will take to move them to the next step.
Generate leads.
Sell products.
Create lifelong customers.
Genuinely care about your customers and they'll keep coming back. We help you nurture healthy, sustainable customer relationships.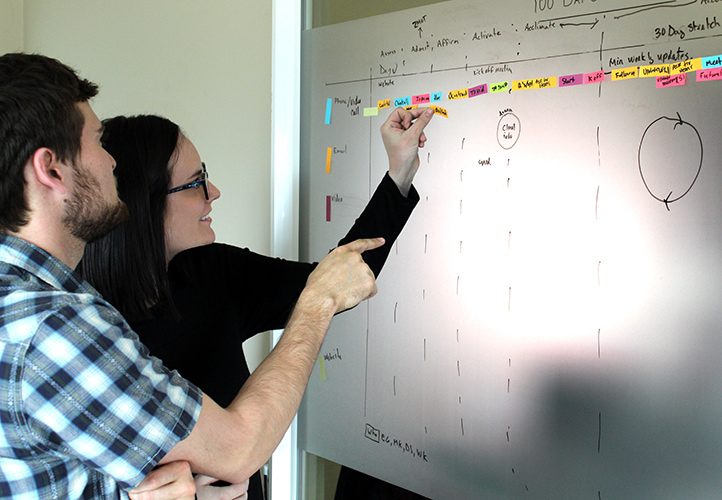 Big Storm Web Design &
Marketing Services
We offer a wide range of traditional and digital marketing services that we've developed through years of real-world experience helping businesses like yours. Our services include:
Copywriting Services
Email Marketing
Graphic Design
Work With Us
Big Storm LLC is a data-driven marketing company. Our goal is to be transparent, genuine, valuable, and profitable in the work that we do for ourselves, our clients, and the things we create. Responsibility for our agency's reputation, as well as our clients and partners, drives us to create lasting relationships that extend for years beyond company boundaries. We aim to contribute to the marketing, web design, and analytics communities by being a positive influence on our industry. We focus on quality, empathy, generosity, honesty, hard work, and profitability, while maintaining a fun company culture.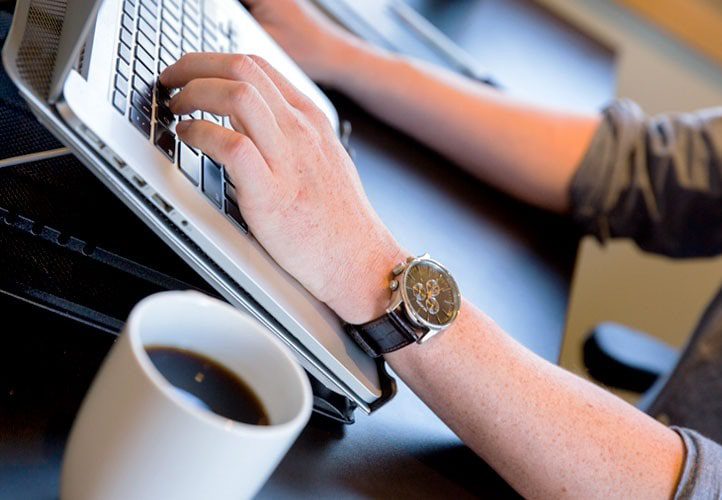 I have only good things to say about Big Storm. The first meeting I ever had with Drew and Emily I got expert advice, positivity, and an excitement to work on what was a major change for me. We were building a new website from scratch and creating something that would work for and consolidate four separate site's content. They really listened and tuned into what I was looking for and pulled out all the stops to deliver a beautiful product. They were incredibly communicative and helpful. Overall, I would recommend Big Storm to anyone looking for a more personable collaborator and someone you can really trust to make an intuitive, adaptable, and beautiful website.
Big Storm did a great job on our website!! They listened to our needs and vision for the site and nailed it. Not only did they do a great job creating a new site for us (vocal.coop), they saved our butt this summer when the original site was defaced. It was being hosted at another location and Big Storm recreated it from scratch in only a few days. It certainly was not perfect but their hard work and efforts saved us from a major disaster. Thanks Emily, Matt and Drew! Big Storm is outstanding!!!
Drew, Anna, and Emily are amazing to work with. I met them two years ago when I needed professional help redesigning my website and increasing SEO performance. They know what they're doing. My business now consistently ranks on the first page of google searches. Cairns Film also appears high up on Google Maps. This did not happen before I met Big Storm.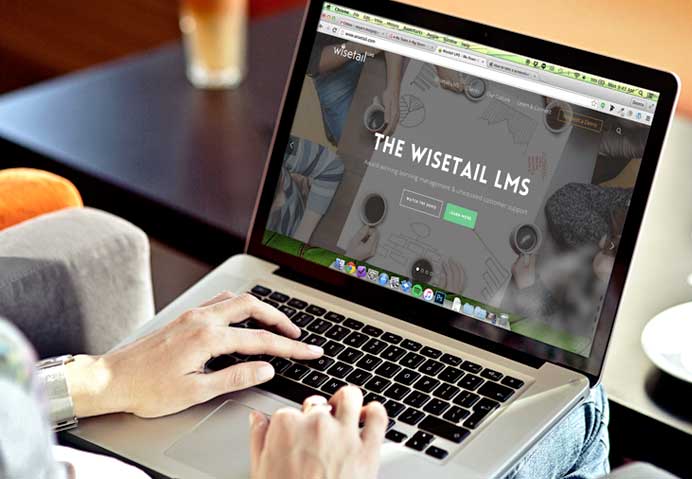 126% Increase
IN SEARCH TRAFFIC OVER PREVIOUS YEAR
4x Leads
GENERATED VS PREVIOUS YEAR
Wisetail Website Redesign
Big Storm's work on behalf of Wisetail has increased SEO Traffic and generated valuable leads for the SaaS Learning Management company. Their new website successfully reflects the brand identity and showcases their LMS product and renowned company culture. To read our entire Wisetail B2B Website Redesign Case Study, click here.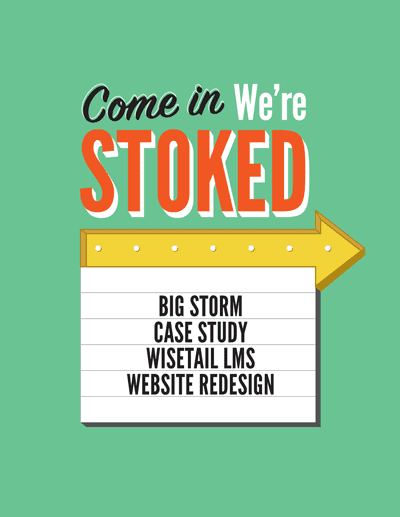 Our results-driven web design and marketing agency can help you:
> Increase qualified leads
> Generate awareness, leads, & sales
Don't Get Left Behind
Subscribe to the Big Storm Marketing Email List