Here are a few of the different PPC marketing platforms that we work with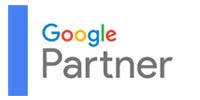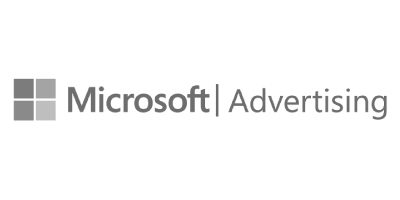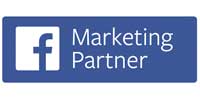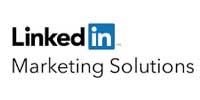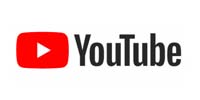 Big Storm is a PPC Agency
We work with B2B, Service-based, and Ecommerce businesses.
We understand how your business works and can build a marketing campaign that generates qualified leads and sales based on your goals. We have a proven system for running and managing your ads that will help you reach potential customers and improve your business.
PPC Advertising & Marketing is a cost-effective way to reach your customers and drive them to your website. It's also an easy and effective way to quickly gather data about your customers, including:
How customers search for your business
How they behave once they reach your website
How they buy from you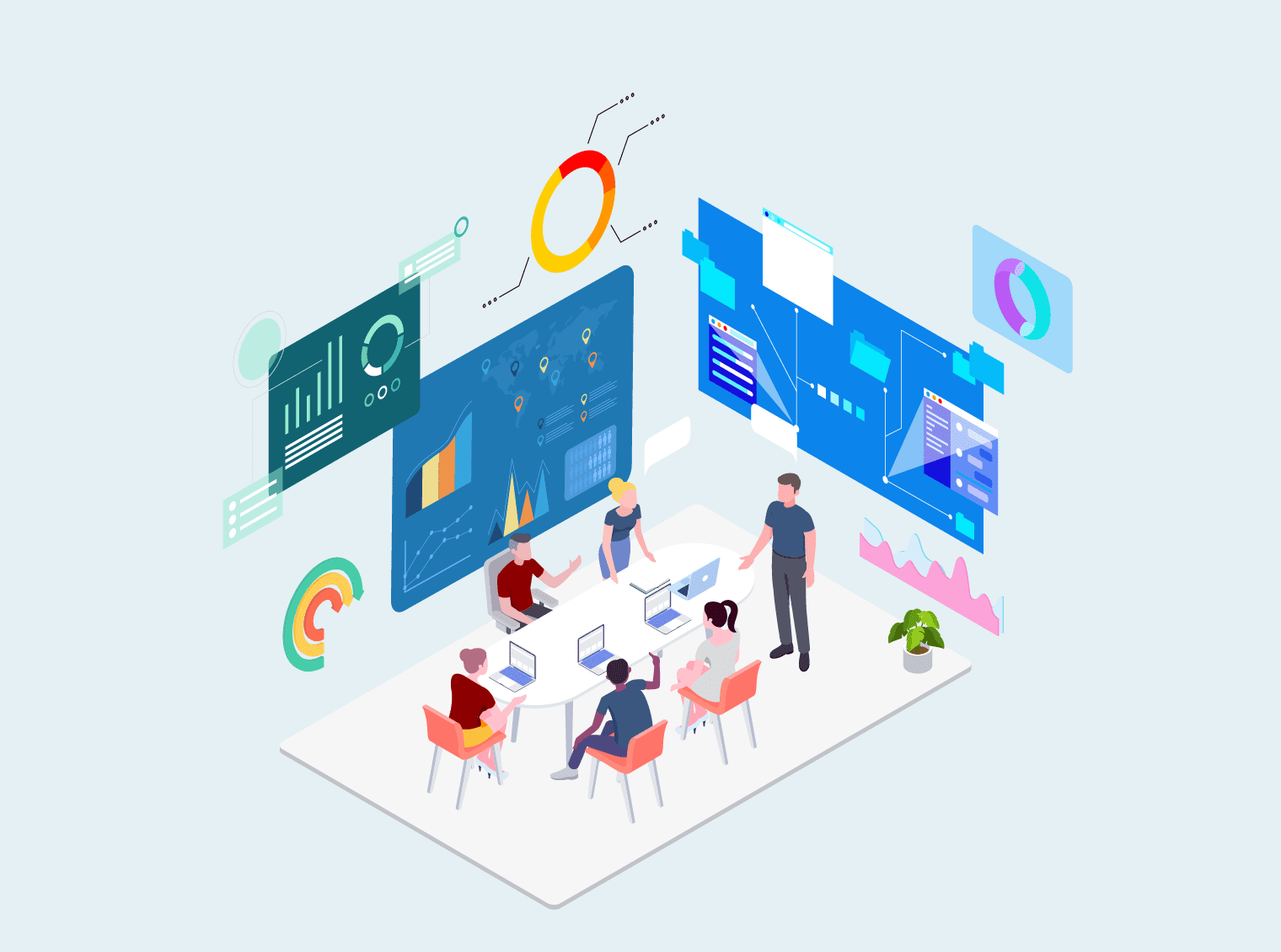 Kalm with Kava
When we started working with Kalm with Kava in December 2015, our aim was to build a brand while remaining profitable and obtaining a Return on Investment.
We built their PPC customer journey — focusing Google Ads keywords on generating sales, and creative on emphasizing their customer's needs.
Typical Return on Ad Spend was greater than 500% as a result.
Working with Big Storm is one of our best partnerships! They have made marketing and website management not only something I can now understand but enjoy working on. They are responsive to all my questions/ideas and answer in a way I can actually understand. They have helped grow our business in all areas. So happy to have them as part of our team!
Proven Advertising Strategies & Tactics That Work
Higher ROAS (Return On Advertising Spend) · Immediate Feedback · Valuable Customer Data
Creative & Copy That Converts
Our PPC team will write all the copy needed and coordinate with our graphic design team to produce outstanding search and display ads that convert.
We make every effort to craft quality ads that attract the audience you want. We actively test copy and content to increase conversion rates and generate more leads and sales.
Dynamic Remarketing
When a customer visits your website and views a page or product— then leaves without converting or buying the product— remarketing and retargeting can come in handy. We put code on your website that puts a cookie on your customer's computer and shows them relevant ads while they browse other websites. That way, they encounter an ad for the product they've been dreaming about and come back to your website to purchase it in the future. 
Mobile & Display Advertising
Mobile-optimized PPC campaigns are a must-have if you're considering paid digital advertising. Most Internet users own a smartphone or other mobile device, and we offer mobile-optimized PPC campaigns to capitalize on this large and growing market.
In addition to search network advertising, we offer targeted display advertising. Whether you want to use images or text ads; if you want to put your ads in front of the widest available audience, this
is the option for you.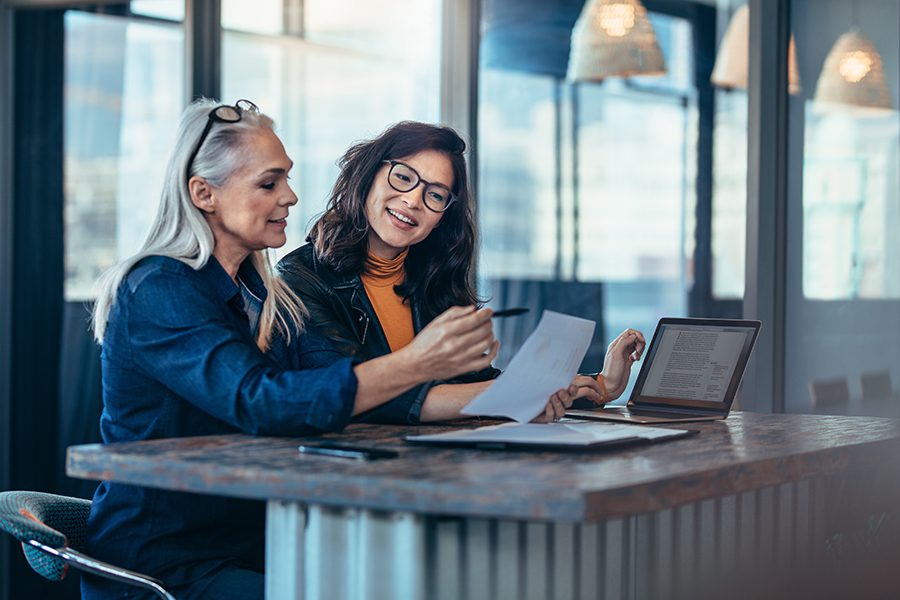 Expert PPC Agency Account Management
Don't have time to manage your own PPC campaigns? Leave that to us. We perform regular check-ups and continuous optimization of your Paid Advertising campaigns to make sure your ads are hitting their targets in the most cost-efficient way possible.
We spend our time working out what is and isn't working, adjusting budgets, and looking out for new opportunities. We report and meet regularly to ensure objectives, inventory, and revenue are aligned with your goals. Let's talk about how Big Storm can help.
Drew and his team have been wonderful to us. They have been able to address so many things and simplify them for us. I am happy to recommend them to friends and have them also report that they are happy with their services.
We will continue to work with Big Storm on our media projects. They are considered to be essential by my team due to their personal commitment and professional investment while they assist us in creating and continuing to elevate our brand. They tell me "no" in a respectful way that helps me spend our money in the most effective and cost-efficient way possible, which has resulted in the greatest exposure and public impact. I trust their judgment and value their results. I also appreciate honesty, integrity, and work performed well. Big Storm has been a huge asset for us as we develop and expand our business.
Working with Big Storm has brought immense value to the omni-channel strategies we deploy with my clients. Incredibly insightful and wonderfully equipped to handle any hurdles a client may face, big or small. Anna, in particular, has been an absolute pleasure to work with. A prime example of what a business can achieve online when paired with the right mind!
Why Choose Big Storm for your Paid Advertising
 Get a Return on Your Ad Spend
 Your Accounts Belong To You
 More Than Reports, We Deliver Results
   Integrated Digital Marketing
   Transparent & Effective PPC Process
   Customized Research & Targeting
Our PPC Clients are always growing and changing.
Here are a few we have proudly served over the years.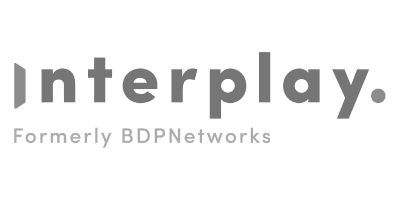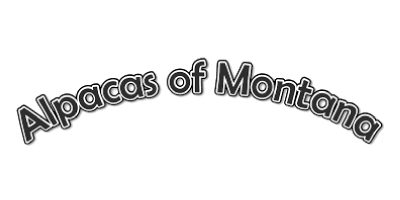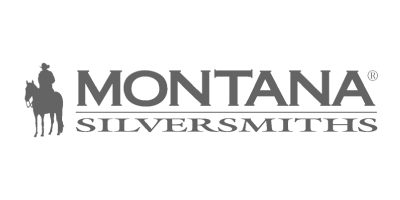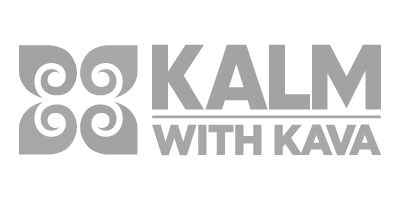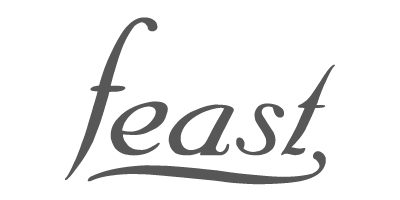 Talk with a PPC Advertising Expert! Give us 15 minutes and we will show you how we can help you reach your goals.