Smart Marketing, Powerful, Measurable Results
Big Storm, a Bozeman digital marketing company, was founded in 2008 by Drew Schug as a one-man Search Engine Optimization and Web Design firm. Since that time, our team has grown as well as our client base. Our arrival on the digital marketing scene happened many years prior and our experience covers a wide range of Web Design, Social Media Marketing, SEO, and Web Analytics expertise.
Our team likes to produce wins for clients; whether it's an increase in reach and revenue from Facebook, achieving higher clickthrough rates for highly sought keyword phrases, or designing a better website focused on leads and sales. Our marketing company uses data to showcase opportunities and make data-driven decisions for our clients and lead them to better solutions.
A Marketing Company With Your Best Interests In Mind
In simple terms Big Storm is a digital marketing, web design, and development company. We work strategically to implement fresh design, strategically design advertisements, and improve online user experiences for your customers. Our work benefits businesses who need a return on their investment. We aim to build relationships, direct, enhance, and create the best possible user experience that creates more business for our clients. Our difference: we measure it, rework it, and make it better.
Big Storm is based in Bozeman, Montana and has over 12 years of strategic and real-world experience with people who run profitable businesses online. We enjoy solving problems and challenges that intimidate others. We look forward to connecting and working with you to improve your business. Contact Us Today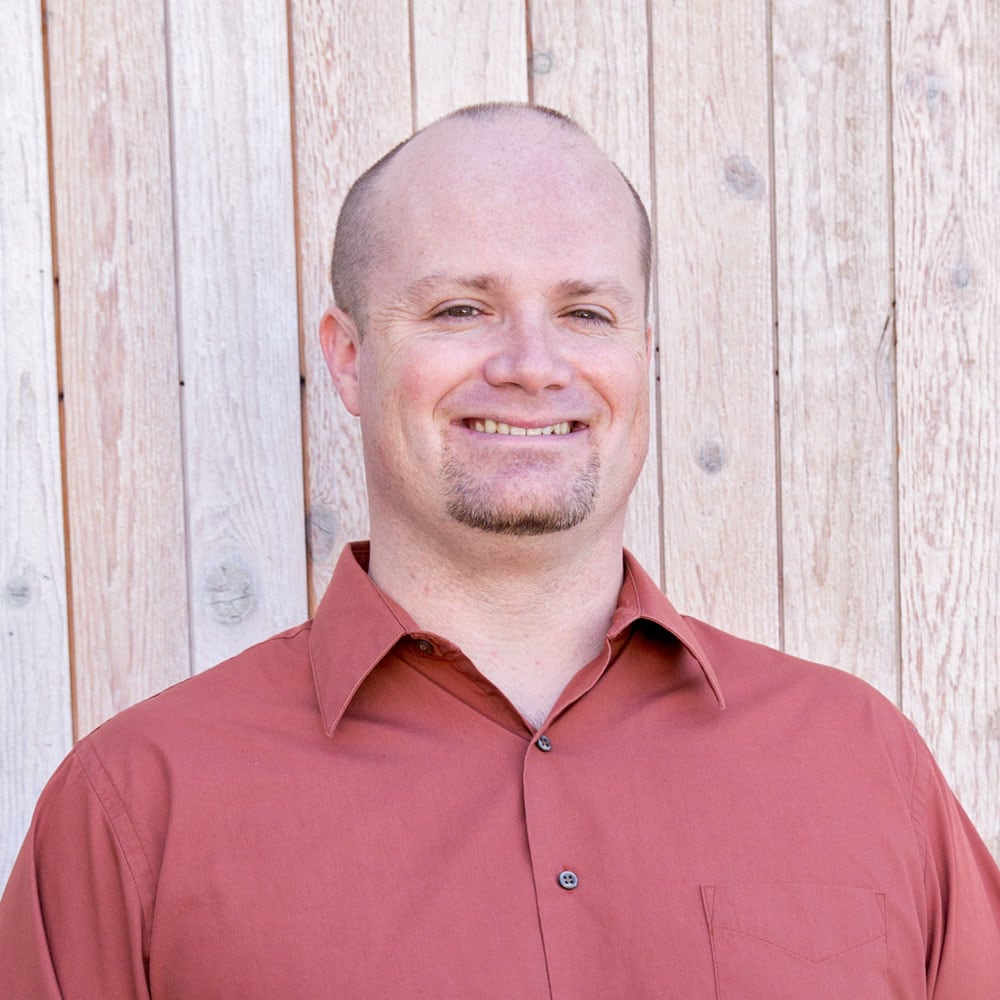 Principal
Rooted in Bozeman Montana, Drew Schug is a digital marketer and strategic web designer who helps clients develop long-term vision and the necessary short-term tactics to achieve their marketing and sales goals. He brings over 16 years of business building and cost-saving experience to the projects he is involved with. Drew has worked with Fortune 500/publicly traded organizations as well as individual attorneys, real estate organizations, educational institutions, and side-by-side with marketing agencies. His diverse experience has ingrained in him the importance of measurable results and value creation that carries through to his interaction with each client. (more…)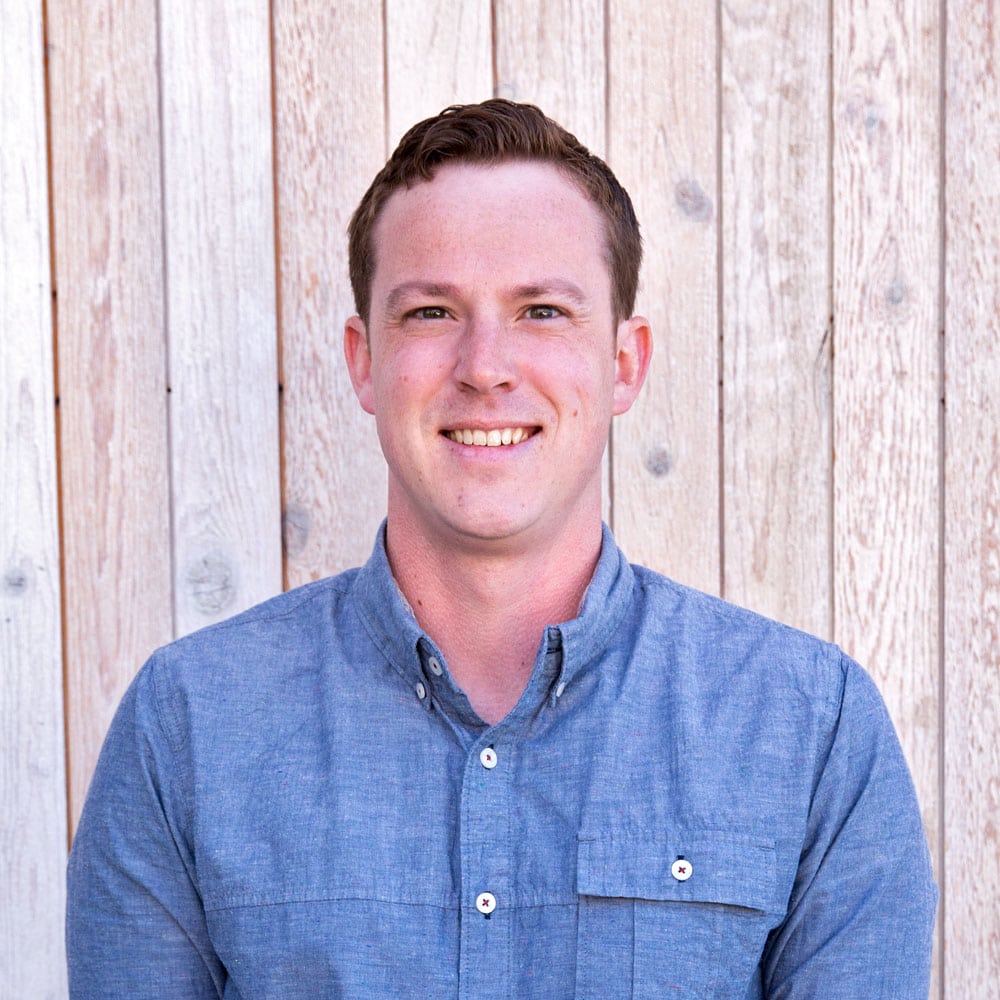 Marketing Manager
Matt Konen is a Technical Marketer at Big Storm, LLC. Since he joined Big Storm's team of marketing professionals in 2011, he has excelled in delivering and executing digital marketing strategies for clients, applying his experience in PPC marketing, SEO, content writing, data analysis, and social media marketing to help clients achieve their business goals. (more…)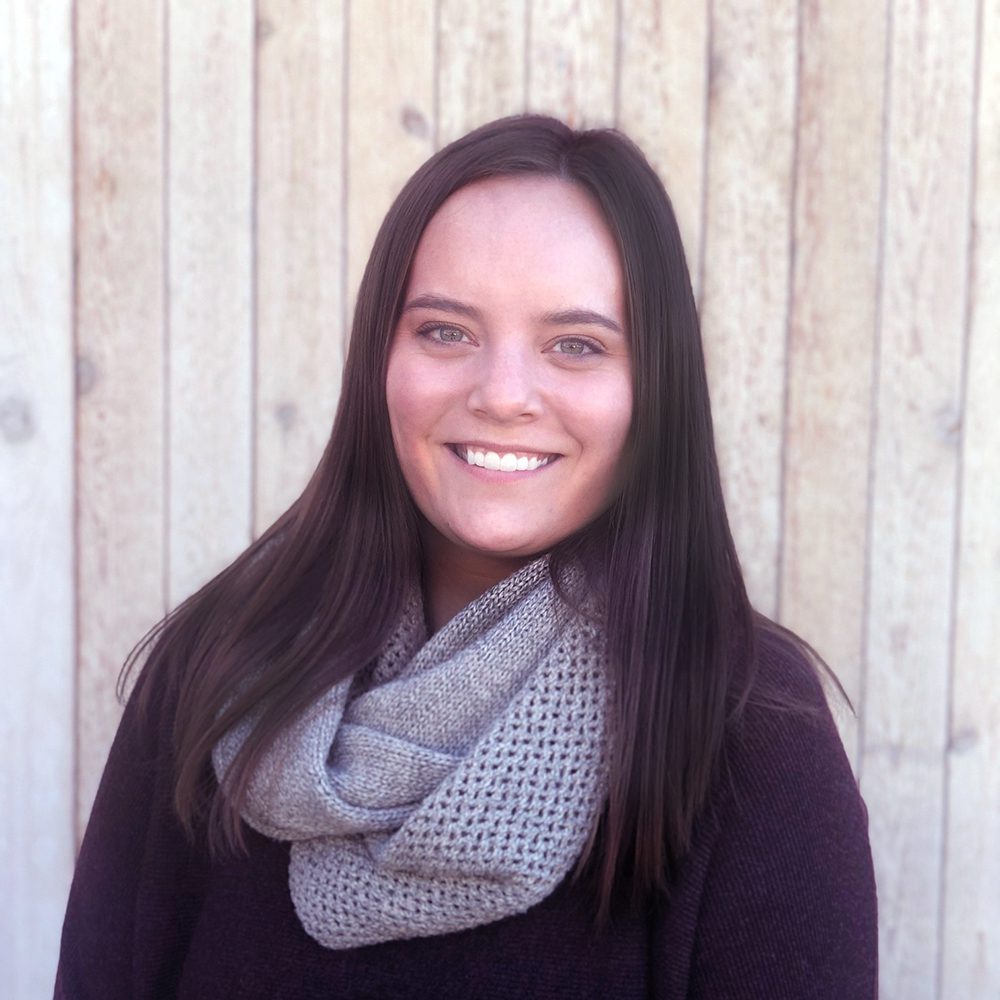 Lead Designer and Project Manager
Since joining Big Storm, Emily has honed her project management and design skills and she is currently our Lead Designer and Project Manager on the team. Her creativity and attention to detail shine through in each and every project she works on. In the past four years, she has led her team to complete countless successful radio and television ads, online advertisements, websites, logos, and many other deliverables. Emily's constant smile, upbeat attitude, and willingness to always learn something new are just a few of the reasons why we enjoy having her on our team. Outside the office, Emily loves spending time with her husband and family, reading, and cooking delicious food.
SEO and Social Media Manager
Anna joined Big Storm in 2019, bringing with her an entrepreneurial spirit, a love of learning, and a keen sense of marketing. She has worked in the startup world and brings a unique perspective to Big Storm, with a focus on sustained growth. When out-of-office Anna trains for various races, like marathons, and enjoys doing any outside activities with her husband, Max, and dogs, Ragnar and Bjorn, as well as cooking WFPB meals, learning new skills, and playing video games.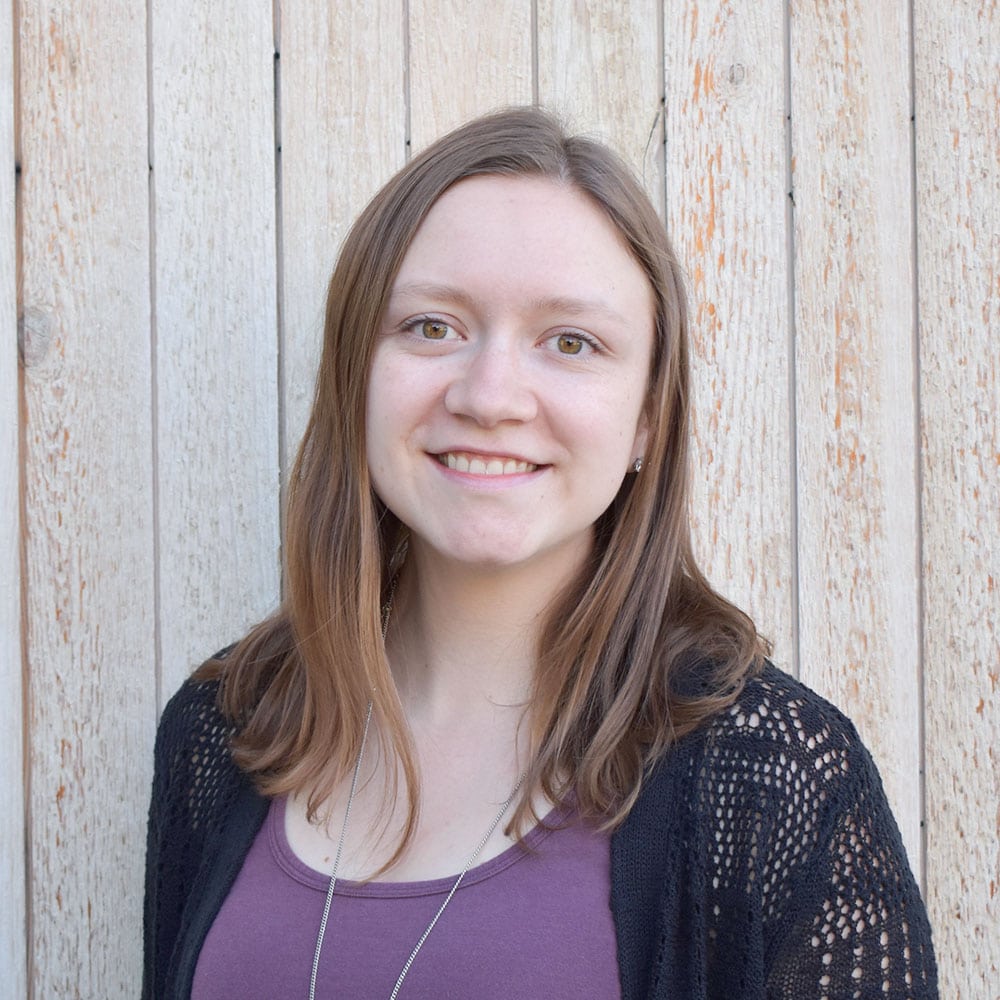 Graphic Designer
Katie enjoys spending time outside with her family, friends, and her crazy dog Riley — preferably all at once. She brings her positive attitude and love of design into everything she does. She is utilizing her design skills to create online advertisements, websites, logos, and more for Big Storm. Katie is originally from Red Lodge, Montana and is an alumna of Montana State University with a BFA in Graphic Design and a minor in small business and entrepreneurship.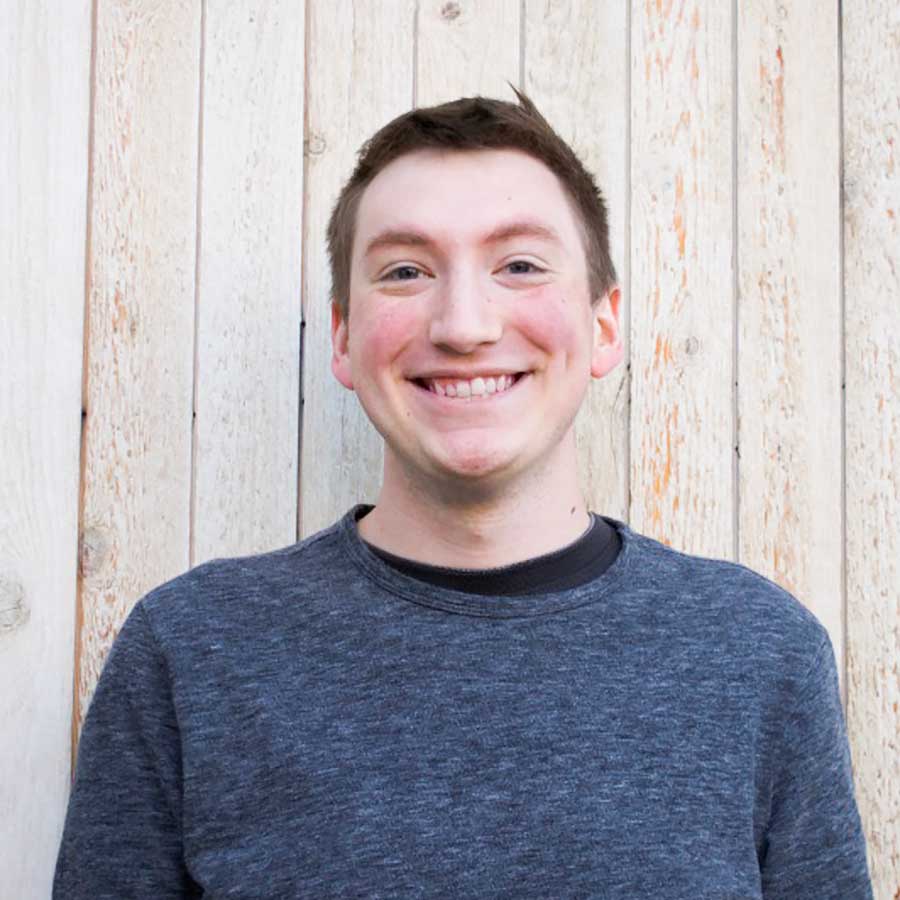 Graphic Designer
From Helena, Montana, Tory is one of our graphic designers. He brings his positivity and kind-hearted nature to Big Storm every day. His attention to detail and creativity are some of the skills he exercises to create websites and logos at Big Storm. Tory received his BFA in Graphic Design at Montana State University. During his free time, he enjoys drawing on his iPad, hanging out with friends, and playing with his cats.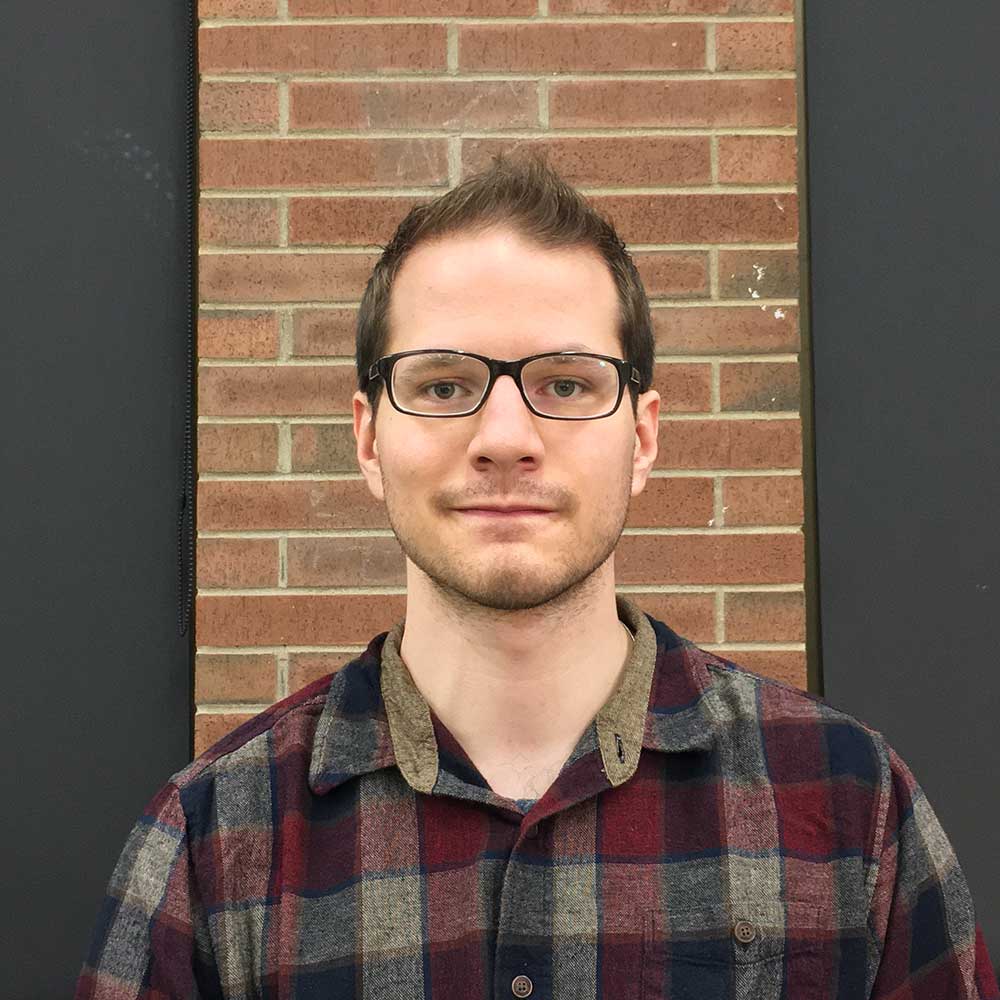 Jason Strand
Graphic Designer
Jason is a recent graduate from Montana State University with a BFA in Graphic Design. Jason lived most of his life in Canada before moving to Montana, where he found a passion for illustration and other graphic design mediums. He enjoys taking up new programs and figuring out how to apply them to his design tools. In his free time, you can find Jason reading comics, drawing, and playing video games with friends. He is excited to be part of the Big Storm team.
SEO and Social Media Marketer
Anna is a SEO and Social Marketer with a strong background in nonprofit marketing and the tech startup world. She has a keen eye for detail, a passion for content, and a care for everyone she works with. Originally from Surrey, England, Anna brings a British flair to the Big Storm team. Outside of work she enjoys staying active by climbing and coaching martial arts. She can also be found curling up with a good book, a cup of tea, and her cat Kiwi.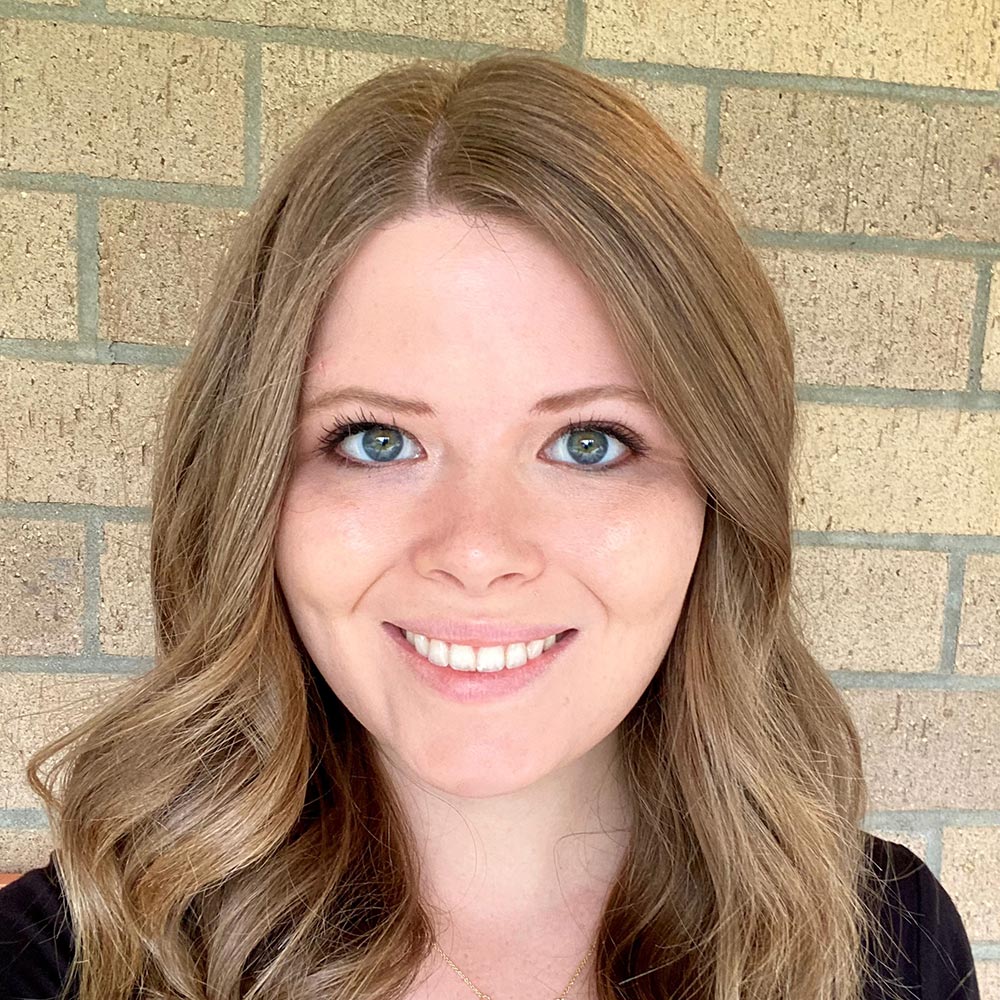 Content Writer and On-Page SEO Specialist
Eryn Dyk is a Content Writer and On-Page SEO Specialist with a background in legal marketing and copywriting. She enjoys complementing strong writing with sharp web design and telling clients' stories through digital formats. Eryn graduated from MSU Bozeman with a BA in English-Writing and, like many Montanans, she loves outdoor activities such as hiking and four-wheeling. In her free time, you can find Eryn searching for her next reading adventure, playing her violin, or baking new treats for her baking blog.
Mike Cook
SEO Specialist
Mike is an SEO specialist living in Southern California, with roots all around the country. His experience in various industries brings a unique perspective on the competitive and creative nature of SEO. In his free time, he enjoys spending time with his family, spoiling his dog's Iris and Apollo, playing video games, watching movies, exploring the area, writing, and learning new things.
Kaitlin Lane
Marketing Intern
Kaitlin Lane is originally from Harlowton, MT where she grew up on a ranch just outside of town. She graduated from Montana State University (MSU) in May 2021 with a degree in Marketing. During her time at MSU, she was the president of the American Marketing Association (AMA). Under her leadership, the chapter became a top 10 international chapter and she also earned first place in the Marketing Strategy competition at a national level. She loves the entrepreneurial world, so much so that she is pursuing her startup to help reduce food waste. In her free time, she loves to draw, hike, float the river, and hang out with friends. She is excited to work with Big Storm and to enhance her skills in their progressive and friendly work environment.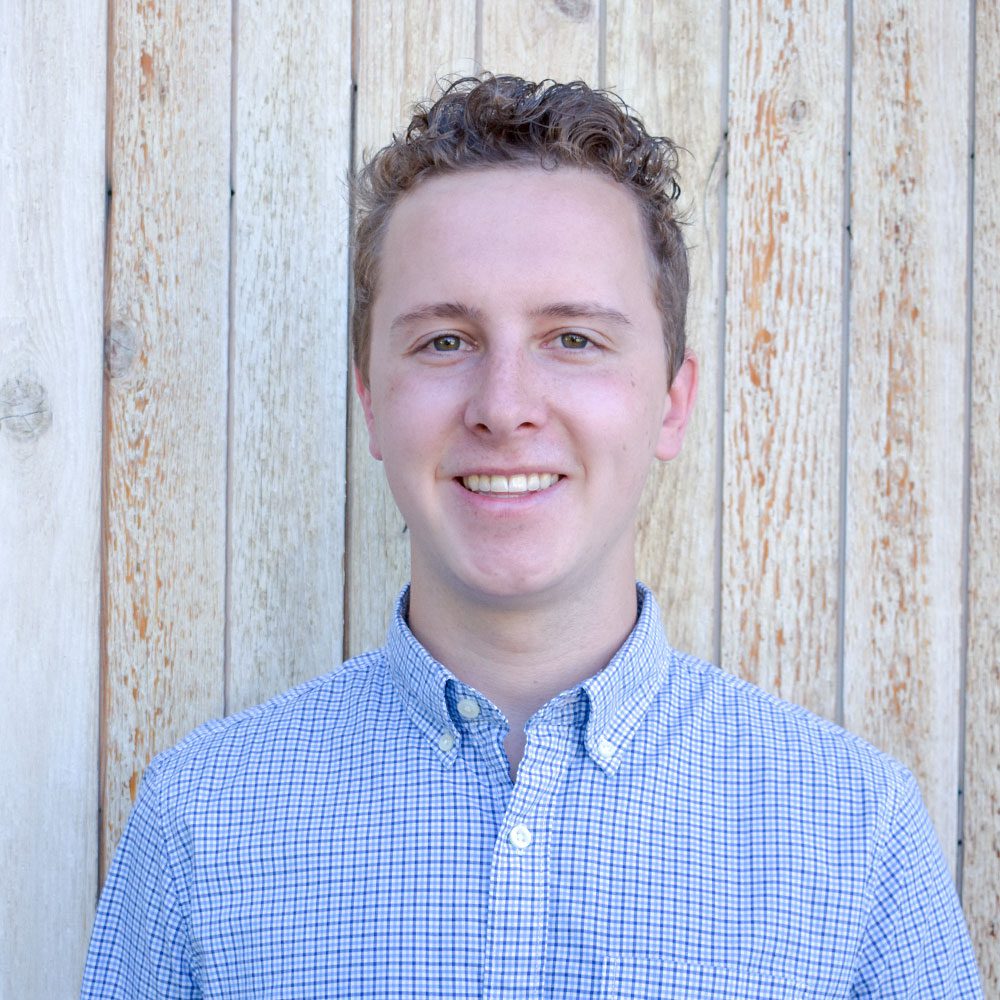 Ben Guericke
Programming Intern
Ben's passion for computer science can be seen in the wide variety of projects he has worked on, ranging from IOS apps to data compression. The combination of his experience with a variety of computer languages and enthusiasm for the field makes him a superb addition to the Big Storm team. Ben was born and raised in Seattle, Washington, where his love for the outdoors originated, eventually driving him to Bozeman, Montana, to pursue a BS in computer science from Montana State University. In his free time, you can find Ben playing Spikeball, hanging out with friends, or skiing.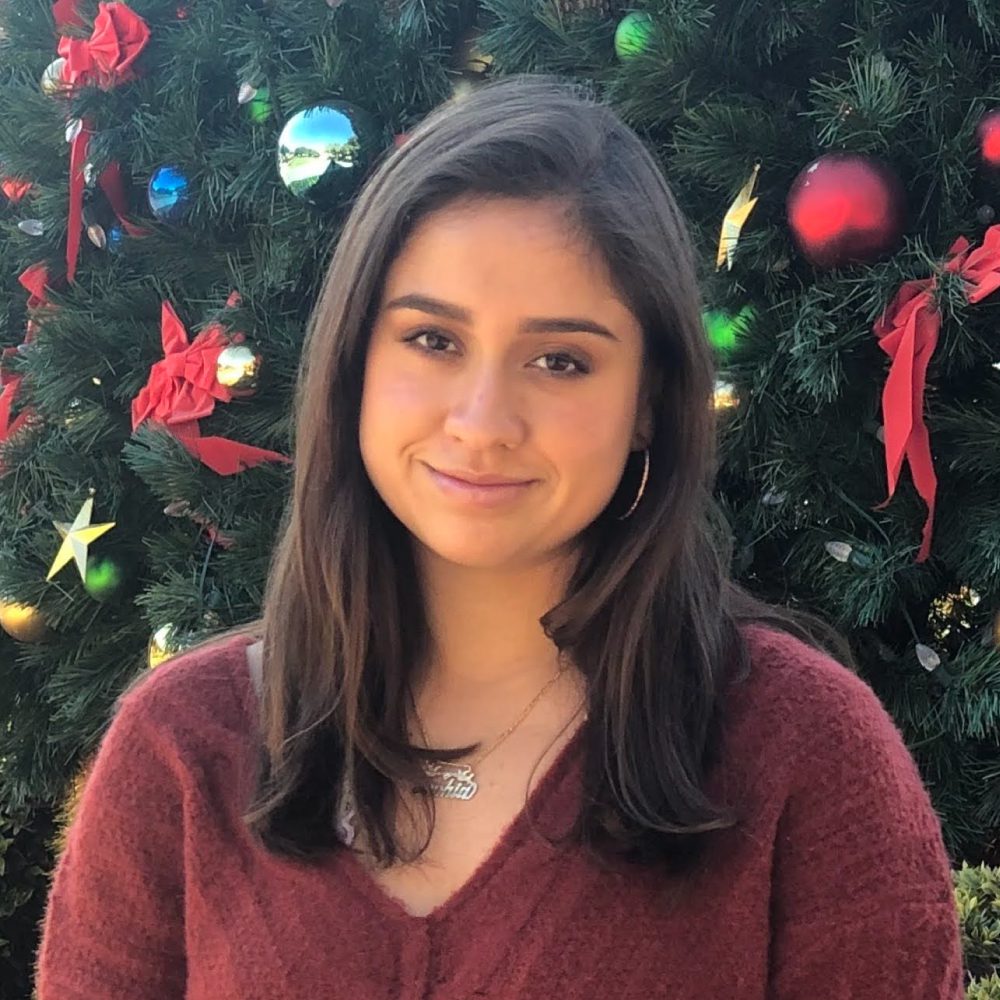 Sophia Davis
Marketing Intern
Sophia is a senior marketing student attending Stephen F. Austin State University. Her passion for marketing comes from her love of supporting small businesses. She has marketing experience ranging from digital campaign planning, partnerships, content creation, and more. She has used this experience to positively impact local small businesses and help them navigate the world of marketing. She likes to hike, crochet, go to farmers' markets, and spend time with her loved ones in her free time.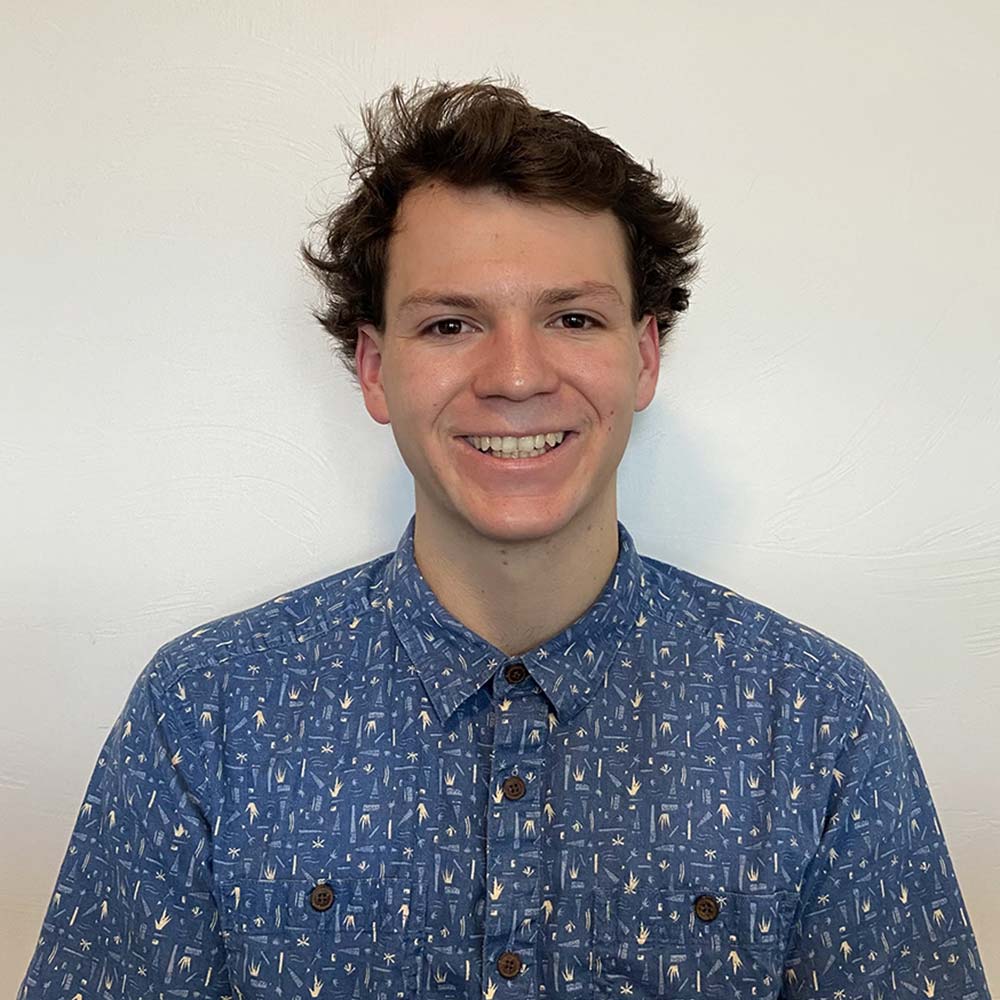 Dean Tsandes
Marketing Intern
Dean's hunger to learn led him to Big Storm. As a senior earning a Business Marketing degree at Montana State University, Dean is excited to gain real-world experience. He is also an avid photographer and Director of Photography for the American Marketing Association at MSU. Dean was born and raised in Park City, Utah, where he developed a love for skiing. In his free time, you will find Dean lapping the ridge at Bridger Bowl.
Big Storm was essential in helping us update our website. We focused on making our new website user-friendly, modern, and convenient. Big Storm exceeded our expectations on all fronts. Their knowledge of SEO and PPC has given us a newfound confidence in our website placement and keyword prioritization. We would highly recommend the Big Storm team.
Big Storm has been wonderful to work with. They have a very professional and helpful staff. In addition, they have ensured that we have a strong online presence in the Bozeman area and have really taken the time to design us a beautiful, user-friendly website. Our patients, both new and established, have commented positively on our website. We have been able to increase our client base, allowing us to serve more patients. I highly recommend Big Storm Marketing to anyone needing their services. -Bozeman Clinic PLLP
I've known Drew for many years and have worked with him and his collaborative team for over 12 years. We have worked on large-scale projects together for a local company and he's even worked with me on my own personal venture. Each time the process is mindful and creative as he comes from a place of true understanding, and incorporating your wants, needs, and goals. The process has been incredibly fun, as it should be and we are excited to see what the future has in store as we continue this relationship. Thank you Big Storm for all you do.