Here are a few web design clients Big Storm has proudly served over the years.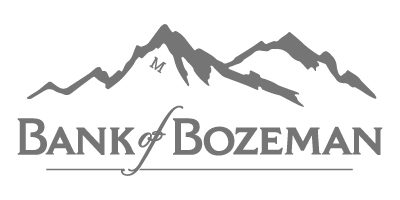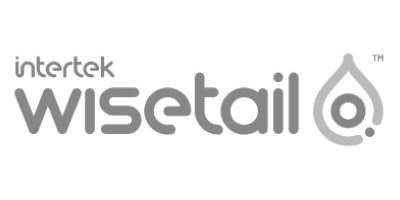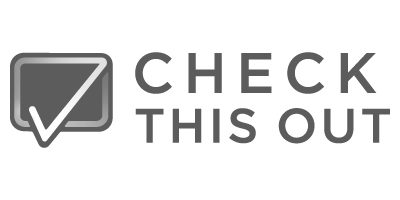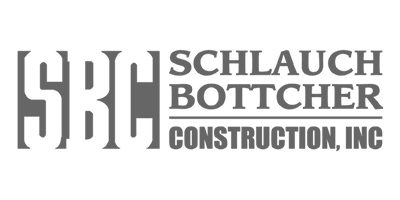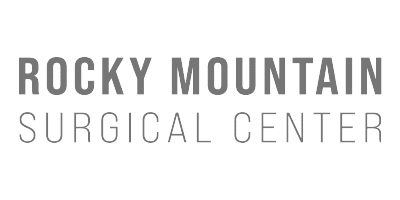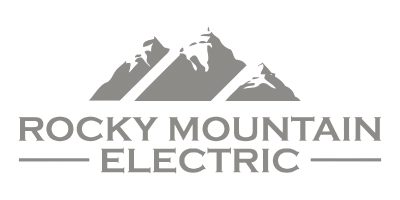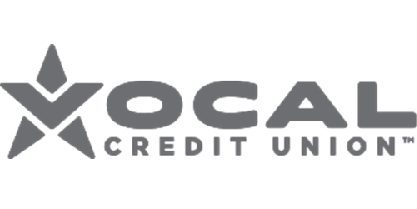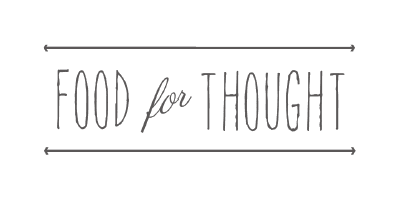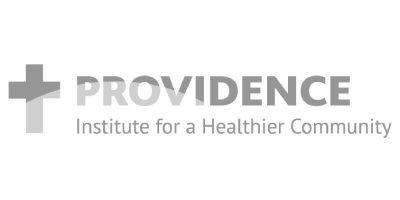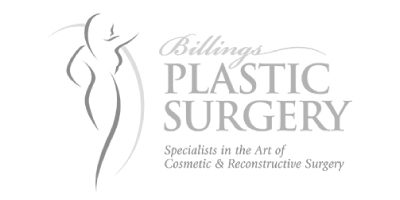 Quality Web Design
From Concept To Code & Beyond
Big Storm, your Bozeman Web Design company, offers custom, SEO-friendly websites for your business, service or technology company. When you choose Big Storm and our team of experts, your satisfaction is our top priority. We will guide you through each stage of web design and development to help make your experience a positive one. We install Google Analytics, among other analytics packages, that help turn insights into action and help make informed decisions for the website over time.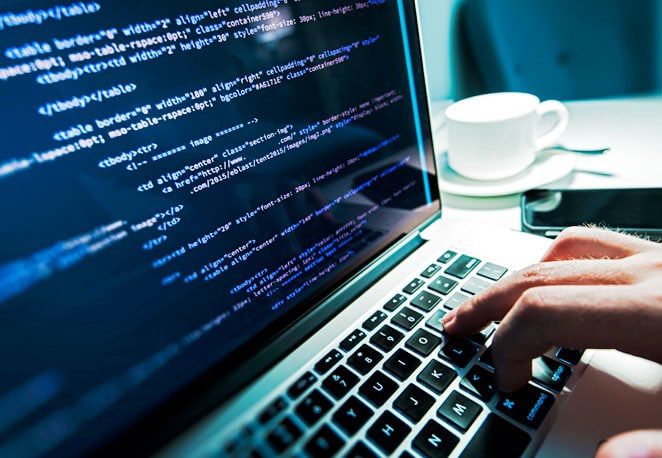 Custom Web Design
We understand when a custom web design solution makes sense for your business. Every business and organization is unique, and sometimes a website template just won't cut it. Whether it's a customization on an existing platform, a unique animation, or a web application, our team is here to help.
Website Redesign
Redesigning your website can be risky. Most agencies and marketing departments don't account for the side effects. So, before you rush into a redesign, talk with us. Let's take the time to solve your online business challenges and design your next website with clear strategies and objectives to help your business succeed. Trust us, your bottom line will thank you. Learn more about our website redesign services in our Wisetail, LMS case study.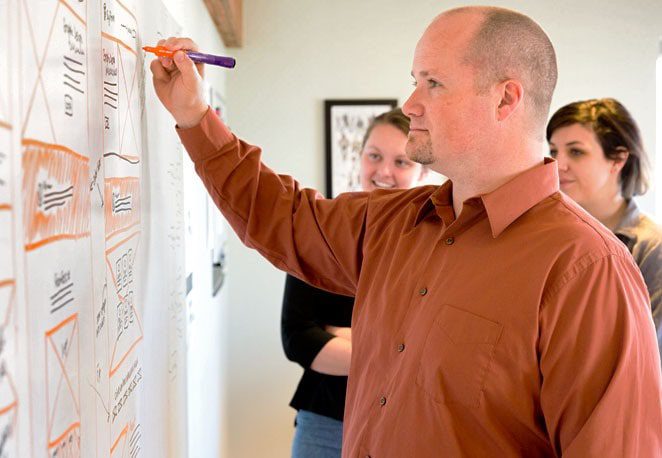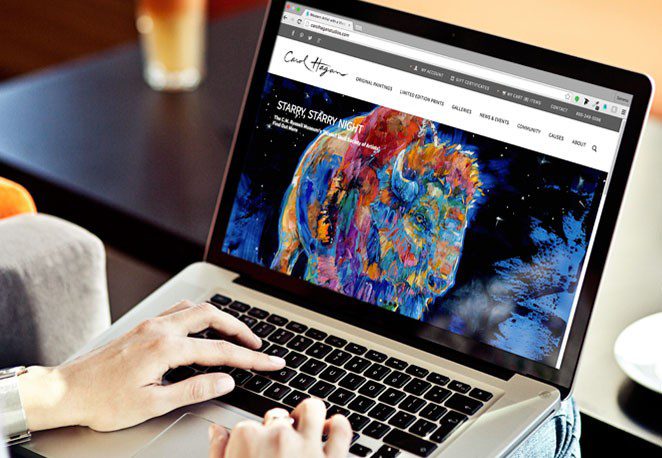 Ecommerce Web Design
When it comes to ecommerce, Big Storm can help you build or rebuild your online store. We work with you and your team to create ecommerce websites designed to drive traffic, increase engagement, and convert visitors into customers. Platforms like BigCommerce, Magento, and Shopify are a few of our favorite stores to build. Let's chat about how we can create an amazing experience for your customers.
Mobile / Responsive
Web Design
Almost everyone has a smartphone these days. This trend shows no signs of slowing down, and pressure is on for website owners to provide mobile-friendly content. Even Google has given a boost in search engine rankings to businesses that provide a good mobile browsing experience. Here at Big Storm, we will help implement the most effective mobile web design solution for your company or nonprofit needs. Discover more about mobile web design in our Wisetail, LMS case study.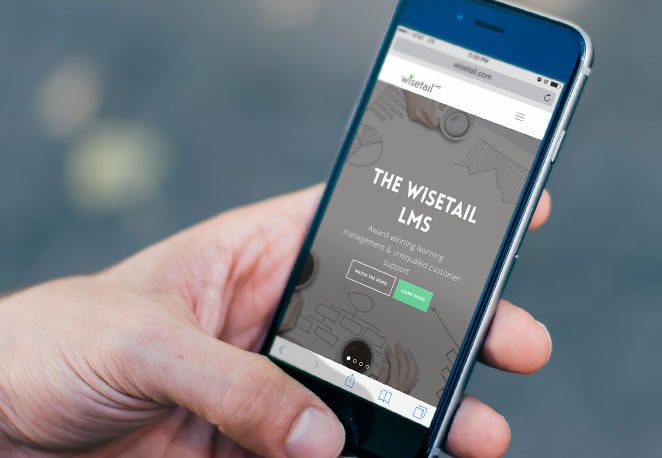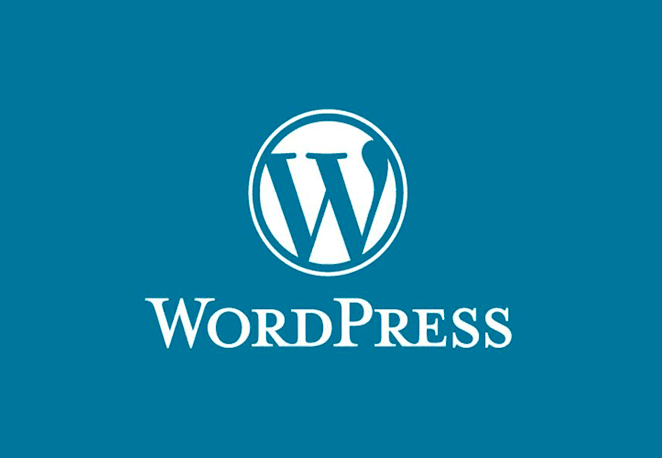 WordPress Website Design
Big Storm builds WordPress websites that work. WordPress is a great platform to build a simple website or blog where you can easily control the website's content. Sometimes a custom solution makes sense, but a simpler solution like a WordPress website often makes more sense for your business needs. We are a team and extended network of designers and developers who build solutions for customers like you. Let's talk about how we can help.
Drew and his team are professional, organized, creative, and absolutely great to work with! They helped take my vision to a level beyond my imagination and invested themselves into my project as if it was their very own. I'm grateful for their dedication and continued follow-up and highly recommend them!
Drew and his team have been wonderful to us. They have been able to address so many things and simplify them for us. I am happy to recommend them to friends and have them also report that they are happy with their services.
Big Storm and I started working together in May of 2012. My new job came with what I interpreted as insurmountable challenges, along with unfinished projects. Their calm and professional demeanor put me at ease, as I learned more through their expertise. Within less than a year, our SEO has seen a tremendous leap. Our social media sites have become productive and cohesive. The synergy of this partnership is undeniable. I highly recommend Big Storm to help with any of your web/marketing challenges!
Frequently Asked Questions about Our Web Design Services
What does web design cost?
The age-old question. It depends on many different variables. Here are a few questions about web design cost that can help us put together an accurate estimate for you:
How small or large is your website?
Small, medium, and large websites have different needs. They need to handle different amounts of traffic and need to address different business goals.
What features and functionality do you want to add? 
Do you want custom functionality like maps, accordion menus, animation, or some new feature that no one has done before? We need to understand the full scope of your project before an accurate estimate can be delivered.
Are you doing an ecommerce website or selling items online?
If so, how many items do you have? What payment gateway are you using, do you have an SSL Certificate? Do you have requirements for the platform you'd like to use? An ecommerce store can vary in cost greatly, so it's important to have an idea of bells and whistles, but also a sound budget can help estimate further.
How much work do you want to put in?
Do you want to sit back and provide input while we take care of the entire website, or are you planning on rolling up your sleeves, entering content, taking photos, and helping add products to the website? We want to work with you to design the best website possible within your time and budget constraints.
What experience do you have?
Big Storm began in 2008. Prior to that, our team worked in various other apparel, marketing and web design companies since the year 2000. Since our humble beginnings, we have been fortunate to do quality work for industries from healthcare and apparel to eCommerce to business-to-business, including several publicly traded companies.
Why choose Big Storm for web design?
We know there are a lot of web design companies in the world, and it can be challenging to find a company that is willing to listen to and understand your needs. At Big Storm, we offer creative ideas and solutions based on our previous successes and failures and strategies rooted in solid data. We look to deliver our projects on time and on budget. Your success is our success and we consider ourselves to be part of your digital marketing team. We will work closely with you to develop the right online solutions for your business.
Where is your web design agency located?
Our web design agency is located at 2245 W Koch St Unit C, Bozeman, MT, 59718. We work with clients all over the country, and we're also located on Skype, Hangouts, GoToMeeting, JoinMe, and are happy travelers to your location when needed.
What makes an ideal client relationship?
We appreciate our web design clients and we work hard to serve them and build our relationships with them. Here are a few things we look for in our relationships with our clients.
Clients who treat us as though we are part of their organization.
Those that plan thoughtfully and come prepared
Goal-oriented marketing managers and business owners aimed at improving their current design
Clients who have a business plan, even if it's on the back of a napkin, are often our favorites
Clients who pay on time.
Clients who provide necessary logos, photos and other design files.
What is your web design process?
While all projects slightly vary, our typical web design process flows like this:
Statement of Work – agreed upon work to be performed.
Planning and requirements
Sitemap and site structure
Access to FTP, usernames, passwords, and other necessary tools to perform the work.
Design, including wireframes and web design mockups
Review and approval cycle
Code implementation
Launch of live website
Post launch follow up and quality control
Promotion and Acquisition
Does Big Storm work with other agencies?
Yes! We love working with other marketing and design agencies. We value our relationships and work well with others.
Talk with a Web Design & Development Expert! Give us 15 minutes and we will show you how we can help you reach your web design goals.