Marketing Solutions
We have years of experience in helping clients of all backgrounds. We pride ourselves in ensuring that our strategies are created and implemented on-time and on-budget. B2B Tech companies, service-based companies, non-profit organizations, and e-commerce businesses are just a few of the industries within our wheelhouse. We also love the challenge of working with new industries. Give us a call if you're interested in growing your business and your digital presence.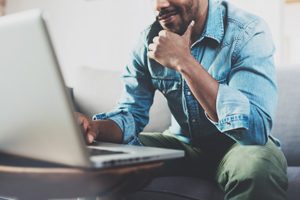 Looking to increase leads and grow your business? We have years of experience in helping B2B and tech companies generate more MQLs and achieve their goals.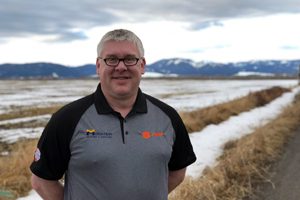 For a local business, having a strong presence in Google Search and Google Maps is key to getting customers through your door. We can help.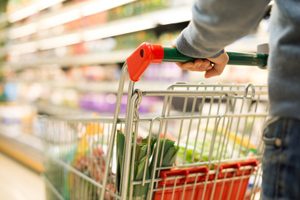 We build responsive, easy-to-use E-commerce solutions that help convert users faster so you can reach a wider audience than ever before.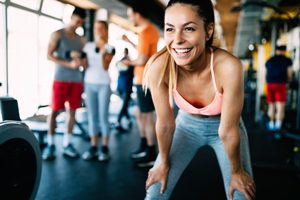 Growing a base of long-term customers is key for gyms and other fitness-related businesses. We can help you craft digital strategies to increase new memberships.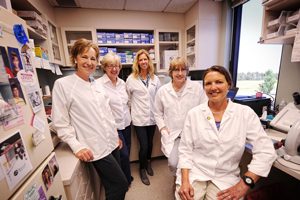 We work with doctors and clinics to grow their local search presence, design their websites to meet their business goals, and refresh their brands.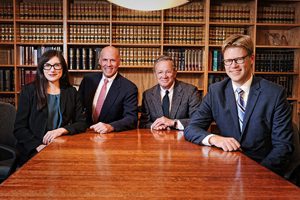 Make your firm stand out. We help you understand where your leads come from so you can focus your marketing dollars in the right places.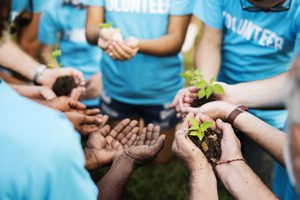 We help non-profit organizations spread goodwill by expanding their digital presence, creating websites that convert users, and providing guidance on how to receive funding and training for digital marketing.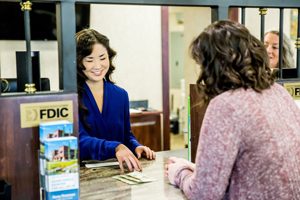 We create secure, easy-to-use websites for banks and lenders. Our team can work with you to make sure your site and marketing materials are in compliance with regulatory bodies.
To learn about our services and how we can develop a customized strategy for your business, contact us today.