Your Success is Our Success
Over the years we have been fortunate to work with many great businesses. From website redesigns for fast-growing tech companies to highly-targeted PPC and search campaigns for local and national brands, the projects we work on consistently result in customers who achieve their business goals. We welcome new challenges because when our clients grow and their businesses succeed, we succeed.
Find out how we've been able to help past clients by checking out the case studies and project profiles below.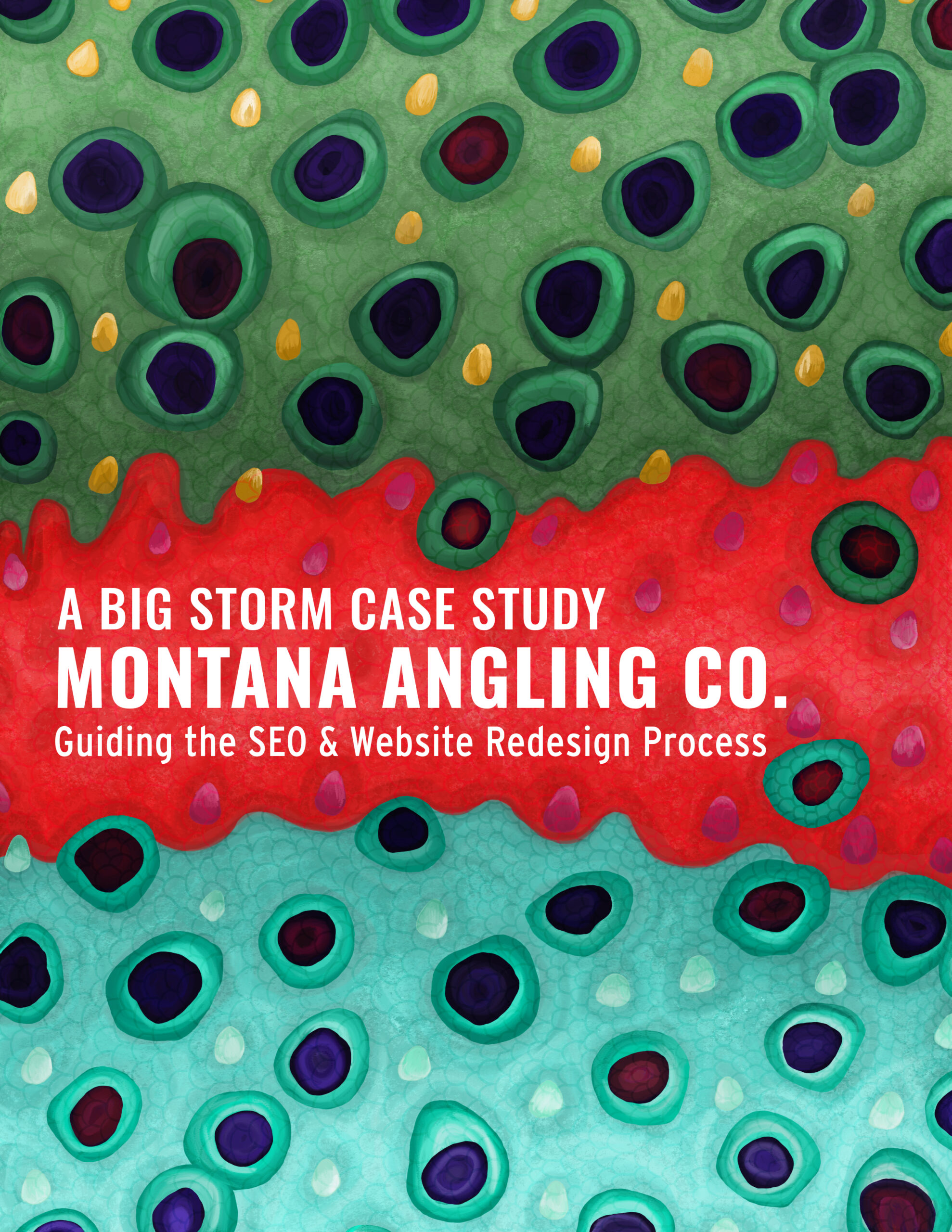 Montana Angling Company provides fly fishing trips around the Yellowstone, Missouri, and Madison Rivers. They offer expert guides for fishing spots near Yellowstone National Park and assorted blue ribbon rivers across the Big Sky State.
read more