Here are a few clients we have proudly helped with web analytics strategies, implementation, and tactics.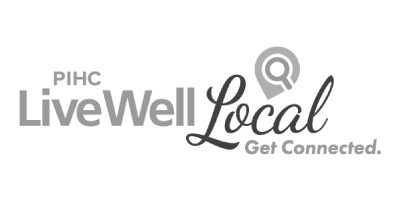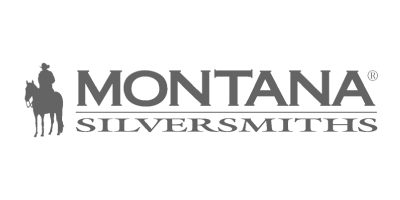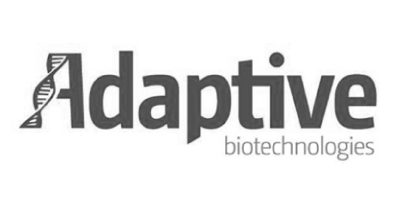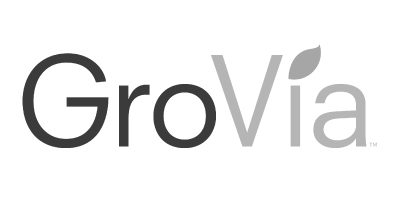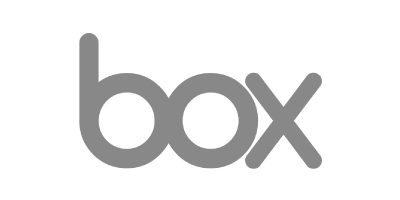 Guide better decisions with data.
Big Storm can help.
We turn data into actionable strategy. Big Storm works with Google Analytics data, keyword data, social information, competitor research, and more. We build dashboards and custom reports, but we also provide actionable opportunities and insights into your business and marketing efforts.
Professionally Trained & Certified Digital Marketers

Gap Analysis
Understand opportunities involving you and your competition.
GOOGLE ANALYTICS AUDIT
Audit and assess your critical data services
to ensure they are set up and configured correctly.
GOOGLE TAG MANAGER
Need help with tag management to
simplify your need for IT requests?
UNIVERSAL ANALYTICS
Gain insight into how users interact with your online content.
PROFILE FILTER SETUP
Whether you have referral spam or multiple domains and subdomains, we can help clean up your data.
GOAL FUNNEL SETUP
Understand your customers' path to purchase and cart abandonment issues.
CUSTOM DASHBOARDS
Get quick data at your fingertips with only the key metrics that matter.
CALL TRACKING
Understand which channels perform the best whether customers click or call.
ADVANCED SEGMENTATION SETUP
Segment your channels to better understand how each one is performing.
Google Ads INTEGRATION
Integrate with Google Ads and other advertising platforms to manage and understand your ad spend.
WEBMASTER TOOLS CONFIGURATION
Find new keywords and fix errors related to search engines and users.
CUSTOM REPORTING AND ANALYSIS
Get custom reports emailed to you that affect your online business.
What is Google Analytics?
Google Analytics is a freemium web analytics service offered by Google that tracks and reports website traffic. GA collects basic data from a website or mobile app and helps you make informed decisions about your digital property. It is useful for tracking ecommerce purchases, leads, and traffic sources.
How Do Web & Google Analytics Help?
Google Analytics gives a quantitative view of your website's unique visitors. It helps you understand how visitors came to your website, what they did on your website or mobile app, and if you were able to convert those visitors into leads or customers.
How Do We Start?
Google Analytics is free, and you might even be able to set it up yourself or already have. Where we begin is ensuring the data captured is being properly reported and utilized. We set up goals, filters, reports, and analyze your data to provide an action plan for your business.
Which Web Analytics Tool is Best?
There are so many analytics tools these days that the answer is, "it depends." We like a variety of web analytics tools for many reasons. Google Analytics is a great starting point, but there are other tools that enable us to see more data around what matters most. Some of those tools include but aren't limited to: Adobe, Clicky, Mint, Open Web Analytics, Crazy Egg, and other tools integrated into platforms such as Hubspot, Marketo, Sharpspring, Eloqua, and Optimizely, among others. Whether you need help deciding on and integrating the right analytics tools or you need to make sense of all that data, we're here to help.
I met with Big Storm for an initial consultation for how to improve my website traffic. Drew explained SEO and where I should start. He was knowledgeable, and let me ask questions. He also provided a lot of information about how to read SEO reports and how I can use them to track traffic to my website. I would definitely recommend Big Storm for help with your website.

We are a results-driven web design and marketing agency that helps you increase qualified leads and generate e-commerce awareness & sales