Graphic Design
Solution-Oriented Graphic Design Services
In addition to our marketing chops, we also offer variety of traditional and digital graphic design solutions. Whether promoting a product, service or event, Big Storm's hard-working and solution-oriented designers have you covered.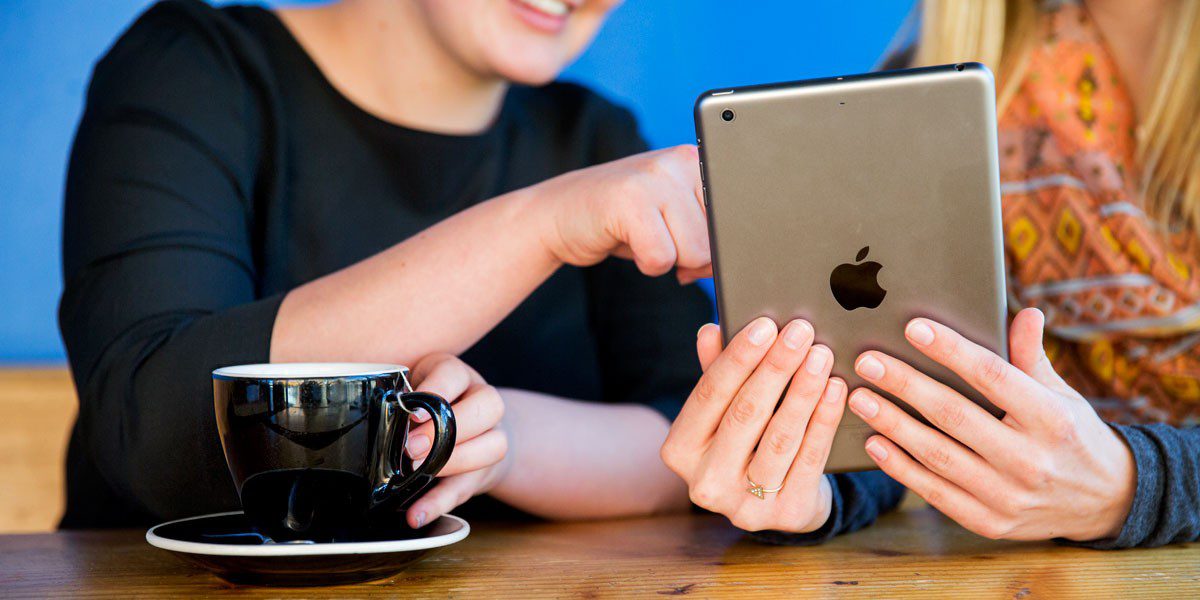 Full-Service Design to Fit Your Needs
Big Storm is your complete graphic design company. We help build your brand from the ground up to be flexible, fresh, and make an impact. We can take you from beginning to end with branding, logo design, stationery, business cards and, of course, digital graphics and advertisements to connect with your target market.
Our Graphic Design Services
LOGO DESIGN
Each business has its own personality and individual goals. At Big Storm we work closely with you to create custom logos that express your vision.
PRINT DESIGN
Sometimes online advertising just won't cut it. We can help you reach new demographics with our print design services.
WEB DESIGN
We understand the need for custom solutions at Big Storm. Our expertise in website development ensures our finished product will fit your needs.
DIGITAL DESIGN
Digital design and advertising is a growing necessity to ensure the success of any business. Our experienced designers and marketing strategists work together with this goal in mind.
BUSINESS CARDS
There is something to be said for the effectiveness of a classic business card. At Big Storm we combine custom design with this effective format to help your business stand out.
MORE
Big Storm offers a wide range of Graphic Design services to fit your needs. Contact us for more information about our digital design, print design, web design, and branding services.
Whatever the Project, We Have You Covered
We're a forward thinking Bozeman graphic design company that intuitively designs traditional and digital materials for your marketing needs. We have experience designing collateral, branding, and digital ads to fit a wide range of needs and demographics. We can work with you, whatever your needs might be.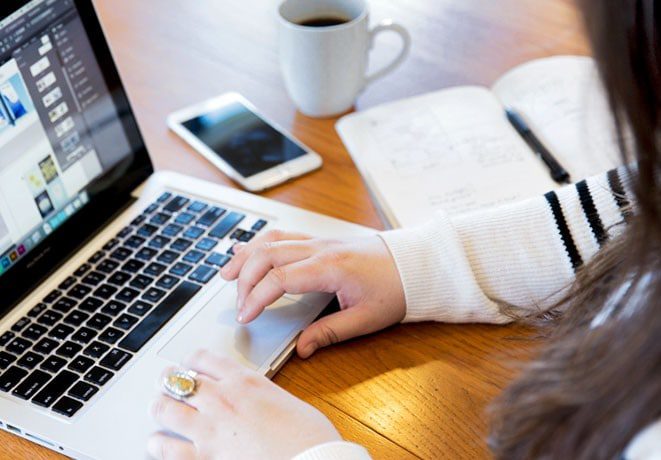 Big Storm
Big Storm and I started working together in May of 2012. My new job came with what I interpreted as insurmountable challenges, along with unfinished projects. Their calm and professional demeanor put me at ease, as I learned more through their expertise. Within less than a year, our SEO has seen a tremendous leap. Our social media sites have become productive and cohesive. The synergy of this partnership is undeniable. I highly recommend Big Storm to help with any of your web/marketing challenges!
Kellie Ideson – Social Media Marketing Manager
Web Design, SEO, Web Analytics
Kellie Ideson -

Big Storm is an amazing web design agency. When we approached them to update our company website they took the project on and completed it within the proposed time frame. Our business had doubled since our new site went live and I attribute a significant amount of this business to the exposure our site now has on the internet. I highly recommend Big Storm for any and all of your web and SEO needs.
Genevieve Burmeister - Business Owner

When it was time to update my website as my business grew, a friend told me about Big Storm. Drew did a fantastic job listening to my ideas and needs and we ended up with a site that did exactly what I wanted it to. The Big Storm staff also gave me a first class tutorial in SEO and showed me how to make my brand and my blog posts more search-friendly. I found their expertise to be top drawer, and their patience with my tedious needs refreshing. I would highly recommend Big Storm.
Chris Syme - Principal CKSyme Media Group