Our search engine optimization clients are always growing and changing. Here are a few we have proudly served over the years.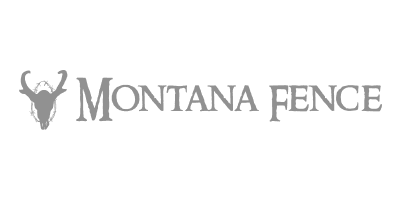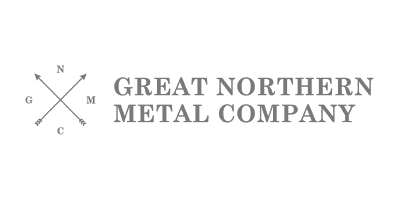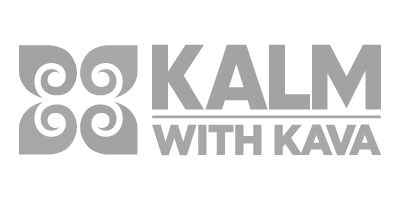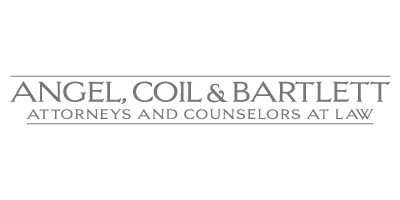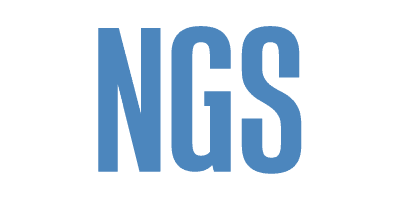 SEO Auditing & Consulting
When people search online for your product or service, do they find you, or do they find your competitors? At Big Storm, we provide quality search engine optimization (SEO) services to give you the advantage over your competition.
SEO is the process of optimizing the content on a website in order to increase its visibility to search engines and its relevance to the searcher. The more relevant your content, the higher your website will appear in unpaid (organic) search engine results. In a competitive arena where 75% of searchers never look past the first page of results, optimizing your content for search engines and users is a cost-effective way to put your business in front of the customers who want to find it.
Local SEO Services
Local SEO helps gain your business increased impressions in your local market. Local search optimization increases the likelihood that your business will receive a website visit, a phone call, or some other visitor interaction. Local SEO best practices include establishing a wide and consistent online presence for the location of your business. This often includes registering citations on other websites, as well as keeping your local business information up to date in major search engines and directories. Big Storm provides a few different Local SEO marketing packages that include cleanup, optimization, tracking, and reporting.
Copywriting Services
We write well-researched, optimized, and focused content that helps people find you, builds relationships, and engages customers. We blend copywriting and SEO using words people actually use to search for your business to generate more traffic to your website. Have a writer already? We can work with them. Don't have one? We can work with you.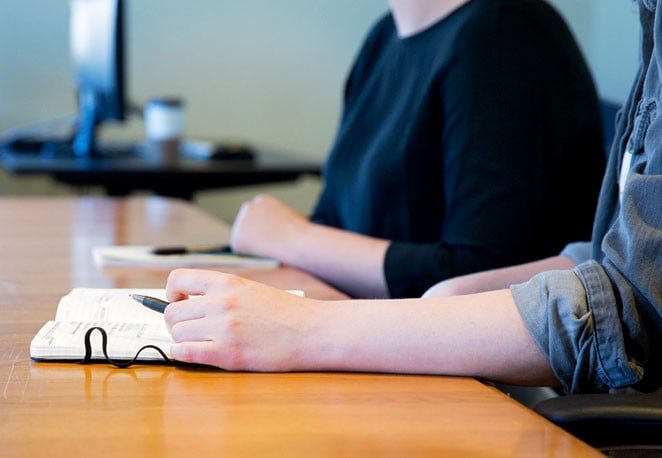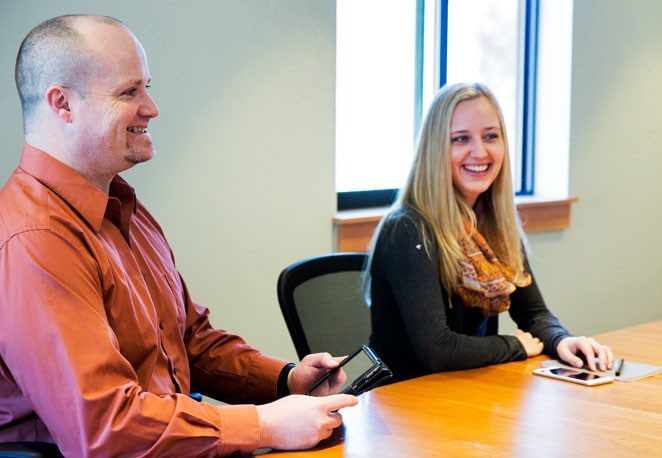 SEO Business Consulting
Search Engine Optimization isn't rocket science, but having an effective strategy for your business can propel your business to the next level. Our SEO Professionals help you understand how to get in front of the right audience and reach more qualified leads and customers. Contact us today to see how we can help your business.
Inbound Marketing
Inbound marketing is the process of attracting customers with great content that helps them during the purchase process. Our inbound marketing services engage users directly, using your content to help guide them through the ideal sales process. Big Storm works hard to attract the right audience, convert visitors into sales, close those sales, and help care for your existing customer base.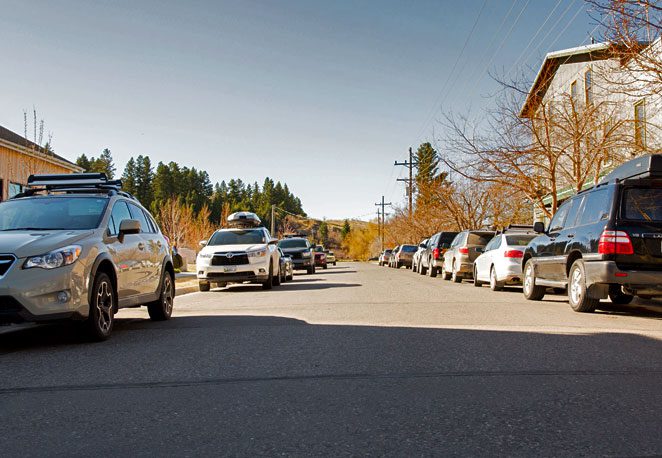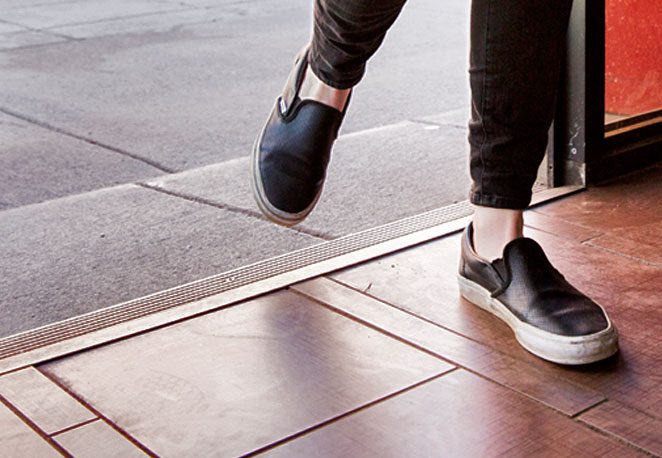 Conversion Rate Optimization (CRO)
More customers in the door is a great thing. When it comes to optimizing your website for conversions, there is "the art" and there is "the science," but often times forgotten is the psychology behind guiding customers through your website to conversion points. First we identify opportunities for improvement on your website, then we implement those improvements. After that, we implement A/B and multivariate testing and determine the best strategy for your business.
Reporting & Measurement
Reaching and exceeding tracking goals starts with clean data. Web analytics is one of the most effective tools for your marketing department. By leveraging web analytics data, we gain a better understanding of what is and is not working for your website. We use a variety of tools to report, track, and better understand these metrics. We can help you and your team understand and use these tools more effectively. We're here to help. Read about how we can help with your SEO in our Wisetail, LMS case study.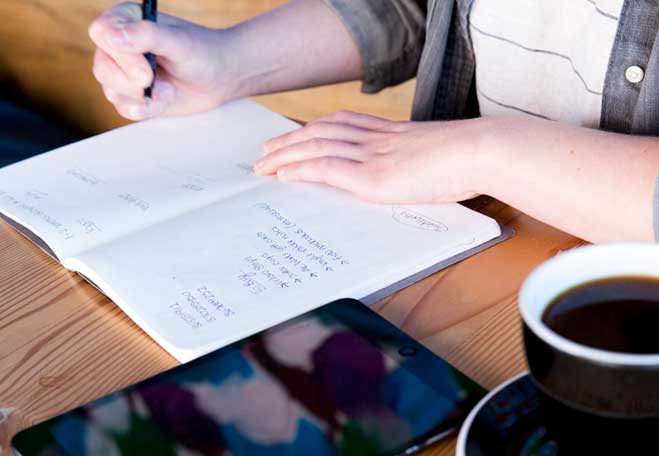 Our Search Marketing & Optimization Process
First, we work with you to set goals. Whether you want to drive e-commerce sales, generate leads, or simply drive more traffic to your site, we can help you. Then, we use keyword and competitor research, combined with a thorough investigation of your own website, to develop a plan to move your business forward. Key components of an SEO campaign can include:
Keyword Research
One of the first steps to any good SEO campaign is keyword research. We analyze current search and consumer trends to provide you with a list of keywords your website should be ranking for.
Website Optimization
A detailed analysis of your website's structure, what's good about your current strategy, and what's bogging your website down.
Competitor / Gap Analysis
We research your competitors to find out where their links are coming from, and what content they're creating that you should be creating too.
Webpage Assessment
An in-depth overview of critical or problem pages on your website, with recommendations for improvement.
Content Creation & Syndication
Using data gathered from competitors, we recommend content your website needs to stay relevant.
Link Building
Links pointing to your website from other domains are valuable for SEO. We make sure you get them from the right places.
Local Directory Listing Acquisition
Credible, local directories accomplish two goals for your business: they give customers an easy way to find, contact, and interact with you, and they provide valuable inbound links from high-quality sources.
Influencer Outreach
We connect with bloggers and media outlets that write about what your customers want to hear, and partner with them to maximize your exposure.
Link Reclamation
If you have recently moved your website to a different domain, all inbound links to the old site will continue to point at the old site, and you will lose their SEO value. We develop an outreach plan that will earn that value back.
Tracking & Reporting
Once we implement an SEO campaign, we analyze and measure your website's progress against the goals you helped us set before the campaign's launch.
If you need help, contact us today to learn about our SEO services, and how we can develop a customized SEO strategy for your business.
Big Storm is THE ideal "web company" — not only do they have impressive SEO chops and extremely up-to-date skill-sets, but they're easy to work with, too. Count on them to explain technical details in plain language and helpful metaphors to the average luddite (ie, me), then turn around and speak fluent "tech" with other web professionals.
Drew, Anna, and Emily are amazing to work with. I met them two years ago when I needed professional help redesigning my website and increasing SEO performance. They know what they're doing. My business now consistently ranks on the first page of google searches. Cairns Film also appears high up on Google Maps. This did not happen before I met Big Storm.
Big Storm increased our SEO dramatically over the last couple of years, which has doubled our incoming traffic. Their staff demonstrates a high degree of expertise and their presentation is clear and immediately actionable. In addition, their style is open and inviting to questions (and they express appreciation for them) and willingly give their time to respond to questions thoroughly. The Big Storm staff is extremely enthusiastic and knowledgeable about their work which is infectious. They have proven themselves to be experts in their field and I certainly would recommend them to anyone.
Talk with an SEO Professional! Give us 15 minutes and our SEO Company will show you how we can help your business get found on the internet.