Big Storm LLC is a data-driven marketing company. Our goal is to be transparent, genuine, valuable, and profitable in the work that we do for ourselves, our clients, and the things we create. Responsibility for our agency's reputation, as well as our clients and partners, drives us to create lasting relationships that extend for years beyond the company boundaries. We aim to contribute to the marketing, web design, and analytics communities by being a positive influence on our industry. We focus on quality, empathy, generosity, honesty, hard work, and profitability, while maintaining a fun company culture.
QUALITY
We will focus on doing quality work. We will not follow everyone else's lead or always opt for the easy way. We choose to follow best practices and present our work in the best light we possibly can.
We understand that our work is a representation of ourselves and know that quality and effectiveness are important. We choose to go the extra mile to make sure it is done well.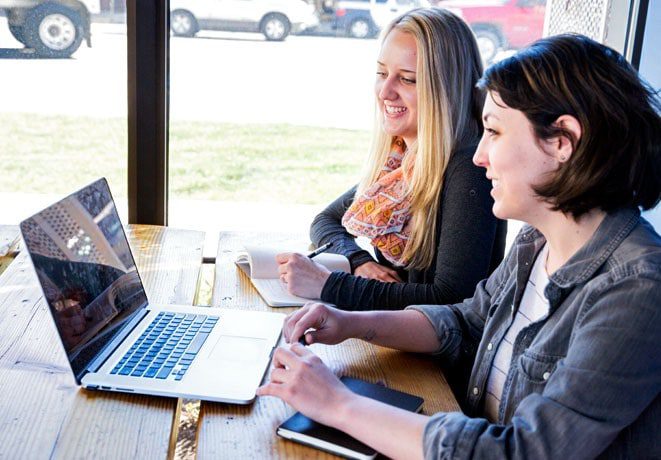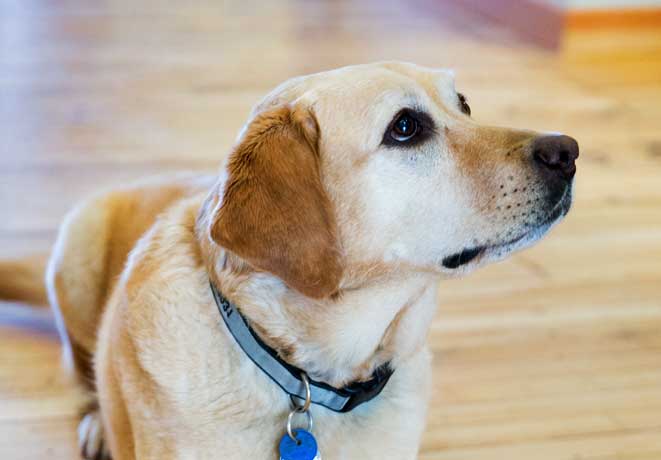 EMPATHY
We follow the golden rule. Respectful courtesy and thoughtfulness run deep here. We do not and will not participate in gossip, back-channel communications, or insults. Opinions are valued, and so is constructive criticism. The keyword is constructive; put-downs and insults are not tolerated.
GENEROSITY
We aim to give back with our knowledge, and work to deliver more than is expected. Our goal is to improve and not settle for good enough; people deserve our best. We work to provide free resources and tools that help our customers and our employees do their jobs better and more efficiently.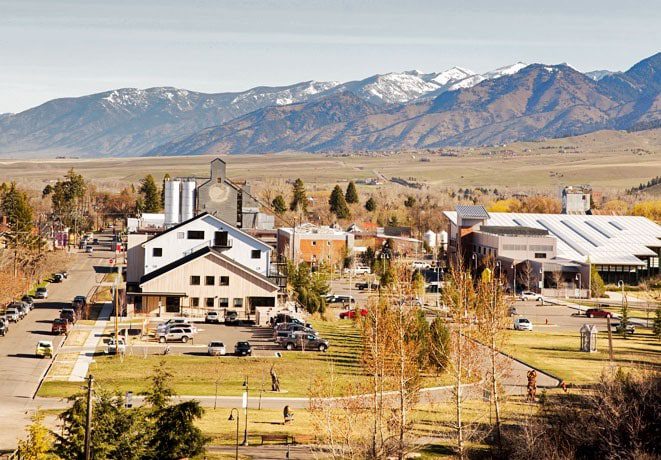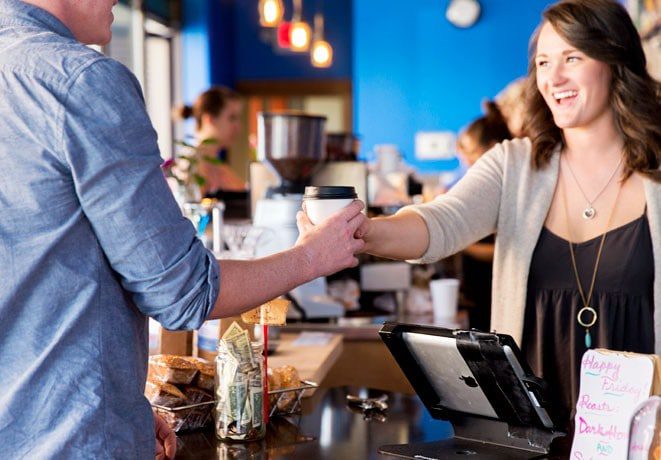 VALUE
We strive to provide value to the businesses we serve. We continue to look for ways to improve the business, not just the marketing efforts. For the businesses we serve, their success is our success.
PROFITABILITY
Profitability is a crucial reality. What may look like a large project ensures that downtime is compensated. Employee payroll is met during bad times, taxes are paid, and employee hardware and software needs are met. Capital ensures the continued growth of our business: the ability to hire future employees, give raises when they are warranted, have money in the bank, and income for the foreseeable future allows the business to serve our clients now and into the future.
Getting paid is something that we strive to achieve for all projects. In order to better serve our clients, we need time to learn and grow and get better at our jobs. This time is not billable, but needs to be accounted for. Our knowledge and work ethic shines through and we look to find clients who know the value of paying for quality work, empathetic employees, and generous people.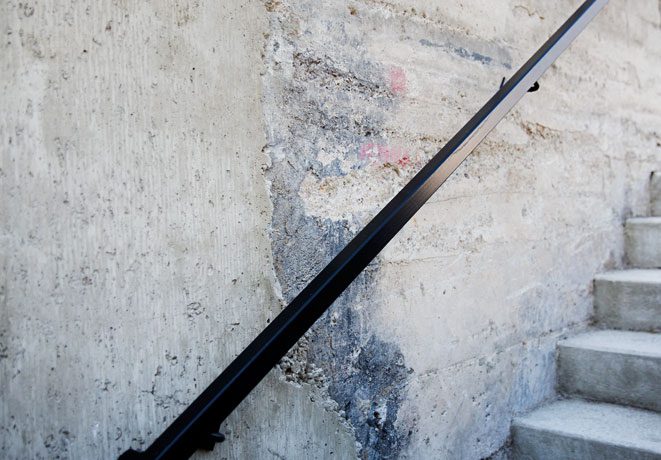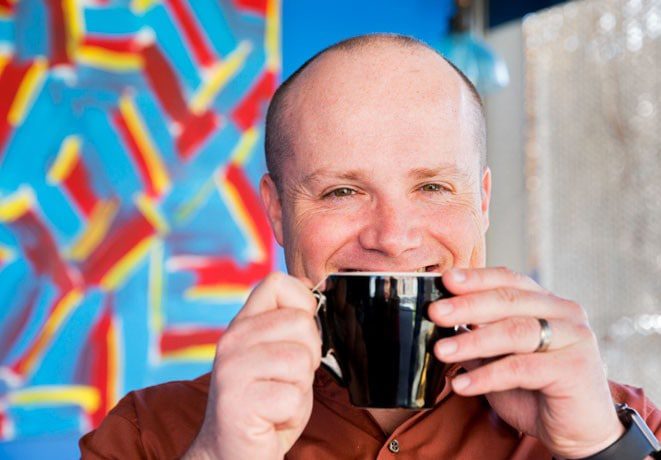 FUN
Our company should be fun. The work environment is relaxed and fun for all involved. Team members are encouraged to high five, fist bump, and celebrate victories. We want our clients to have a better understanding of what we do, and what better way than to have fun doing it.
Life's too short. Let's have some fun.