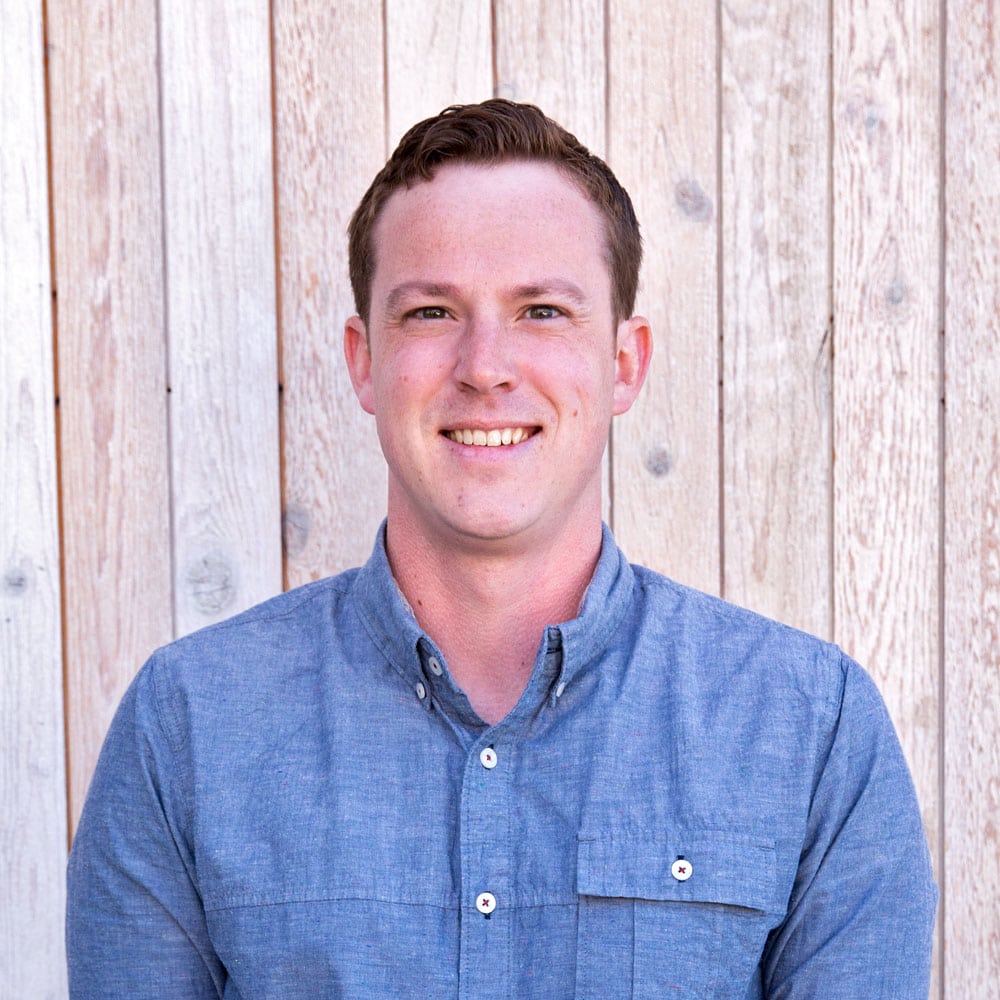 Matt Konen
Marketing Manager
Matt Konen is a Technical Marketer at Big Storm, LLC. Since he joined Big Storm's team of marketing professionals in 2011, he has excelled in delivering and executing digital marketing strategy for clients, applying his experience in PPC marketing, SEO, content writing, data analysis, and social media marketing to help clients achieve their business goals.
Matt was born and raised in Billings, MT, where he learned to love Montana and the outdoors. After high school, he moved to Bozeman and attended college at Montana State University, where he graduated with a bachelor's degree in Marketing, and a minor in English Composition. He loves learning new things, and is always searching for ways to further his education and broaden his skill set. In April 2014, he received the Top Gun Award in MarketMotive's PPC Master Certification class, as well as a practitioner certification in social media marketing.
Matt spends his free time traveling the country with his friends to play Ultimate Frisbee, running, skiing, and organizing amateur sports leagues, tournaments, and community events in Bozeman.