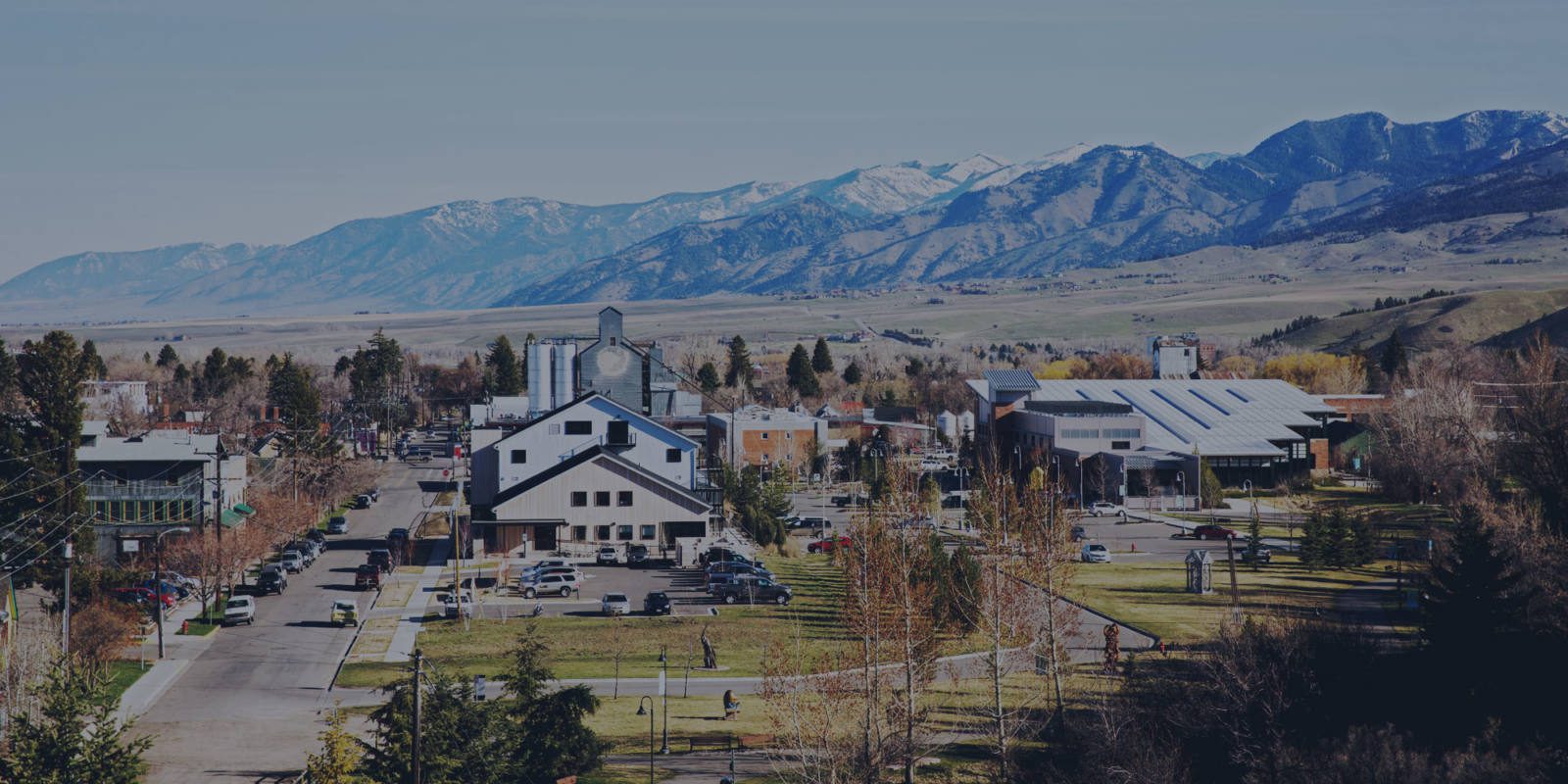 Bozeman SEO
SEO Experts in Bozeman, Montana
Big Storm has built a reputation as one of the best Bozeman search engine optimization companies. When it comes to understanding the factors that influence Google's ranking algorithm and improving search results at the local level, we get the job done. We follow Google's strict guidelines to put your name on the map, literally (Google, Bing, and Apple Maps, that is). Our Bozeman SEO company has helped many businesses improve their web presence and bottom line.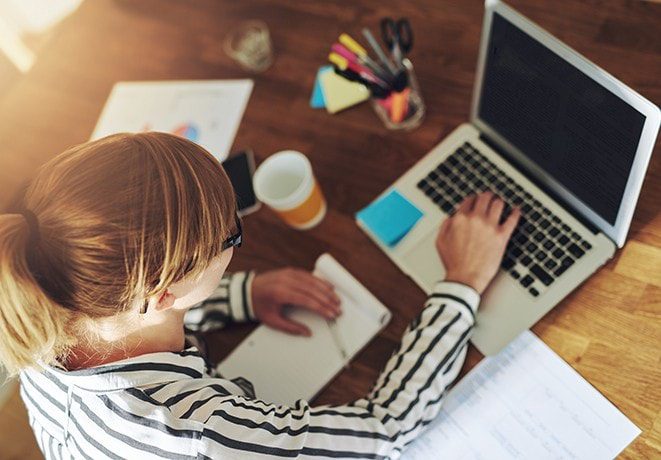 Why Choose Our SEO Company?
Keyword Research focused on your business and how it relates to Bozeman and the Gallatin Valley.
On-Site Optimization and Integration, including title tags, meta descriptions, and content updates.
Customer Reviews from residents and visitors in and around the Gallatin Valley.
Use of Best Practices in images including alt text, file naming, and speed optimization.
Local Citations and Backlinks that are consistent with your brand and optimized for your audience.
Google My Business Help and Verification to ensure your business is found by the world's top search engine.
Schema Markup to help search engines better understand who your company is and what you do.
Why Optimize Your Business Locally?
You need to raise awareness for your business.
You would like to attract more customers to your physical location.
More business is always good.
You need to improve your reputation.
You know it's important, but you really don't have a plan.
You know that Bozeman gets a ton of tourists in the summer. Why aren't they shopping at your store?
You are a service business who knows that the community of Bozeman needs what you have to offer.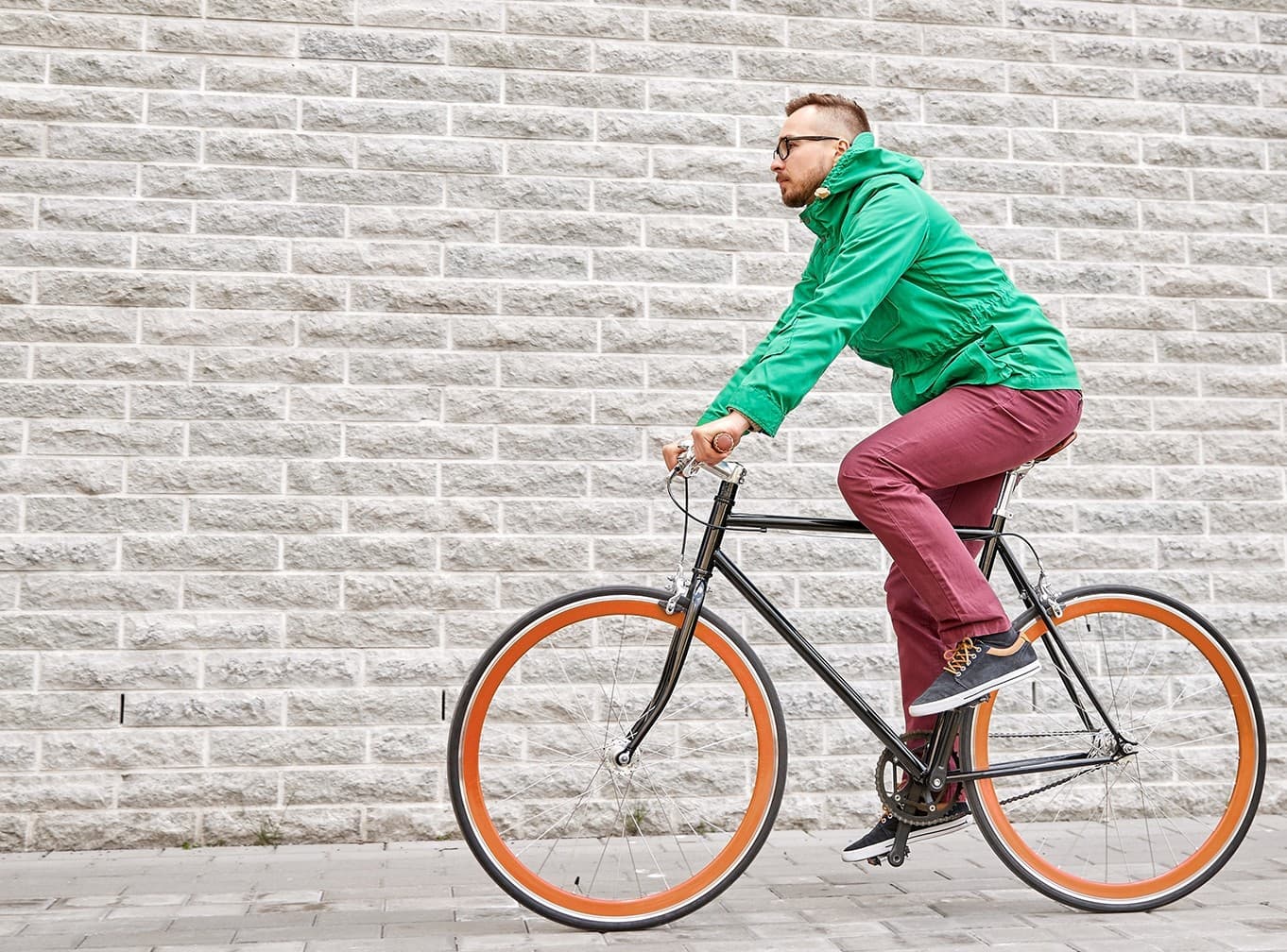 Serving Bozeman, Montana and the Surrounding Region
There is a lot to love about Bozeman. Residents and tourists spend their winters skiing at Bridger Bowl and Big Sky. Summers boast Montana's best hiking and fly fishing. Bozeman's historic downtown area features fantastic restaurants and nightlife. Bozeman is an academic oasis in Montana, featuring Montana State University and the Museum of the Rockies. We choose to serve the community in which we live and play because Bozeman is like no other place on earth.
Our Search Marketing & Optimization Process

Big Storm is THE ideal "web company" — not only do they have impressive SEO chops and extremely up-to-date skill-sets, but they're easy to work with, too. Count on them to explain technical details in plain language and helpful metaphors to the average luddite (ie, me), then turn around and speak fluent "tech" with other web professionals.
Kira Stoops - Creative Strategist

Big Storm has an excellent knowledge base in the realm of Web SEO and Flash programing that have been valuable assets to us and our clients over the years.
Cary Silberman - Creative Director

Big Storm increased our SEO dramatically over the last couple of years, which has doubled our incoming traffic. Their staff demonstrates a high degree of expertise and their presentation is clear and immediately actionable. In addition, their style is open and inviting to questions (and they express appreciation for them) and willingly give their time to respond to questions thoroughly. The Big Storm staff is extremely enthusiastic and knowledgeable about their work which is infectious. They have proven themselves to be experts in their field and I certainly would recommend them to anyone.
Everdawn Charles - Real Estate Agent