Brand and Website Design for HVAC Software
Warrantiva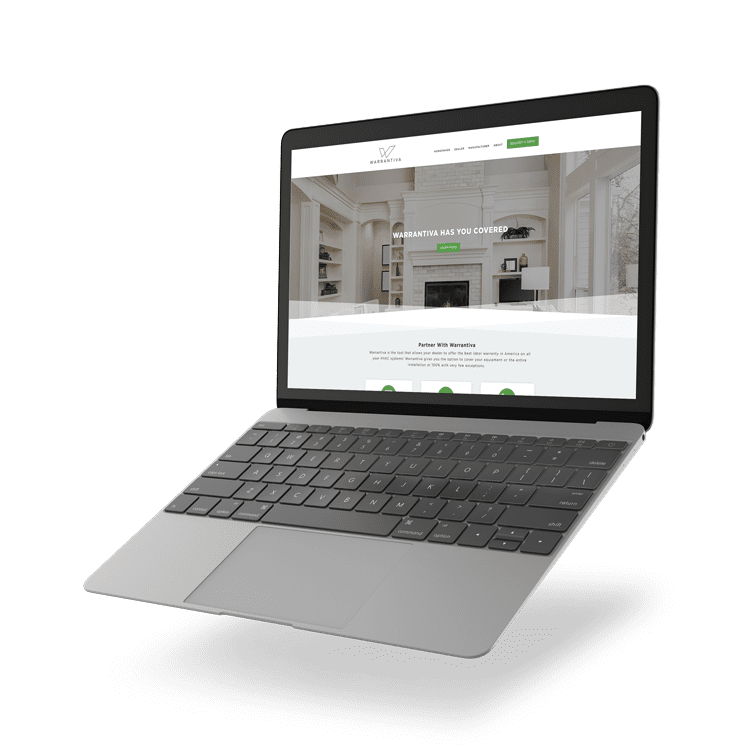 B2B BRANDING AND WEBSITE DESIGN
Mountain Heating and Cooling have been serving the heating and cooling needs of Bozeman and the Gallatin Valley for over 30 years. Corey Johnson, the owner of both Mountain Heating and Cooling and Warrantiva, needed to create and market software that managed warranties for HVAC systems. He entrusted Big Storm to create his brand identity, website, and marketing while also assisting in the development of his app. Through this collaboration, Corey's vision of Warrantiva was forged.

THE CHALLENGES OF CREATING A BRAND
Corey and the team wanted to create new software that fulfilled the needs of HVAC companies, but they had no branding or marketing, and they needed a vehicle to get it out to the world. Big Storm offered their branding expertise to aid in the development of Warrantiva's identity. Big Storm took the client's vision and target audience into consideration when starting to build out the logo mark and lock up. Since the logo would also need to be used in various applications such as an app widget and partner trust badges, it was important to create something that would work in such formats.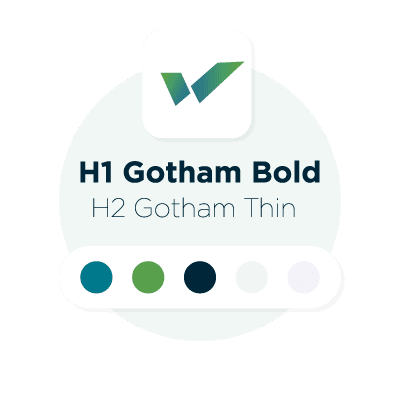 Logo
Personas
Brand Guide
Style Tile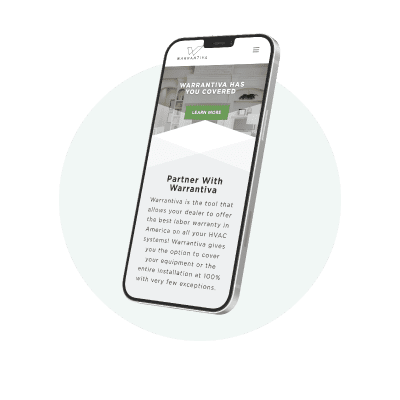 Conversation Rate Optimization
Mobile Friendly

Copywriting

Search Engine Optimization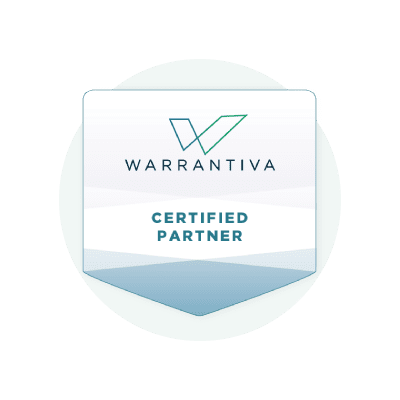 WHAT WE DID
Big Storm crafted a professional, sleek, logo that took the client's tastes and goals into account. From there, the design team expanded the brand identity with a full brand guide with appropriate photos, typography, and a color palette to be used within the app, the website, slide decks, and other branding materials and collateral. Big Storm also built out personas so that the client could continue to realign and ensure their decisions had their primary target audience in mind.
The website Big Storm crafted for Warrantiva showcases SEO and copywriting skills, along with an easy-to-use, mobile-friendly website design that is essential for B2B businesses. With clear calls to action and content that is geared towards our target market, the Warrantiva website helps the sales team generate more leads, validate the new products, and details information through a solid, trustworthy brand.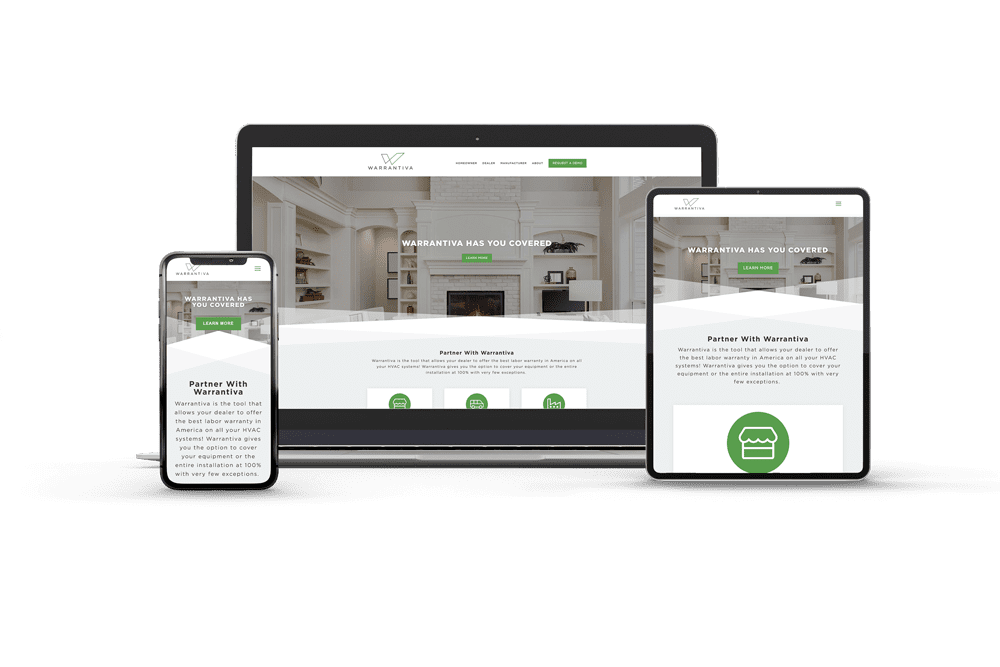 Owner Statement
What Corey Says
"Drew and his team have been wonderful to us. They have been able to address so many things and simplify them for us. I am happy to recommend them to friends and have them also report that they are happy with their services."