Our business-to-business pay per click clients are always growing and changing. Here are a few we have proudly served over the years.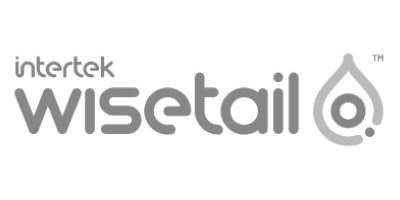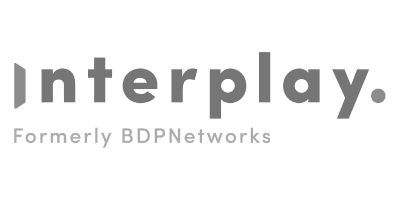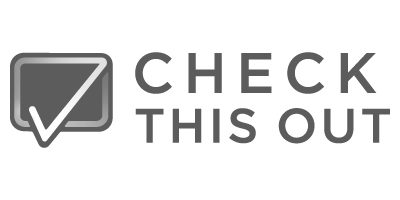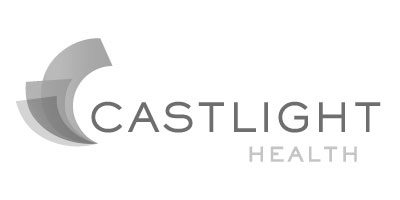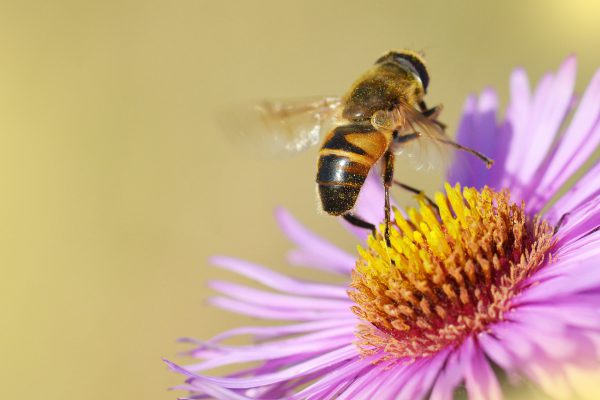 Attract Qualified Leads to Your Site
Let a targeted PPC advertising strategy generate more MQLs with less effort
Your time is valuable, so spending months on advertising campaigns that don't produce qualified leads feels pointless. If your ads don't reach the companies that need your services or compel their decision-makers to click, you might as well throw your money down the drain.
Big Storm's PPC advertising expertise can help you streamline your marketing efforts and drop ineffective strategies that waste your time and money. At Big Storm, we offer a range of B2B pay per click advertising services to optimize your digital campaigns from start to finish. Using your business goals, our team of PPC specialists identifies target keywords to optimize your PPC ads, whether that's through search, display, or YouTube advertising campaigns. We create campaigns based on your site's data to better cater your ads to your target audience. Big Storm's experts strategize to get your company to pop up first when company decision-makers search for services in your field of expertise.
Start Your Ad Journey with Big Storm and Start Reaching The Right Businesses
Let our team's data-driven strategies guide the way to qualified leads
COST PER LEAD > IMPRESSIONS
While others focus on impressions, we focus on what actually increases revenue: qualified leads. Our PPC specialists optimize your cost per lead (CPL) by improving the quality and relevance of your ads and eliminating low-performing keywords. To maximize your ROI, we perform continual A/B tests to determine which keywords, images, and ad copy draw in the greatest MQLs.
GET THE MOST OUT OF YOUR ADVERTISING BUDGET
There's no point in wasting your budget on marketing platforms and strategies that don't perform. To save you time and money, we drop underperforming keywords and irrelevant ad placements that drain your business's budget. Next, we prioritize low-cost, high-reward keywords to broaden your campaigns' reach and narrow their focus to audiences most likely to need your services. We closely follow the performances of your campaigns to spot trends sooner and quickly adapt to changes in traffic. To keep you informed, we generate custom reports on your campaigns' performances and collaborate to come up with the best "next steps" for your ads so we can reach your business goals.
INCREASE YOUR COMPANY'S EXPOSURE IN TARGET AREAS
How can you reach the companies that need your services if they can't see you? We build and target audiences with similar interests, broadening your reach on the web. This increases the chance of target audiences clicking on your ads and converting on your offers. To maximize your impact, our PPC specialists retarget customers who've visited your site before and encourage them back to click, call, and convert.
How does PPC Advertising Help My B2B Company?
Reach, Conversions, Cost, Time, and Data
The best B2B pay per click advertising efforts help you extend your digital presence to qualified leads and encourage them to use your services. They're quicker and easier than typical print or broadcast advertising efforts, and, best of all, they're cost-effective. PPC advertising allows you to manage how much you spend per month, so you get to set the budget best fit for your needs. Notably, PPC advertising is a goldmine for data on your target audience. From PPC ads, you can learn:
How visitors search for your business
How browsers behave on your website
How customers buy from you
Big Storm's PPC specialists leverage this information to optimize your PPC campaigns and encourage MQLs to your site.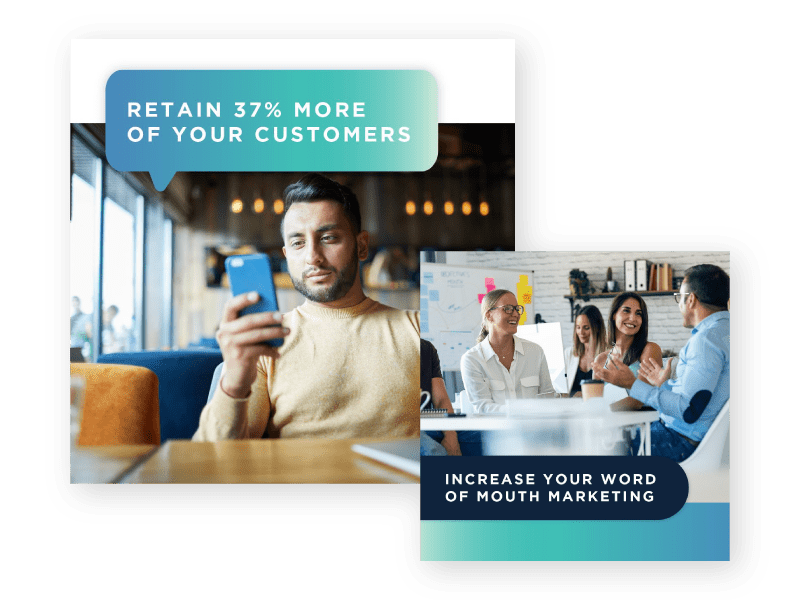 Business to Business PPC Services
Proven digital advertising strategies that let your ROAS soar.
We serve clients where they're at by providing a range of B2B pay per click advertising solutions, including the following:
DYNAMIC REMARKETING & RETARGETING
MOBILE & DISPLAY ADVERTISING
BUILDING CUSTOM CAMPAIGNS
CHANNEL & PLATFORM OPTIMIZATION
PPC ad PLATFORM ADVERTISING
AUDIENCE SEGMENTATION & TARGETING
Targeted Advertising Across Platforms
Big Storm optimizes PPC campaigns on the networks that work best for you
Each ad platform has its own benefits, so our team pairs your advertising with the platforms that will help you acquire the most leads.
We optimize PPC campaigns on the following platforms:
Google Ads

Facebook Ads

Instagram Ads
Pinterest Ads

Microsoft Ads

Many More!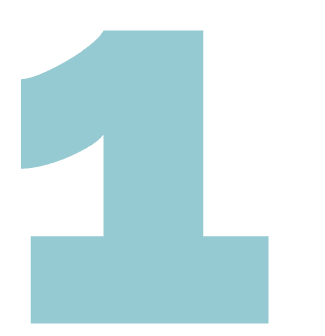 Send Us a Note
To see what Big Storm can do for your PPC needs, fill out a contact form. Include any important factors about your project with the contact form so we can better assess how we can help your company.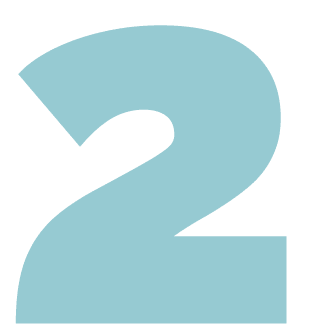 Tell Us Your Goals
We'll schedule a free consultation so you can tell us the details of your digital advertising needs. We shape our strategy to your business goals, so the more you can tell us about the project, the better.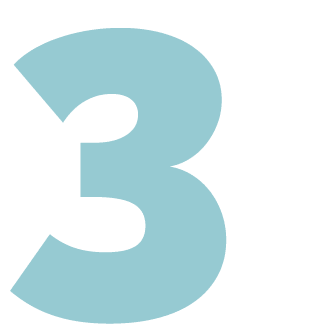 Look Over and Approve Your Plan
Based on your consultation, we collaborate with you to create a customized plan and After your consultation, we'll collaborate with you to create a custom plan and budget based on your goals. Once you review and approve the project's scope, we implement your new digital strategy so you can start accomplishing your goals!
Let's talk about generating more MQLs for your business
Big Storm is a marketing agency that provides B2B pay per click advertising services for companies at any stage of growth. Campaign management, lead generation, and keyword research are huge feats to tackle, especially if your business does not have the capacity to do so. Big Storm's team of PPC specialists removes these tasks from your "To Do" list to optimize your business's digital advertising efforts and effectively reach the companies that need your services. .