Our business-to-business search engine optimization clients are always growing and changing. Here are a few we have proudly served over the years.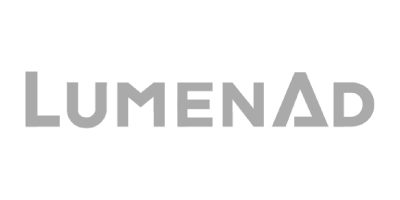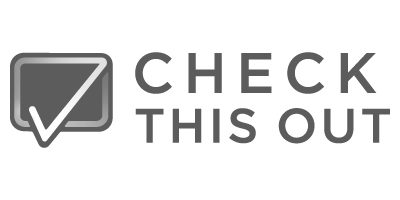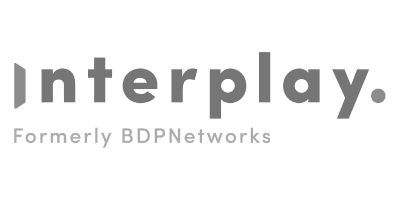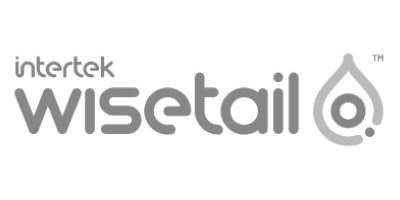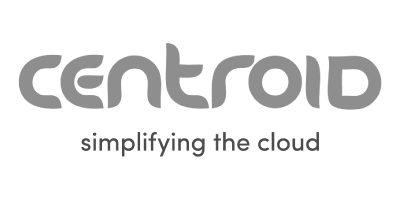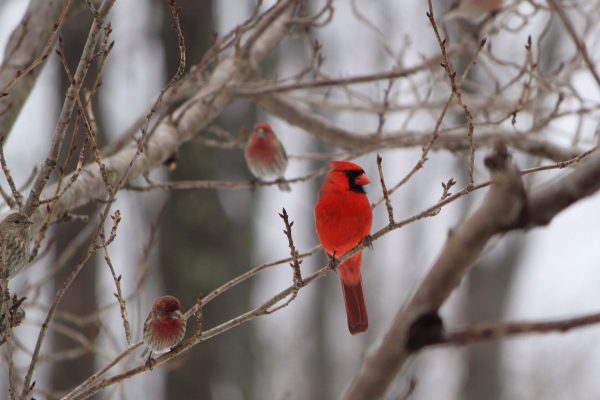 Stand Out from Competitors with
Outstanding B2B SEO
We deliver fresh SEO strategies that attract quality leads
Having a website, advertising campaign, and content strategy optimized for search engine optimization (SEO) is tricky without proper bandwidth, especially for B2B businesses. Since your target audience is other companies, not consumers, you need to build a marketing strategy that accurately targets and acquires steady MQLS within that niche. If you don't have a consistent B2B SEO strategy across your entire website and subsequent platforms, you may never know if your tactics worked or produced any revenue.
You need a growth-oriented B2B SEO agency on your side. Big Storm provides strategies to increase your company's organic traffic, sales, and leads. We can elevate your authority in your expertise and show you how to position your company to get more MQLs. Whether your organic traffic needs improvement as you transition to a new brand position or you need personalized options to fix your organic traffic loss, we can help your company do a 180-degree turn towards success. Big Storm enjoys seeing businesses grow, so we cheer you on as you capture leads and outrank your competition.
Big Storm's B2B SEO Expertise Delivers Value to Your Business
Marketing your software and solutions is a confusing maze without the proper guide.
B2B KEYWORD TARGETING TO UNLOCK YOUR SUCCESS
Largely, SEO is a game of keywords—words and phrases that relate to your business, location, products, and services. So, we want to ensure the keywords targeted by and integrated into your website showcase your software and services, setting you apart from your top competitors. We prioritize the highest value keywords to increase your traffic and MQLs. Our strategists conduct in-depth keyword research, study your traffic and analytics, then coordinate with our writers and designers to refine your website's SEO to appeal to the high-level company decision-makers at B2B companies.
Data Drives How We Optimize
So many business-to-business marketers change their SEO strategy based on a "feeling" or an empty trend. We refuse to do that at Big Storm. Your company deserves an SEO strategy based on what matters: data. As a B2B SEO agency, we base SEO tactics on data to isolate your competitors, what keywords you are or aren't ranking for, and what on-page, off-page, and technical factors are missing from your website. This data informs our decisions on how to build your custom SEO strategy to get the most value in the short and long term. With this information, we optimize your website so you can extend your reach and drive traffic from company decision-makers. Our team sends you custom reports on your campaigns' performances and collaborate to refine tactics to meet your goals.
WE PLAY THE LONG GAME WITH SEO
There is no shortcut with search engine optimization (SEO), especially for B2B companies. It takes several months to see the larger impact of your SEO efforts, but the reward is worth the wait if you use quality tactics that appeal to potential leads. At Big Storm, our B2B SEO specialists look at all facets of your business' SEO to develop the right strategy for your business and yield significant ROI. We prep your website for Google updates with a firm SEO foundation and stay on top of trends and best practices to optimize your inbound marketing strategy.
With Big Storm at Your Side, the Results Speak for Themselves

We have over 13 years of digital marketing experience, specializing in B2B lead generation and SEO tactics. Big Storm has partnered with a wide range of B2B companies on specialized, targeted projects, including everything from B2B SaaS SEO strategy to copywriting with keyword integration. We create custom SEO plans for B2B clients across the state and nation to showcase their field expertise. Here are some stats from the work we did for our client Wisetail LMS:
After refreshing their SEO tactics, we surged their overall traffic by 126%.
Wisetail's leads grew by 4x.
Their organic SEO traffic increased by 96% after restructuring their content and integrating keyword research.
By working directly with the marketing and sales team, Wisetail's new users shot up by 94%.

B2B SEO Services

As a B2B SEO agency, we offer solutions to ensure consistent, efficient, and cost-effective SEO. No matter where you are at in your company's growth, we have strategies to build relationships with your target audience better and increase your ROI. Our B2B SEO services include the following:
CONVERSION RATE OPTIMIZATION (CRO)
REPORTING AND MEASUREMENT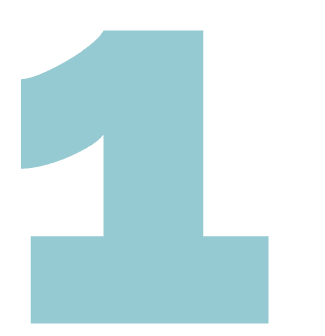 Send a Message
If you are interested in starting a new SEO strategy, fill out our contact form. In the contact form or call, provide any pertinent details about the project, such as if you have an existing SEO strategy, need to start from scratch, and what your budget is.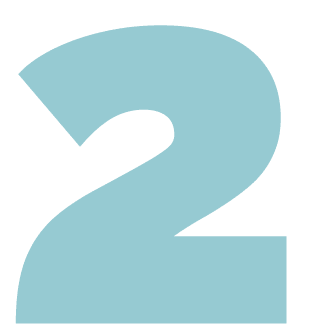 Fill Us in about Your Goals
We'll schedule a free consultation where you can tell us about your company and SEO goals. We mold our strategy to your needs, so the more information you can give us, the better.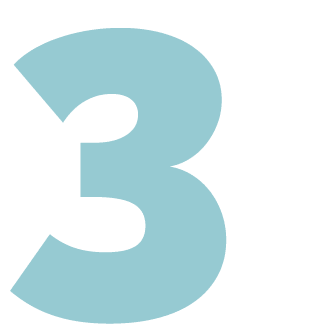 Review and Approve the Scope
After your consultation, we create a custom plan based on your SEO needs. Once you review and approve the scope of the work, we start implementing the strategy and you start getting MQLs!
Want Your SEO to be a Booming Success?
Big Storm is a B2B marketing agency that provides digital marketing services for Big Storm is a web design and marketing firm that doubles as a B2B SEO agency to further serve clients. We offer a range of SEO services to help B2B companies reach their target audience and establish trust with customers. While SEO is technical, your customers' needs are not. We work to understand your business goals, customers, and target audience to better reach them and accomplish your company's needs through digital marketing efforts.