Our business-to-business web design & development clients are always growing and changing. Here are a few we have proudly served over the years.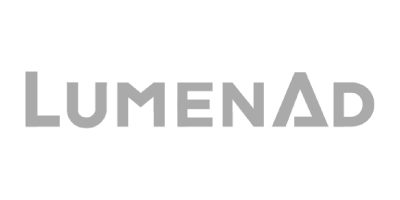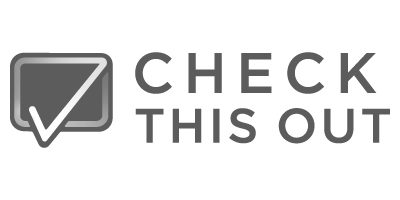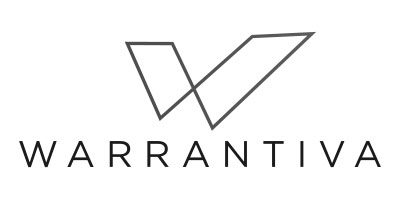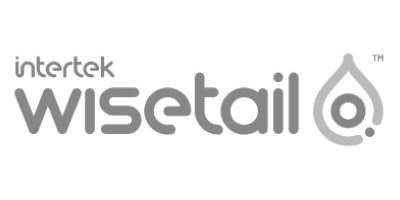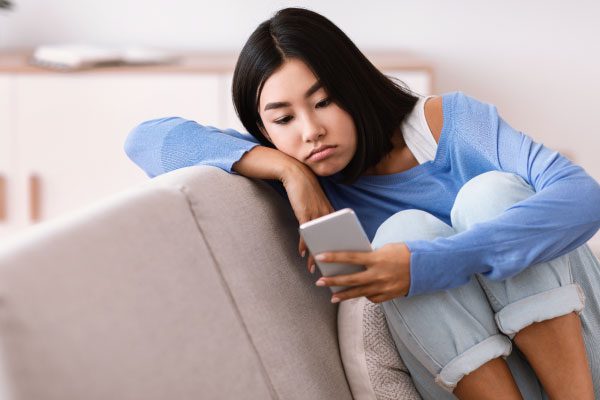 Does Your Website Struggle to Generate Leads?
Without a friendly, optimized website, it's challenging to convert visitors into customers.
Your website is the welcome mat for your online leads. If your site creates an encouraging customer experience the moment leads click on your page, your chances of gaining a customer grows. But, generating leads online requires extra planning to drive conversions. Your site needs to have a clear "path to conversion", stay on top of the latest web development tactics, and implement Google's regular technical updates. This process can be very overwhelming if your team doesn't have the right tools or bandwidth to do so.
Plus, if your website lacks warmth and competence, it sends the wrong message to your leads. People connect with brands that showcase sincerity and skillfulness over websites with complicated designs and messaging. So, if your website fails to appeal to leads' emotions, they will likely choose another company.
At Big Storm, we take all these factors to heart so we can nurture your website and customer experience from front to back end. Our B2B website design specialists customize your site to fit your leads' traffic patterns and ensure your site is user-friendly and ready for the future.
We approach B2B website design and development through analytics-forward strategies. Based on your site's traffic, we pinpoint where leads get lost in the sales cycle and do not engage with your content. With this info in mind, we create a strategy for how to optimize your site to increase conversion rates and put your best digital foot forward.
Enhance Your Customer Experience with Big Storm
We create websites that impact customers, give them a reason to stay, and are simple to use.
GREAT USER EXPERIENCE = GREAT CONVERSION RATES
True user experience goes beyond listing your services or adding an email address to the top of your site. Page speed, site structure, mobile-friendly layouts, and even the ability to quickly press buttons impacts a lead's decision to contact your sales team. If you have a messy path to a desired conversion, like signing up for a newsletter, leads will stray from the path and choose a competitor. We optimize your site's presentation, responsiveness, and content distribution to better guide your users toward your target conversions.
Prepared for the Future Now
You never know when you may need to pivot your business, add service features, or focus on a new target market. We keep these in mind when we design and refine your website. At Big Storm, we position your brand with warmth and skill to keep your brand usable and relevant. Our team of strategists updates and secures your site to stay on top of best practices and safety. We install analytics packages, like Google Analytics and Google Tag Manager, to help turn insights into actions. These programs help your team make better decisions for your site over the years.
Create a Consistent Brand Experience
Inconsistent messaging and branding are common complaints of customers who have poor experiences with a website. They can't quickly find the information they need or are thrown off by unpleasant site design. Data show websites with simpler, streamlined designs have higher conversion rates than more complex sites. We focus on the relationship between brand and customer experience when we update your site. We create unified color schemes, fonts, layouts, and graphics on all of your site's pages to help MQLs better engage with your site.
Trust Big Storm with Your Website's Fresh Look
Our clients' successes speak for themselves. Check out the insights from our website redesign project for Wisetail:
Since we redesigned their website, Wisetail's overall traffic to the website increased by 126%.
Wisetail's leads grew by 4x after launching the latest site.
After we optimized Wisetail's landing pages, their site experienced 300% more conversions.
Over 4 Website Revisions and redesigns, the latest yielding 94% increase in new visitors.

B2B Website Design & Development Services
We offer B2B website design and development services tailored to enhance your customers' experience with your site and increase your ROI. Our services include the following:
MOBILE / RESPONSIVE WEBSITE DESIGN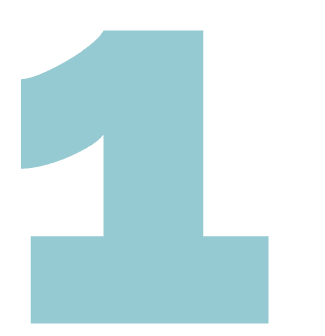 Drop Us A Line
Fill out our Web Design Discovery Form and include any details that could help our team understand your project. We can better gauge how we can assist your business with this information.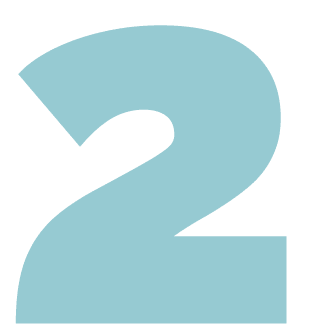 Lay Out Your Web Design Goals
We'll schedule a free consultation where you can tell us what you envision for your website's design. We fit our strategy to your goals, so the more you can tell us about the scope of the project, the better.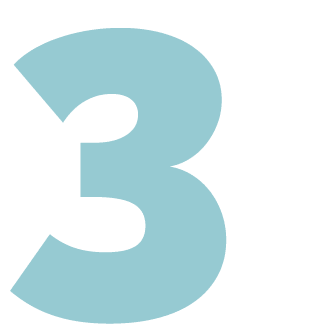 Look Over and Say Yes to Your Customized Plan
Following your consultation, we'll create a custom plan and budget tailored to your goals. Collaboration is key in organizing a strategy that matches your business needs, so we partner with your team to assess what's needed to make your goals possible. After you review and approve the scope of the project, we start designing and you start increasing your ROI!
Ready for Your Site's Customers to Clap and
Your ROI to Thunder?
Big Storm is a marketing agency that specializes in B2B website design and development for businesses of all sizes. When you partner with our team of specialists, we cater our data-driven strategies to the needs of your business, whether that's conversion rates, SEO optimization, or brand consistency. We handle the technical aspects of your website's design and development so you can focus on your company's growth. .