Our content creation clients are always growing and changing. Here are a few we have proudly served over the years.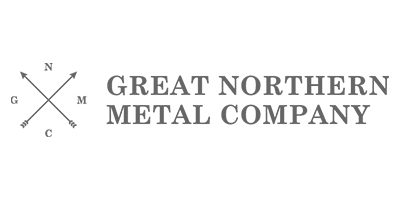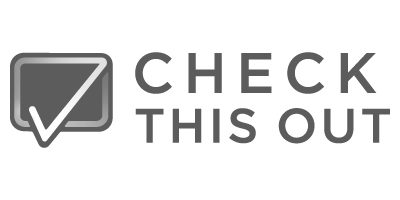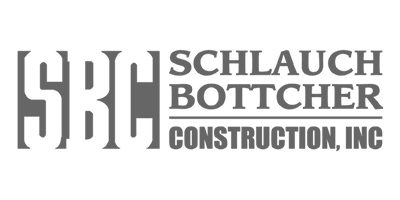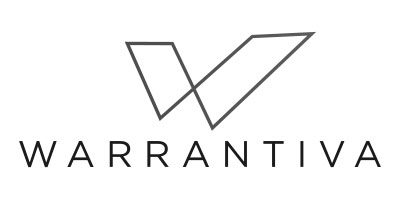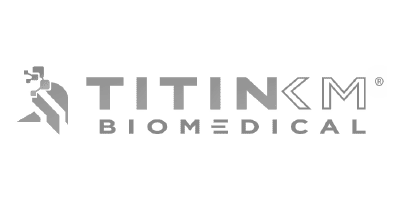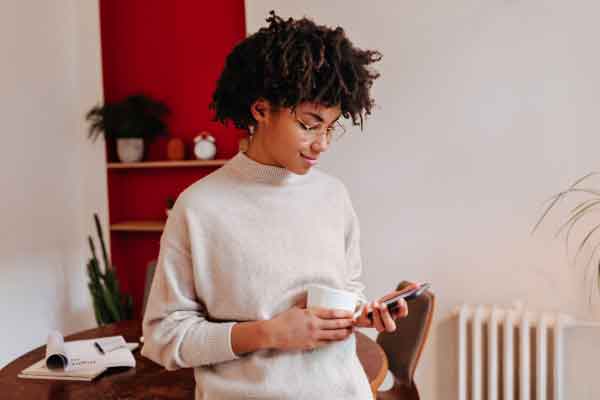 Words are Powerful Allies
Captivate your target audience with strategic content
Creating content about your services seems like a straightforward process. But companies often find they don't have the time or strategy necessary to write copy that meets their goals:
Establish a trustworthy presence in the industry
Convert leads to customers
If you outsource content writing services, that can be another challenge. Your brand's voice can get lost in the pipeline, and writers may struggle to balance authentic tone with copy designed to convert.
It takes the skills of a creative copywriter with data-backed strategies to show MQLs what makes your company great. At Big Storm, our content specialists understand that your customers want a website's content to be honest and real. They want more than another commodity pushed their way. So, we balance impactful language with data-backed strategies to create content that's SEO-strong and cohesive with your brand Whether it's social media posts or on-page content, our content creation services are designed to convert.
Flaunt Your Brand's Voice and Values with Big Storm
We keep authenticity and strategy in mind with every piece of content we tackle.

COMPEL READERS WITH STRONG CONTENT
A complaint users often have with content is that they can't connect with it. Why support a company's services if they have to convince themselves to do so? People form opinions of a business in a matter of seconds based on their content. So, your content needs to make an impact quickly and effectively. Our copywriting and content writing specialists keep this in mind while crafting headings, body paragraphs, and call-to-actions. We explain topics in a way your target audience can understand, which builds trust in your company's authority. We also provide real interactions on your social media platforms to encourage your MQLs. Together, this creates consistent content across your platforms that leads customers to convert.
CONTENT STRATEGY TO SAVE TIME AND MONEY

You need to plan how to market your content or else you will spend hours producing content with no ROI. Effective content strategy shortens your sales pipeline, so we use tactics that give customers the information they need to purchase or fill out a contact form. To drive your leads and sales, we map out a keyword-based strategy that forms the backbone of your content. Then, our team creates SEO-driven content that will actually rank, bring in more traffic, and complement your SEO strategy.
REFLECT WHAT MAKES YOUR COMPANY UNIQUE
Your unique voice inspires our content creation services. We ensure any content tied to your brand reflects what makes you the best choice for target audiences. When we create a content plan for your business, we collaborate with you to outline your tone, values, services, and goals to help maximize ROI. Our specialists use this information to craft content that enhances your brand and sets you apart from competitors.
Let Us Take Content Off Your Busy Schedule
We take care of content creation so you can care for your growing business.
We enjoy collaborating with new businesses and celebrate with you as you reach your goals! At Big Storm, building strong relationships with both our clients is inherent to what we do. So, if content strategy or copywriting is weighing on your mind, we want to ease your load so you can focus on what makes your business great.
Growing businesses like yours for over 13 years.
Content creation that weaves data-driven strategies with your unique voice.
Increase your visibility, grow your bottom line.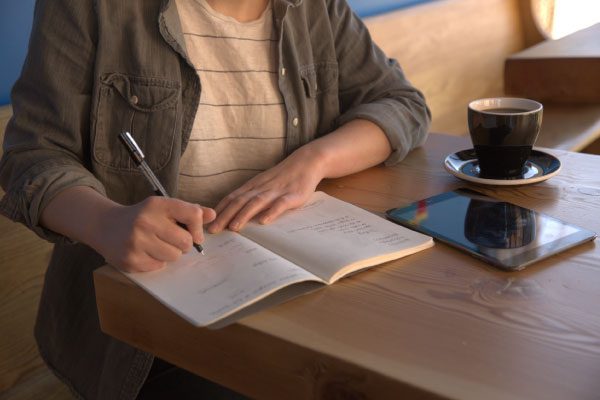 Content Creation Services
Content writing isn't limited to blog posts—there's so much more! The best content writing services, like Big Storm's, cover all stages of the content development process. From B2B writing to SEO content services, we can write it. Wherever you need words to connect with your leads, we can wordsmith copy to match your brand voice and highlight what your business offers. Our content creation services include the following: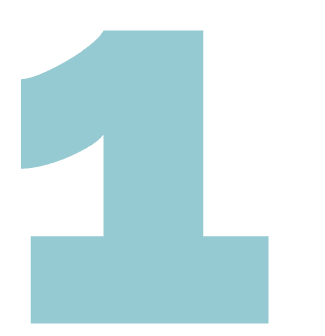 Get in Touch
If you're looking for compelling content that delivers ROI, fill out our contact form or give us a call. Please include any important details about your content project in the contact form. This could include info that you have an existing content strategy or whether you need content adjusted for SEO.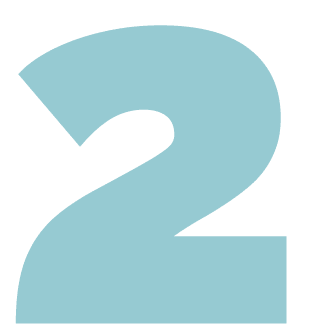 Brief Us on Your Goals
We'll schedule a free consultation so you can fill us in on your company and content needs. We tailor our strategy to your goals, so the more information you can tell us the better.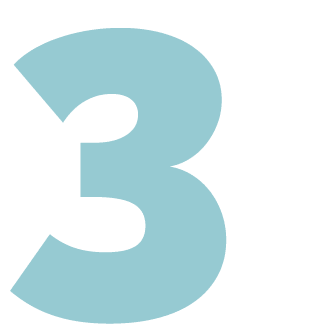 Look Over and Approve the Plan
After your consultation, we create a customized content plan based on your needs. Once you review and approve the work's scope, we start writing and reaching your content goals!
Let Your Content Rain Down Leads

Big Storm is a digital marketing and web design company that also serves as a content creation agency. Our marketing team includes a blend of copywriters, content writers and strategists, and SEO specialists who base content creation services around data-driven strategies. We tailor our content strategies to meet your business goals, serving clients in a wide range of industries including business-to-business and eCommerce.