Our Finance clients are always growing and changing. Here are a few we have proudly served over the years.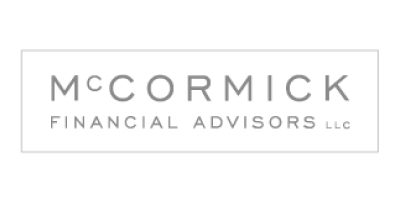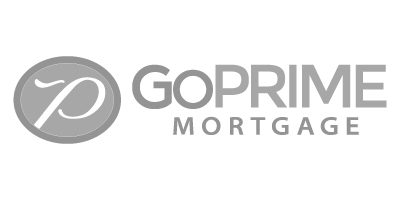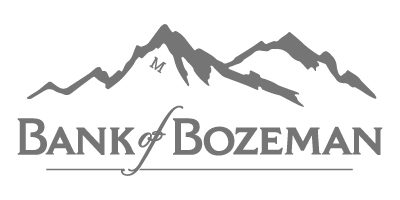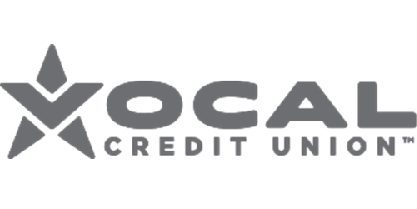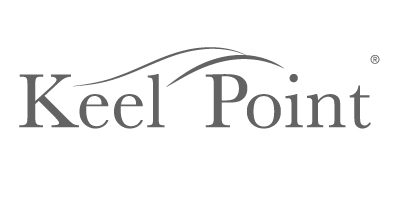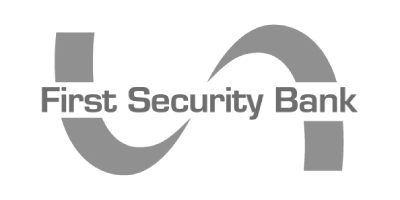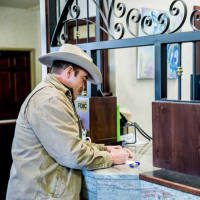 Boost Your Reach
We coordinate your marketing channels to reach the right people and drive them to your website. By connecting with the right audience, we can increase relevant traffic to your financial institution's website.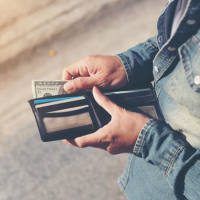 Track Performance
We can track the entire path to conversion of each new lead by implementing specialized tracking software. This invaluable data gives us the ability to generate meaningful conversions through your marketing channels.
Secure Your Website
Security throughout the entire financial process is of utmost importance. Our team ensures that high-security measures are taken so your clients always feel comfortable when visiting your website.
Finance Marketing Solutions
We offer web design & digital marketing solutions specifically tailored for financial institutions, including: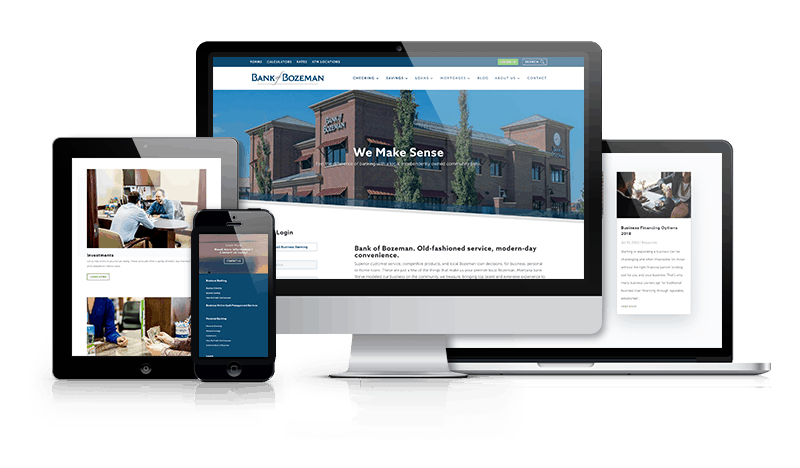 Big Storm was essential in helping us update our website. We focused on making our new website user friendly, modern, and convenient. Big Storm exceeded our expectations on all fronts. Their knowledge of SEO and PPC has given us a newfound confidence in our website placement and keyword prioritization. We would highly recommend the Big Storm team.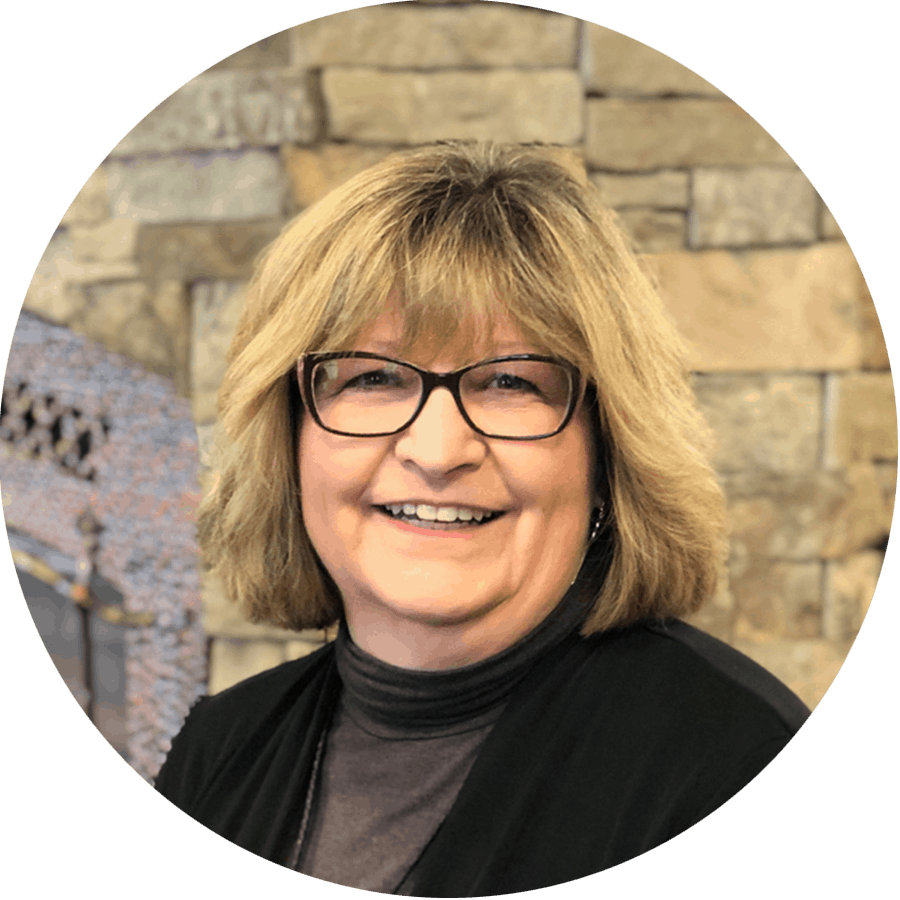 DESIREE SMITH
VP / Real Estate Mortgage Officer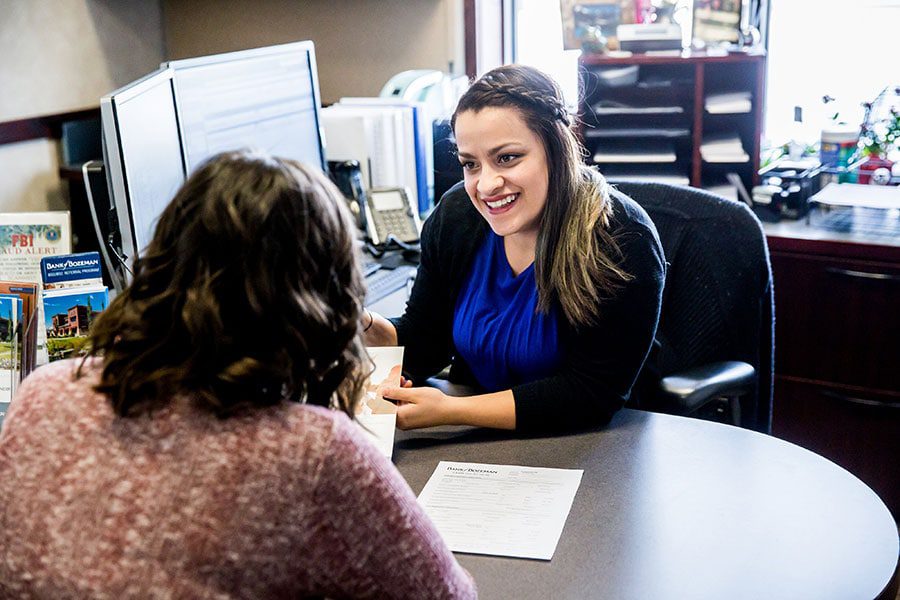 Work With Big Storm
We pair modern marketing technology with hands-on customer service to help our finance clients achieve their goals. We pride ourselves on building good working relationships with clients and being a responsive, forward-thinking finance marketing agency that integrates seamlessly with your marketing team.
Our Marketing Services Can Help Your Company Grow
Ready to boost your reach, track performance, and secure your website?