Our Fitness clients are always growing and changing. Here are a few we have proudly served over the years.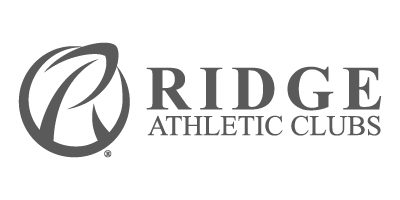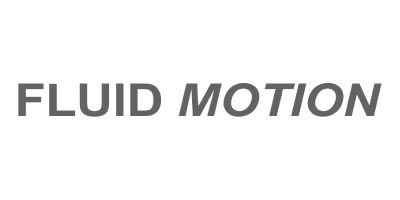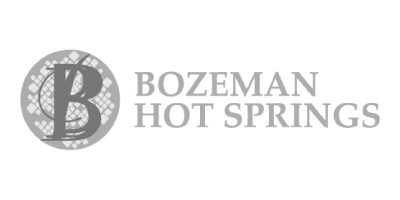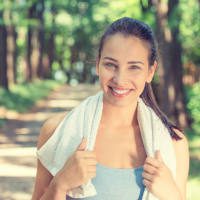 Boost Your Local Presence
Our team of skilled designers and marketers grow your local visibility through targeted content and SEO to effectively promote your business to local customers.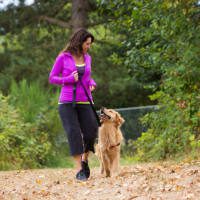 Increase Membership
We'll help your website, SEO, social media, and PPC efforts work together to drive the right people to your website and increase your new membership applications.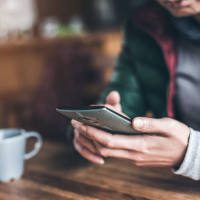 Improve Engagement
The Big Storm Team works to improve your current member engagement by developing a website that is centered around great user experiences.
Fitness Marketing Solutions
We offer web design & digital marketing solutions specifically tailored for Fitness centered businesses, including: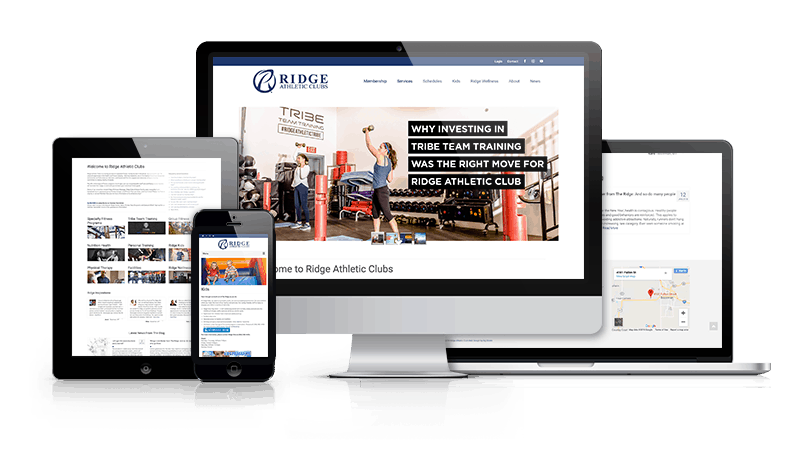 I've known Drew for many years and have worked with him and his collaborative team for over 12 years. We have worked on large scale projects together for a local company and he's even worked with me on my own personal venture. Each time the process is mindful and creative as he comes from a place of true understanding, and incorporating your wants, needs, and goals. The process has been incredibly fun, as it should be and we are excited to see what the future has in store as we continue this relationship. Thank you Big Storm for all you do.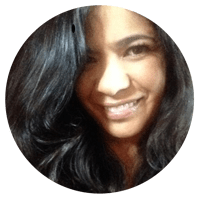 RAYNA STEWART
Former Assistant General Manager at The Ridge Athletics Club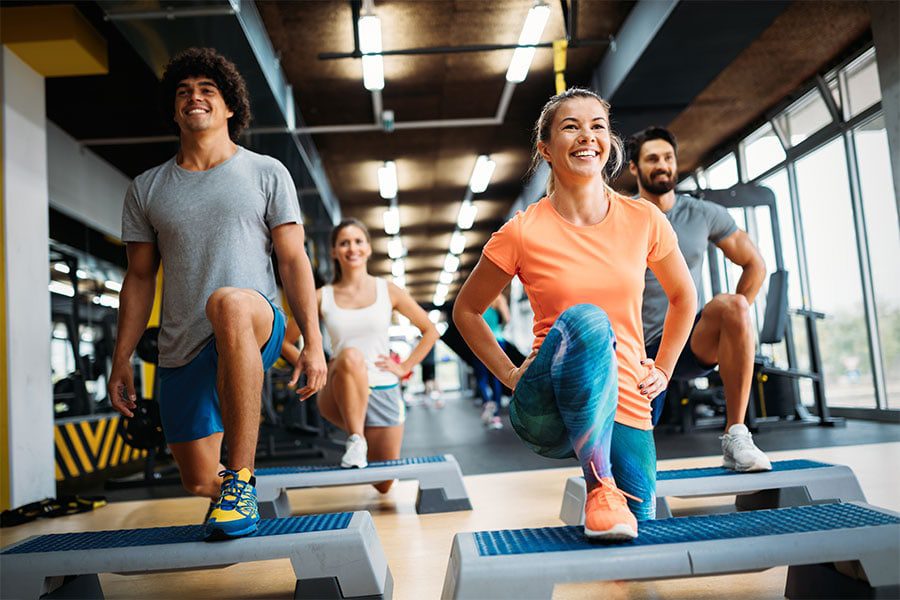 Work With Big Storm
We pair modern marketing technology with hands-on customer service to help our fitness clients achieve their sales goals. We pride ourselves on building good working relationships with clients and being a responsive, forward-thinking fitness marketing agency that integrates seamlessly with your marketing team.
Our Marketing Services Can Help Your Company Grow
Boost visibility, increase membership, and improve your engagement.