Our Healthcare clients are always growing and changing. Here are a few we have proudly served over the years.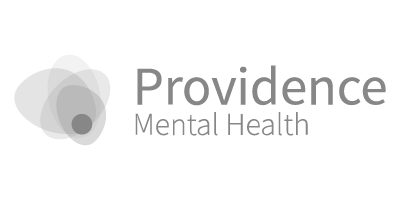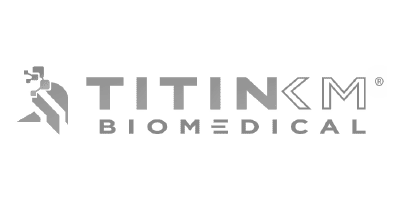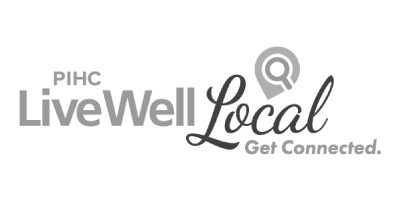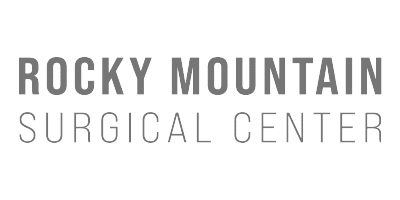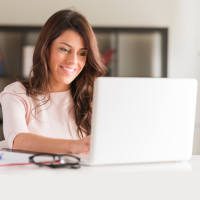 Grow Your Patient Base
We unite your marketing channels to increase your local online presence. We make it easier for people to find your business locally so you can increase your scheduled appointments and bring in more new patients.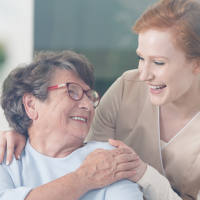 Retain More Patients
Our team of designers and marketers create easy-to-use websites that will help your patients engage with your business, whether they want to schedule an appointment, pay a bill, or review the services you offer.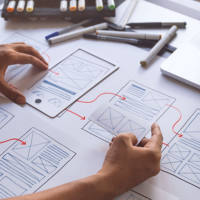 Protect Patient Privacy
Security throughout the entire contact process is of utmost importance, especially in healthcare. Our team ensures that high-security measures are taken so your patients feel comfortable and your website is HIPAA Compliant.
Healthcare Marketing Solutions
We offer web design & digital marketing solutions specifically tailored for Non-Profits, including: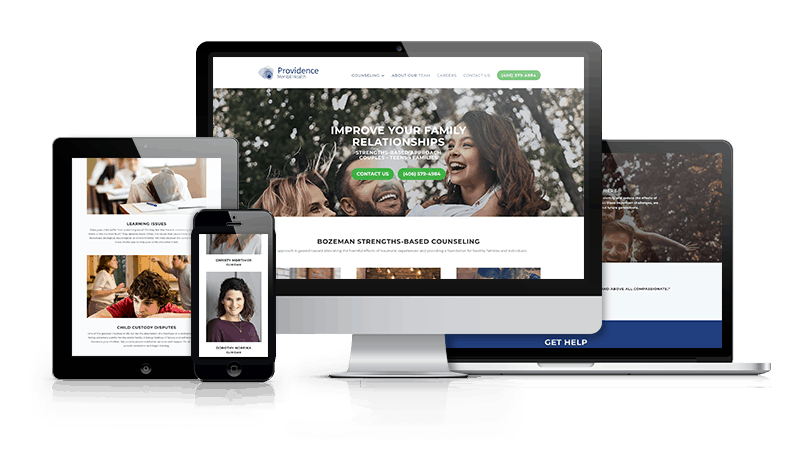 Big Storm has been wonderful to work with. They have a very professional and helpful staff. In addition, they have ensured that we have a strong online presence in the Bozeman area and have really taken the time to design us a beautiful, user-friendly website. Our patients, both new and established, have commented positively on our website. We have been able to increase our client base, allowing us to serve more patients. I highly recommend Big Storm Marketing to anyone needing their services.
JUDY DOUGLAS
Administrator at Bozeman Clinic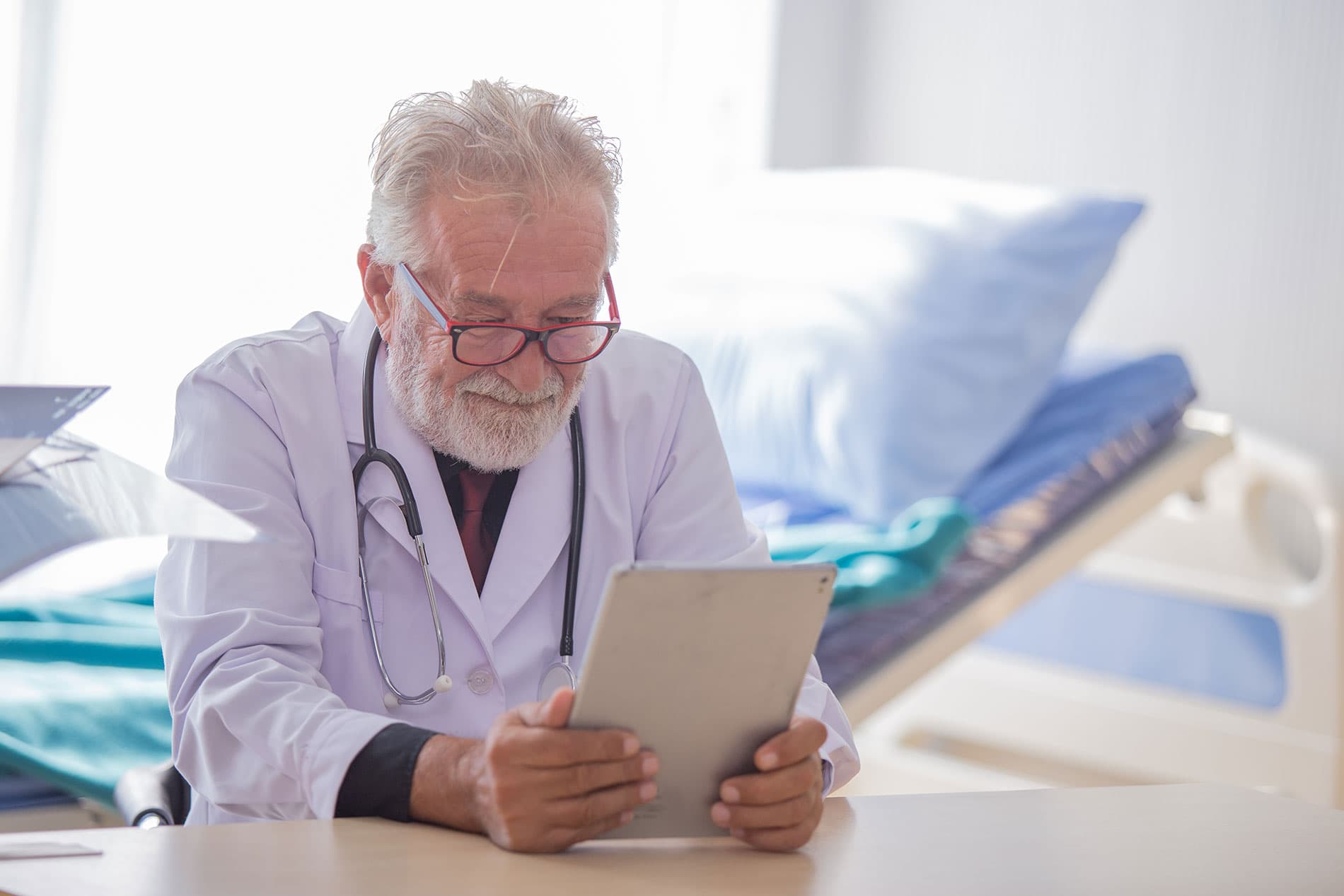 Work With Big Storm
We pair modern marketing technology with hands-on customer service to help our healthcare clients achieve their goals, whether those goals are to increase leads, brand association, or increasing your patient's user experience on your site. We pride ourselves on building good-working relationships with clients and being a responsive, forward-thinking healthcare marketing agency that integrates seamlessly with your marketing team.
Our Marketing Services Can Help Your Company Grow
Grow your patient base, retain patients, and protect patient privacy.