Our Real Estate clients are always growing and changing. Here are a few we have proudly served over the years.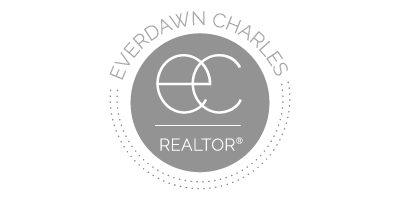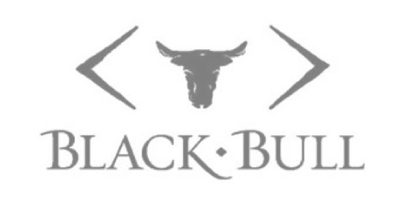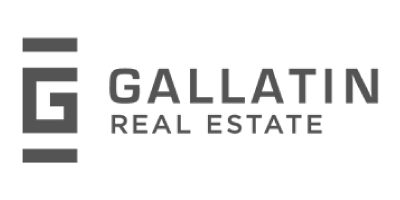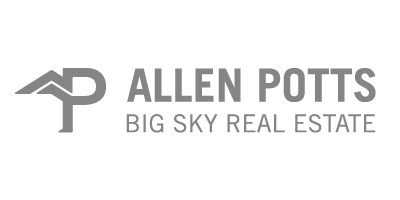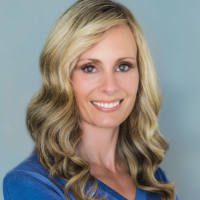 Create a Remarkable Brand
Create a brand that sells. We create beautiful brand guides and content that consistently convey the same message and bring you greater brand awareness and credibility.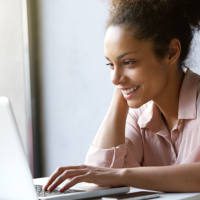 Outrank Your Competition
We connect you with the right buyers and sellers using Local SEO and competitive market analysis. We help you improve your presence in Google search results and on platforms like Zillow, Trulia, and Realtor.com.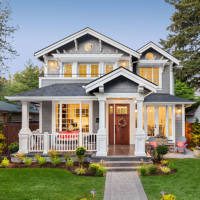 Sell More Properties
Big Storm will help you connect with the right buyers and sellers using proven digital marketing strategies. We optimize your website for conversions to drive quality leads further through the sales funnel.
Real Estate Marketing Solutions
We offer web design & digital marketing solutions specifically tailored for Realtors, including: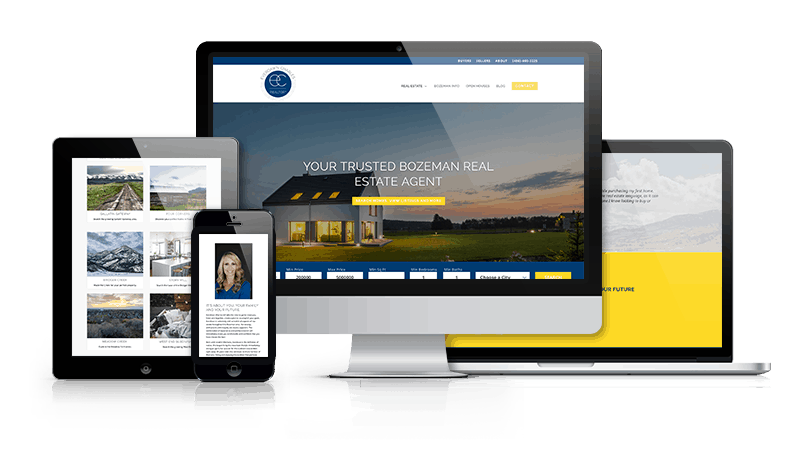 Big Storm increased our SEO dramatically over the last couple of years, which has doubled our incoming traffic. Their staff demonstrates a high degree of expertise and their presentation is clear and immediately actionable. In addition, their style is open and inviting to questions (and they express appreciation for them) and willingly give their time to respond to questions thoroughly. The Big Storm staff is extremely enthusiastic and knowledgeable about their work which is infectious. They have proven themselves to be experts in their field and I certainly would recommend them to anyone.

EVERDAWN CHARLES
Real Estate Agent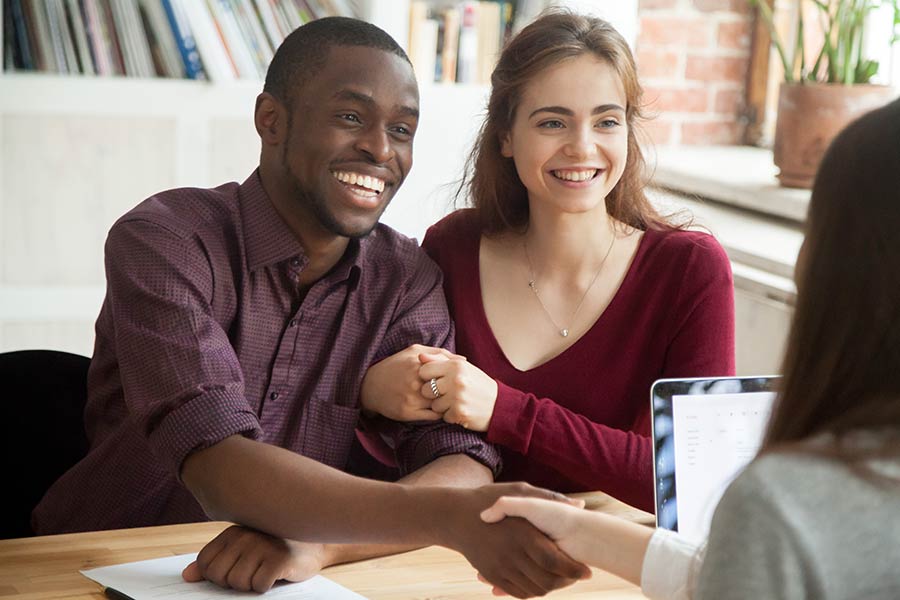 Work With Big Storm
We pair modern marketing technology with hands-on customer service to help our real estate agent and agency clients achieve their closing goals. We pride ourselves on building good working relationships with clients and being a responsive, forward-thinking real estate marketing agency that integrates seamlessly with your marketing team.
Our Marketing Services Can Help Your Company Grow
Ready to create a remarkable brand, outrank competition, and sell more properties?