Our Service-based clients are always growing and changing. Here are a few we have proudly served over the years.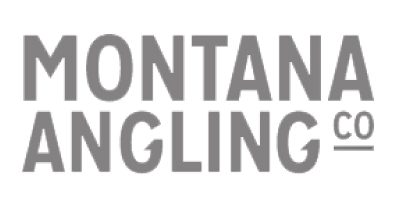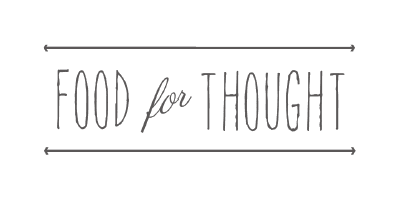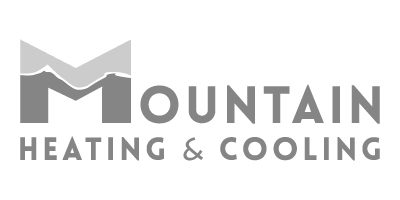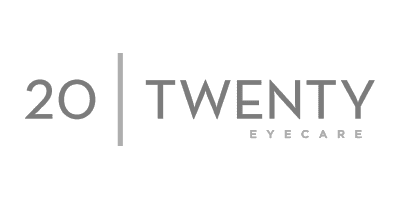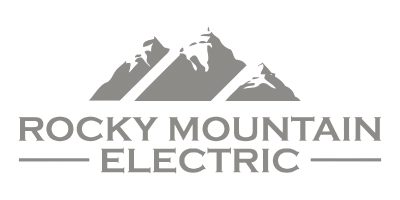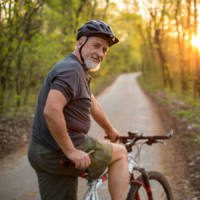 Attract Your Audience
We help you reach your target audience by improving your SEO, developing a more efficient and user-friendly website, and boosting the visibility of your website.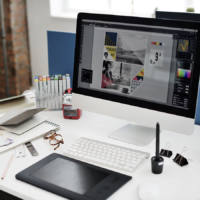 Enhance Your Brand Identity
Our in-house design team and marketers can enhance your brand identity to help attract your target audience and generate more conversions.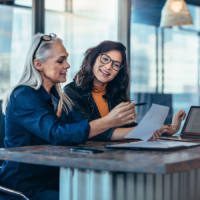 Retain Your Customers
Your clients' peace-of-mind is of utmost importance. Our team ensures that high-security measures are implemented so confidential information is kept safe.
Service-Based Marketing Solutions
We offer marketing solutions specifically tailored to the Service-Based Industry, including: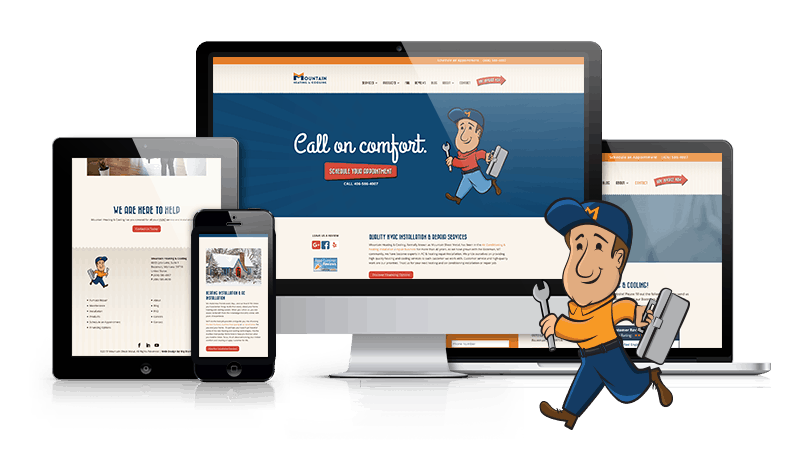 Big Storm provides Angel Coil & Bartlett quality work and services on time with great results and minor supervision. Big Storm helped us design a website that meets our firm's needs. They manage our Paid Search, help with social media and optimize our site so we are found on Google and Bing. They're great to work with and understand the different practices of our firm. We know we can count on them to do good work to manage our website, PPC and SEO day in and day out.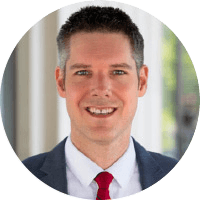 MARK LUEBECK
Attorney and Partner at Angel Coil & Bartlett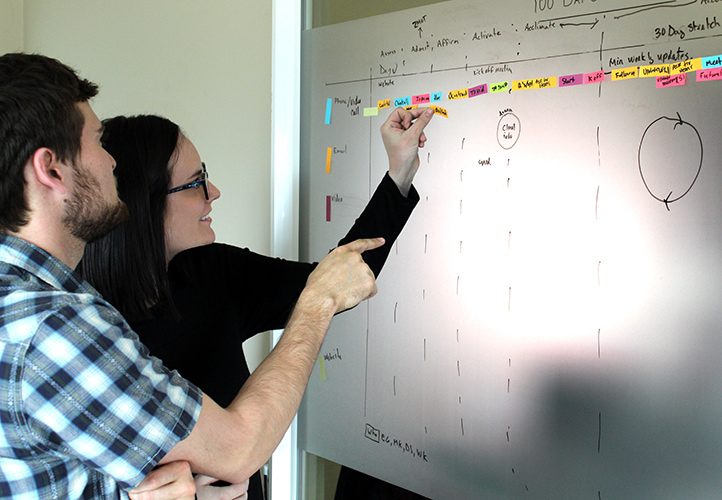 Work With Big Storm
We pair modern marketing technology with hands-on customer service to help our service-based clients achieve their business goals. We pride ourselves on building good working relationships with clients and being a responsive, forward-thinking marketing agency that integrates seamlessly with your company's marketing team.
Our Marketing Services Can Help Your Company Grow
Ready to attract customers, enhance your brand, and retain more customers?