Our Business to Business clients are always growing and changing. Here are a few we have proudly served over the years.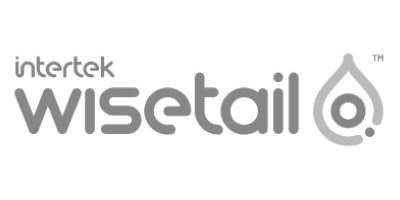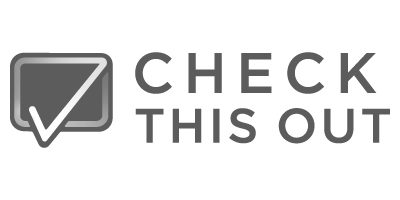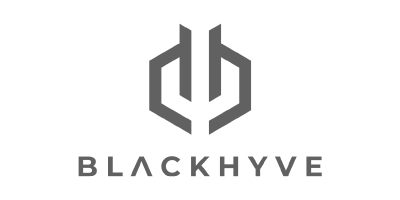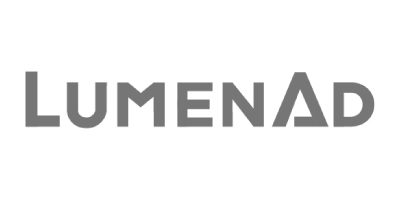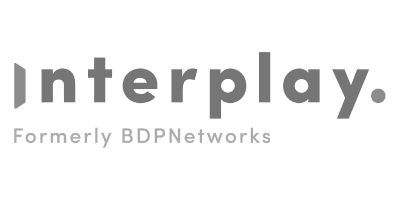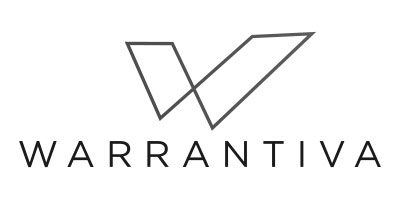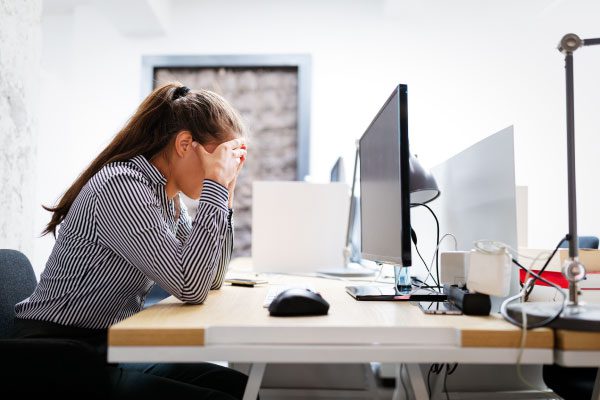 Struggling to Coordinate Marketing Efforts and Accurately Measure Revenue?
Growing and marketing a business is overwhelming without the right people.
Competing in the B2B industry is rough. Without a consistent, data-driven approach to your marketing efforts, you lose more money than you gain. You're unable to show where you get your leads, which efforts provide MQLs, and how much sales pipeline marketing contributes to your revenue. The success of your business is your first priority, so juggling all these marketing tasks on your own is the last thing you want to worry about.
That's where Big Storm comes in. As a B2B marketing agency, our team takes an omnichannel, analytics-forward approach to acquire quality leads. At Big Storm, we study your data to understand where your leads come from then turn that data into a strategy to grow the number of leads you receive. We take the coordination of marketing efforts off your plate so all you have remaining on your "To Do" list is to close the deal.
Grow Your Business, Partner with Big Storm
Looking to increase leads and revenue? We've been delivering an increase in quality MQLs for over 13 years
Your Goals = Our Strategy
We're a B2B marketing agency, so our process revolves around data-based decisions and customized strategies. First, we take time to understand your business goals, whether that be acquiring better leads or creating consistent marketing efforts to accurately calculate your ROI. Second, we align our strategy with your goals. Third, we develop a custom plan to move prospective leads through the sales cycle and use data to prove your ROI.
CONSISTENT MQLS MEANS INCREASED ROI
Data-driven decisions increase MQLs and revenue. So, we want to ensure our efforts keep your most qualified leads regularly visiting your site to get a high return from your marketing spend. Our team analyzes your site's data to make strategic decisions that grow your leads in frequency and quality. We utilize PPC, SEO, and social campaigns to streamline your marketing efforts and keep messaging consistent across your platforms.
A CLOSE-KNIT TEAM THAT CARES
We like to work with you and one another! Our team of strategists, designers, developers, marketers, and copywriters collaborate to ensure your business is cohesive across platforms. We prioritize the tasks that are most important for your success and never settle for results that fall short of your goals. Unlike a large-scale B2B SEO agency, we collaborate with your team on the individual and group level to make your marketing efforts efficient across all departments.
Marketing Expertise You Can Trust
Having a B2B SaaS SEO agency with proven success in digital marketing on your side can increase your company's web presence and outreach.
Big Storm has over 13 years of experience in digital marketing, including web design, social media marketing, SEO, PPC, and web analytics.
For our client Wisetail, we grew their overall traffic by 126%.
Wisetail's leads grew by 4x with our digital marketing services.

B2B Marketing Services
Increase leads and ROI through all your channels
We offer marketing solutions tailored to your B2B company with a focus on ROI. Our services include the following: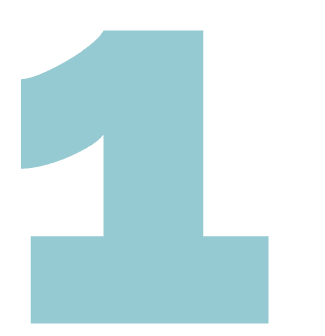 Drop Us A Line
When you fill out a contact form or call us, include any pertinent information, such as your current website or any specific needs. This helps us better assess how we can help your business.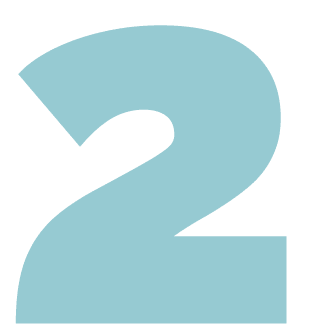 Lay Out Your Marketing Goals
We'll set up a free consultation where you can tell us about your business and digital marketing needs. We mold our strategy to your goals, so the more information you can tell us, the better.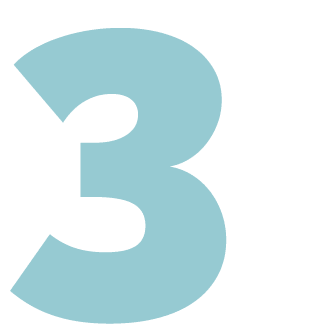 Review and Approve Your Customized Plan
Based on your consultation, we collaborate with you to create a customized plan and budget based on your goals. Once you review and approve the scope of the work, we start working and you start reaching your business goals!
Ready to chat about your next Marketing project?
Big Storm is a B2B marketing agency that provides digital marketing services for businesses of all sizes. With Big Storm, you can take the hassle of managing lead generation, SEO optimization, and content creation off your plate. Our team of specialists handles every aspect of your digital outreach so you can focus on what your business does best.