Our Non-Profit clients are always growing and changing. Here are a few we have proudly served over the years.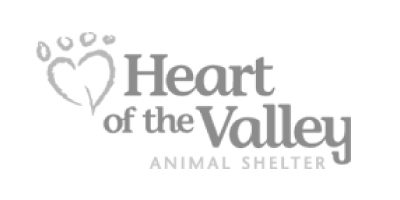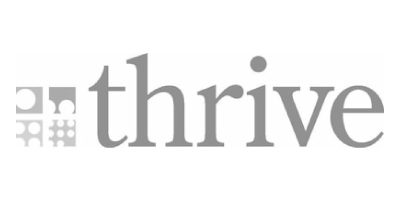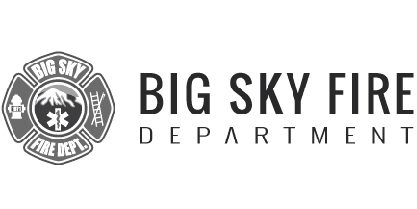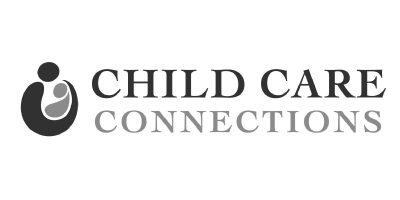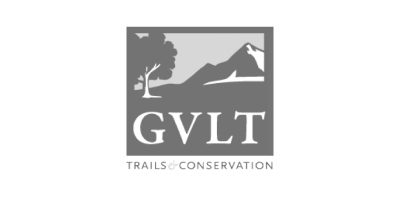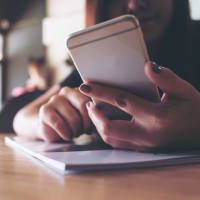 Expand Visibility
We work with your team to build awareness of your non-profit's mission, reach more people, and increase recognition of your organization and its cause.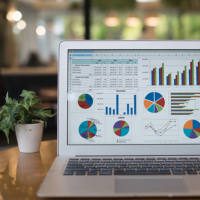 Increase Donations
We align your marketing efforts to increase your conversions and garner more donations, generating more resources so you can expand your impact.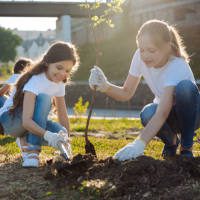 Grow Engagement
Gain more volunteers, boost exposure, and cultivate your non-profit's community so you have more human resources to call upon to get things done.
Non-Profit Marketing Solutions
We offer web design & digital marketing solutions specifically tailored for Non-Profits, including: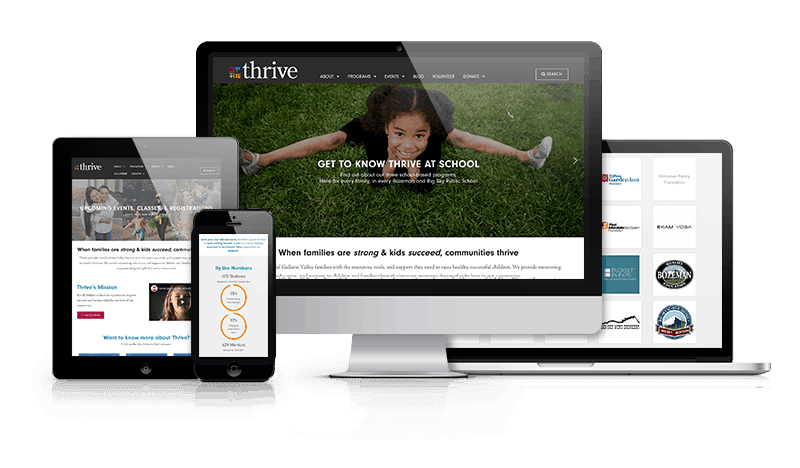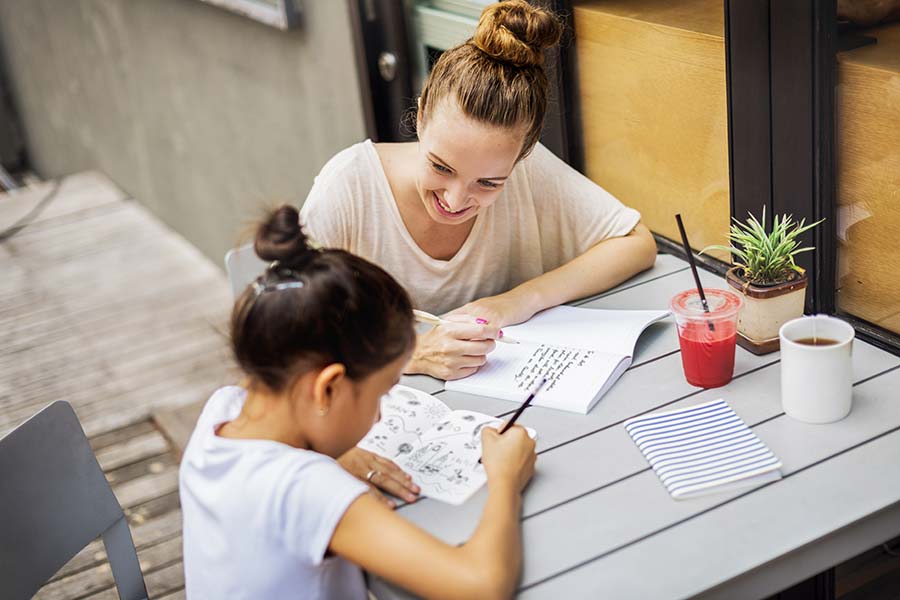 Work With Big Storm
We pair modern marketing technology with hands-on customer service to help our non-profit clients achieve their mission goals. We pride ourselves on building good working relationships with clients and being a responsive, forward-thinking non-profit marketing agency that integrates seamlessly with your marketing team.
Our Marketing Services Can Help Your Company Grow
Ready to expand visibility, increase donations, and grow engagement?