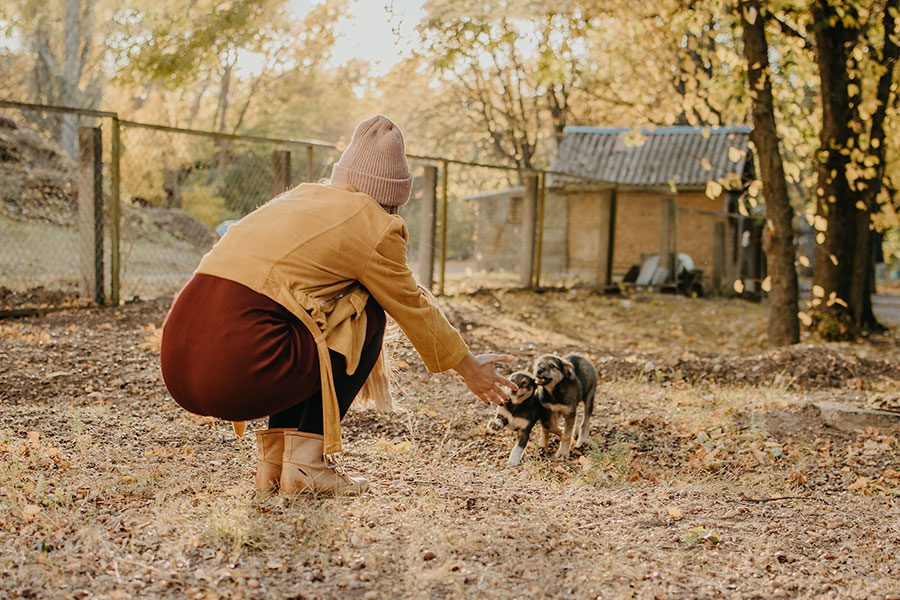 We drive your mission forward (and ensure it's a smooth ride!)
Making your mission heard in the vast digital sphere is intimidating, especially when your organization depends upon donations. Without a robust team or technical expertise, knowing how to connect with donors in a fresh way or get a reliable marketing engine running can feel overwhelming. At Big Storm, we use our years of industry expertise to create powerful, creative strategies that reach, nurture, and convert your supporters. Through targeted communications, growth-focused tactics, and our signature personalized touch, we make your non-profit marketing efforts streamlined, impactful, and measurable.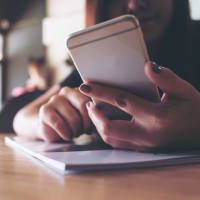 Grow Visibility & Engagement
We work with your team to build awareness of your non-profit's mission, reach more people, and increase engagement with your organization and its cause.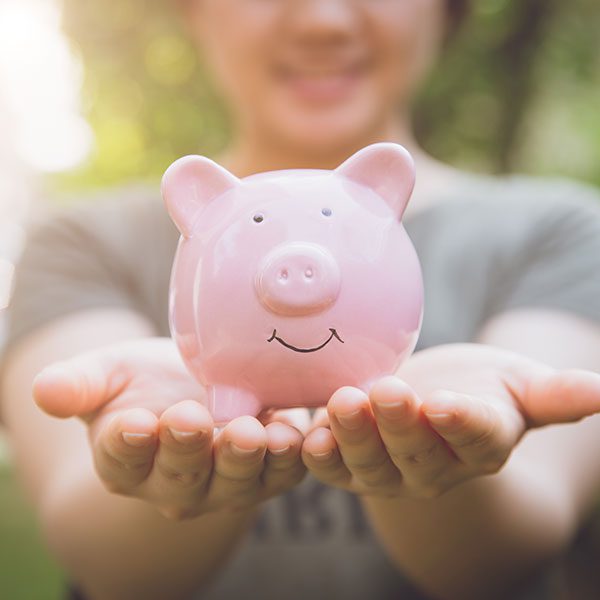 Increase New & Current Donations
Big Storm leverages key insights and marketing efforts to nurture your loyal supporters and acquire new leads and donors.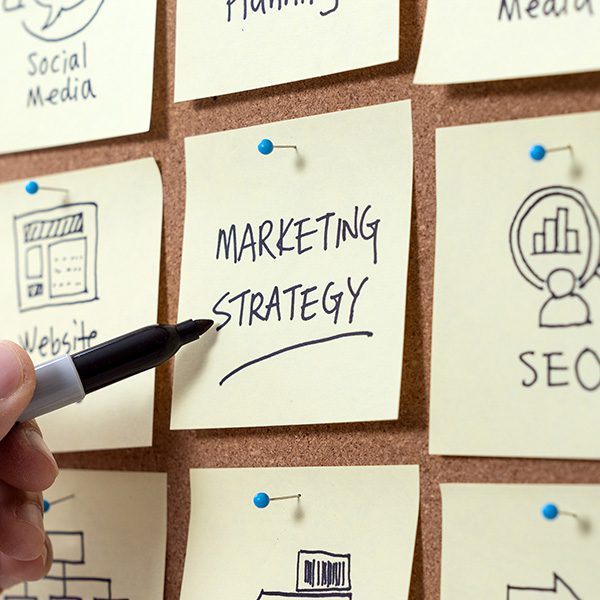 Streamline Marketing Efforts
Our experts collaborate with your team to identify which marketing efforts are the most successful and create a cohesive marketing strategy that works with your time and budget.
Our Clients
We're always excited to work with an ever-expanding range of nonprofits. Here are a few of the altruistic all-stars we've proudly served over the years.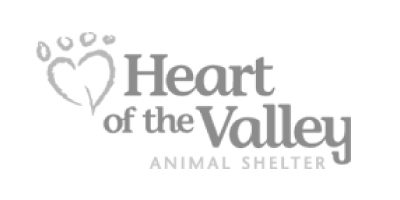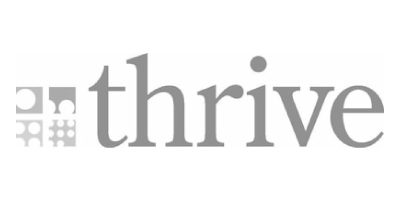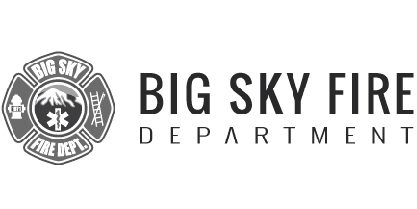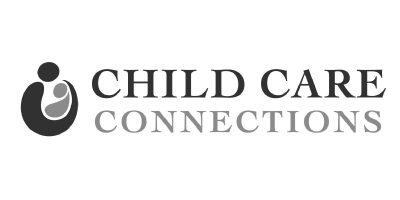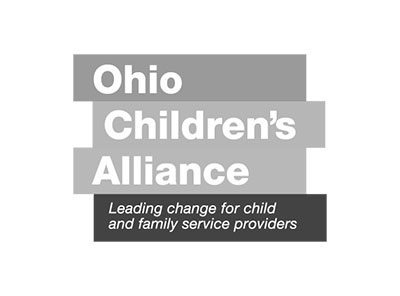 Make an Impact for Years to Come
Your goal is to achieve the greater good and to make an impact. As marketing tactics evolve over time, staying on top technology and tactics helps you continue to connect with supporters and expand your mission's reach. As a forward-thinking non-profit digital marketing industry, we leverage modern marketing techniques to help your mission endure. Big Storm seeks to integrate seamlessly with your team to reach your goals together.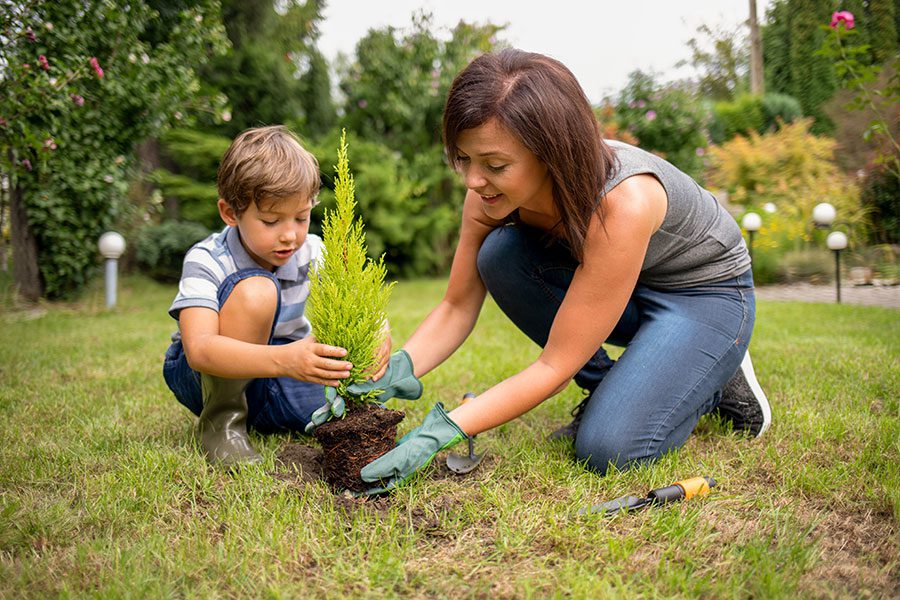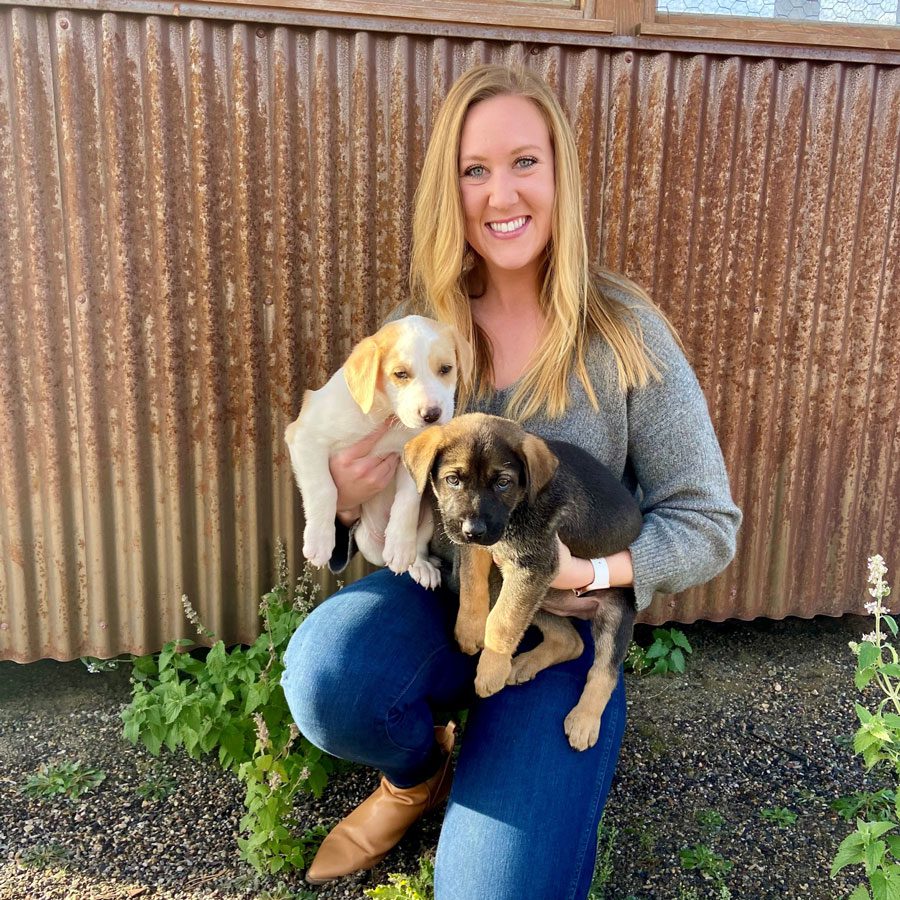 Big Storm has been a great resource and partner for our nonprofit. They are responsive and helpful with educating our team and completing projects big and small.
KRISTIN SHERWOOD

Volunteer and Outreach Manager | Heart of the Valley Animal Shelter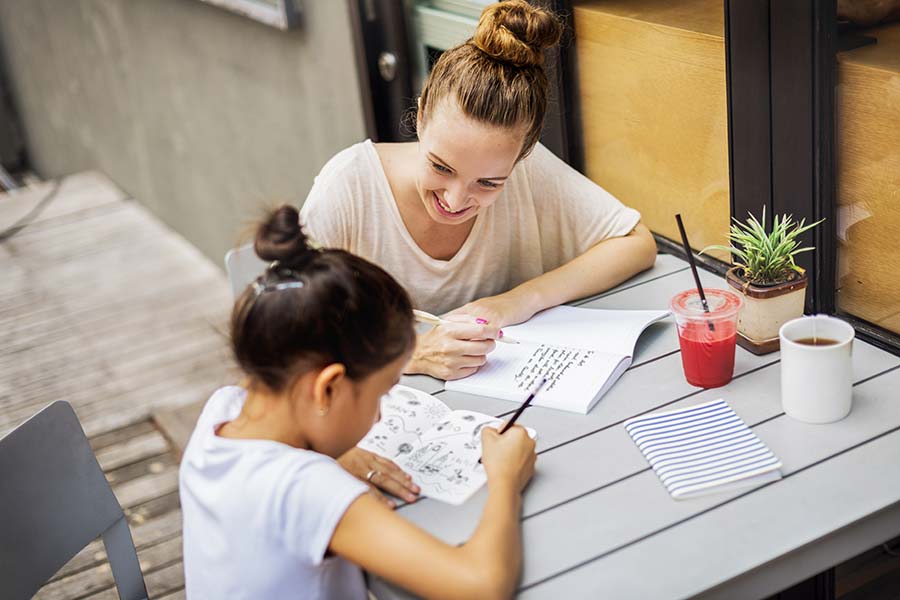 Our Mission: Making Your Mission Shine
At Big Storm, we believe in the power of collaboration—we listen to your needs and find creative solutions to meet and exceed those needs. We pride ourselves on building positive, know-us-by-name working relationships with clients that grow as your organization grows. Our team of industry experts aims to integrate seamlessly with your team to reach your goals together.
Ready to amplify your organization's impact?