Promote Your Local Business
If you want to drive more foot traffic to your brick and mortar store or promote your goods and services in a specific location, then you should start by implementing a strong Local SEO strategy. Where a National SEO campaign typically focuses on driving brand awareness at a national level, Local SEO is focused on driving traffic to and generating conversions for a business in a specific location or promoting goods and services offered in a specific area by a local business. Local business listings are now prioritized over other organic results in Google, and we want to help you put your business in front of your most loyal, local customers.
Select Markets We Serve
We are based in the mountains of Bozeman, Montana, but we have a long history of working with clients big and small across the western US. Here are a just few of the markets we serve:
Montana
We are a Montana company that will never forget our roots. From First Fridays spent strolling the shores of the Clark's Fork and weekends spent chasing chest-deep powder and tight lines in the wilderness near Bozeman, we love our state and helping Montana businesses grow and reach their goals. From the mountains in the west to the sprawling plains in the east, we're here to help
Washington
Washington is a big place, and the differences between customers in Seattle and Spokane are huge. We have had the good fortune of working with both, and we can apply our experience across Washington markets to help your local business thrive online.
A good SEO plan begins with an in-depth exploration of your industry, your competition, and how your business compares. We begin our competitive analysis by working closely with our clients, and combine their input on their own industry with our own first-party research to determine top competitors. From there, we analyze how you stack up against your competition and help you identify your own weaknesses and opportunities for growth.
We optimize your existing content and website structure to maximize your opportunities to rank for local keywords. We always base our recommendations on keyword research that we conduct firsthand, prior to any SEO efforts.
The cornerstone of a good SEO strategy is thoughtful, well-researched content that your customers actually care about, not just keyword-stuffed puff pieces. We love to write, and we'll work with you to brainstorm and create content that is relevant to and searchable for your primary audience.
Contact Us to Learn More About Our Content Creation Services
A base of high-quality, relevant links pointing to your website is a critical component of a successful SEO strategy.  In addition to the top local citations we claim for you, we help you develop a consistent base of high-quality, relevant links pointing at your website through directory registration and influencer outreach.
Social Proof, especially reviews, are important to your customers. They've recently become more important to Google too, and Google local listings are beginning to take the number and quality of the reviews you receive into consideration when weighting local listings.
Sponsorships are a great way to build goodwill in your community and create personal connections with other local businesses and customers. They also have the added benefit of sometimes earning you high-quality backlinks, and we have a long history of helping businesses become sponsors and connect with sponsors for their own events.
Local Citations
Pointing links at your website is important for SEO, but a key difference between a good local SEO strategy and a great local SEO strategy is well-optimized, consistent business listings across major networks. If your Google Business, Facebook Business, and Yelp profiles are inconsistent with each other, you're likely to fall behind to competitors who have taken the time to properly optimize their listings.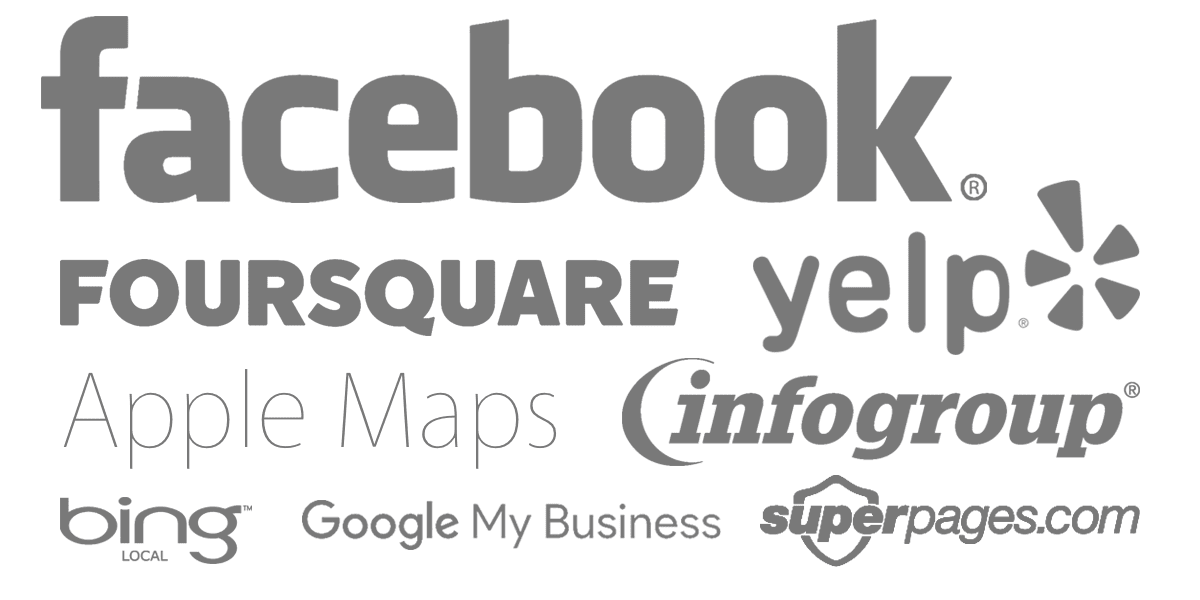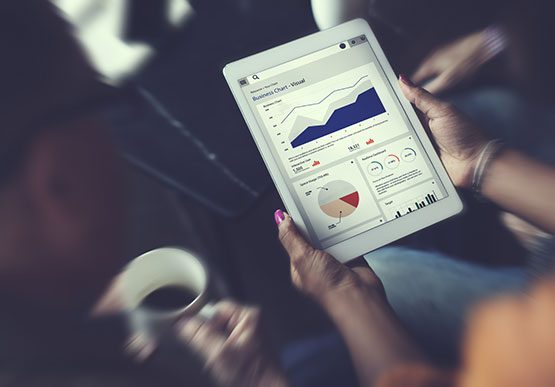 Reporting & Measuring
A good digital marketing plan doesn't just set goals and lay out a roadmap toward those goals— it also includes a strategy for tracking and reporting those goals. Analytics tools change every day, and we take pride in working hard to stay up-to-date with the leading edge in Analytics tools and strategies.
We are certified Google partners, and we leverage their tools alongside other software to provide you with clearly understandable, easy-to-read reports that directly address your business goals.
Here are a few Bozeman SEO clients Big Storm has proudly served over the years.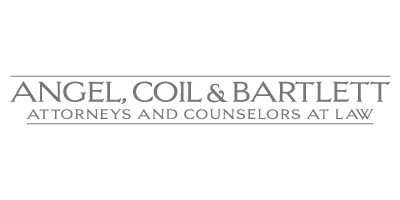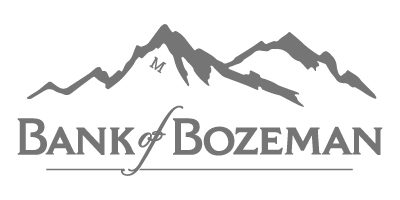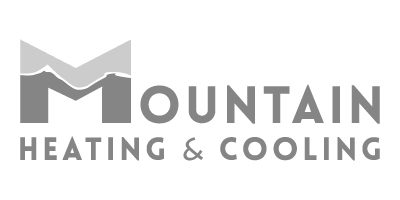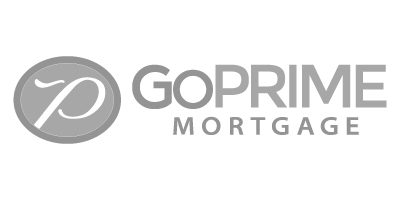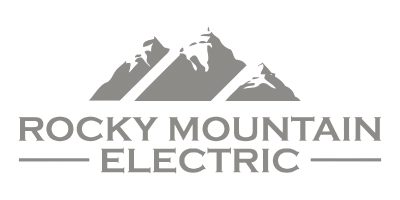 Talk with an SEO Professional! Give us 15 minutes and our SEO Company will show you how we can help your business get found on the internet.