Our Business to Business clients are always growing and changing. Here are a few we have proudly served over the years.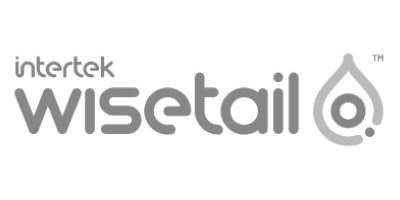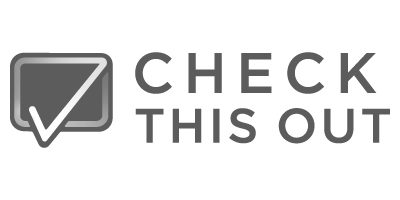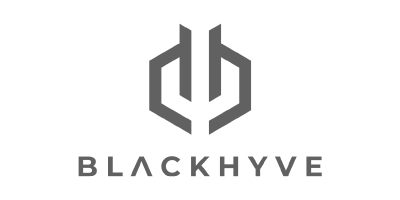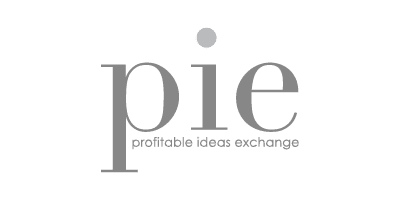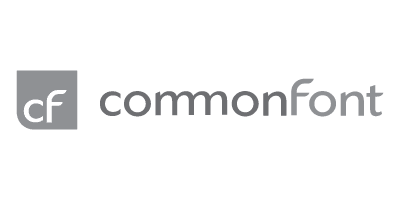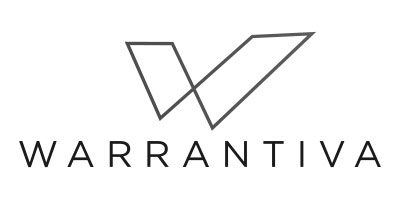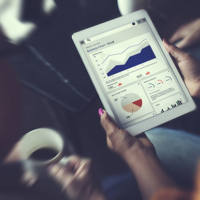 Grow Your Inbound Traffic
We help grow your inbound traffic by making all your marketing channels work together to drive people to your website, generate more meaningful conversions on your site, and increase overall awareness of your business.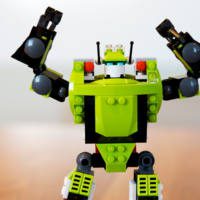 Strengthen Your Brand
Our team of skilled designers and marketers can help you strengthen your brand and create a consistent look and feel across all your marketing materials that clearly communicates the things that make your company great.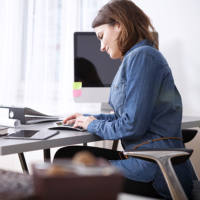 Attract and Acquire More MQLs
Generate more leads through the creation of high-quality original content, highly-targeted ad campaigns, websites optimized for conversion, and strategic email campaigns that move prospective leads through the sales cycle.
B2B Marketing Solutions
We offer marketing solutions specifically tailored to the Business to Business Industry, including: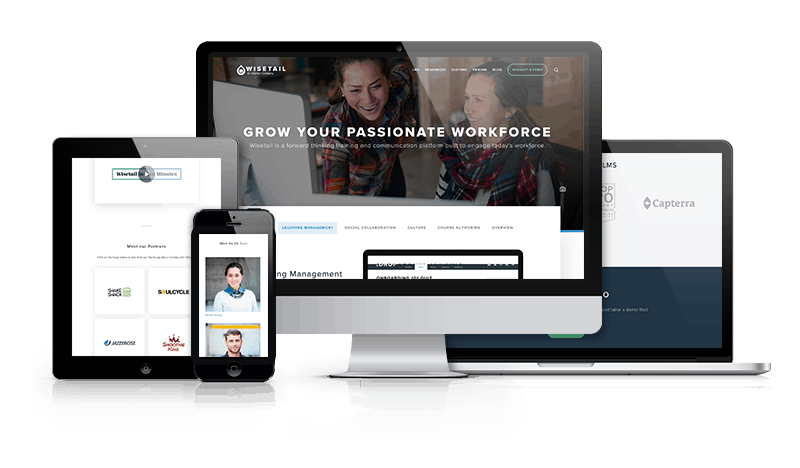 Big Storm has helped us with 2 evolutions of our website and online marketing strategy. From simple to sophisticated – it's been great to be able to grow with another Bozeman company.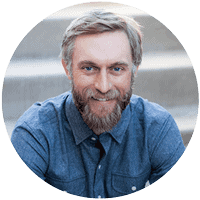 JUSTIN BIGART
Founder, Wisetail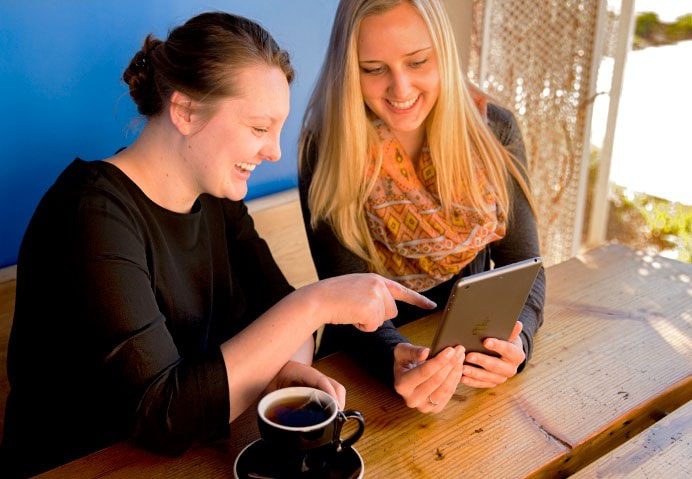 Work With Big Storm
We pair modern marketing technology with hands-on customer service to help our B2B clients achieve their business goals. We pride ourselves on building good working relationships with clients and being a responsive, forward-thinking marketing agency that integrates seamlessly with your company's marketing team.
Our Marketing Services Can Help Your Company Grow
Ready to increase leads, boost awareness, and strengthen your brand?